How serendipitous that National Tequila Day falls on Friday this year, perfect for our weekly cocktail and mocktail recipes. Or do you think that the powers that be are smart enough to schedule a tequila holiday on a Friday every year? I know there are a lot of delicious cocktails that you can make with tequila and, honestly, I feel a little guilty defaulting to margarita recipes. But they're just so good.
I'd been feeling like we'd gone too far into the summer not having talked about margaritas and then I caught wind of this holiday. Serendipity, I tell you.
Recipes: 10 margarita recipes to put the "ayy-oh!" in your Cinco de Mayo.
Cocktail: Classic Margaritas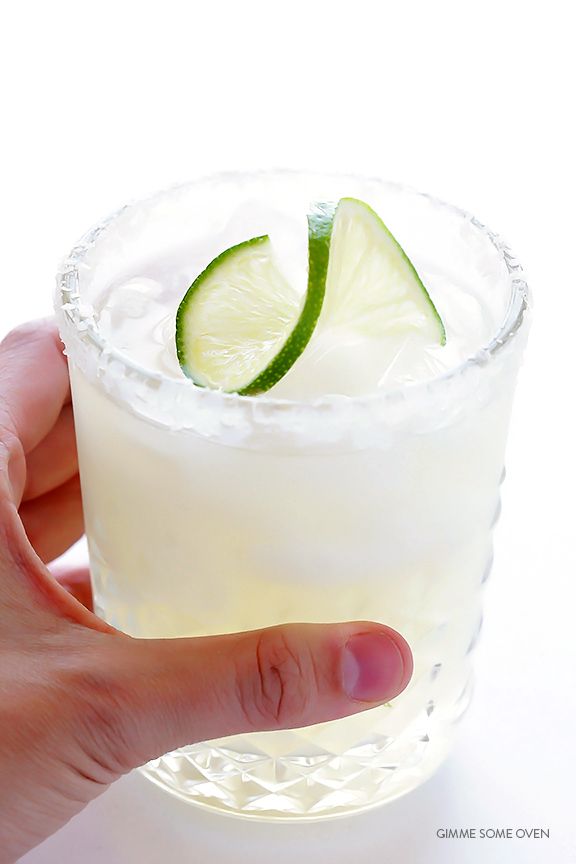 I feel like I've seen every twist on a margarita possible. At the same time, I'm sure that one I've never seen will pop up on the internet or at some restaurant before I hit publish. So what margarita recipe do you choose to celebrate National Tequila Day? A classic one. This Classic Margarita recipe on Gimme Some Oven looks perfect and I know that Ali knows what she's doing because she insists on fresh lime juice. She's right. Nothing else will do.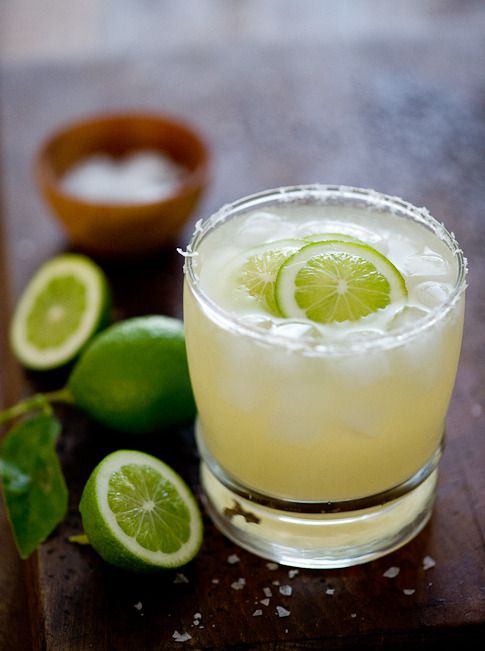 The duo behind White on Rice Couple are also master mixers. Their traditional margarita recipe has a slightly untraditional twist that makes what I think is the perfect tequila cocktail. You have to give this one a try, too!
Related: 7 sophisticated margarita recipes for National Margarita Day. Which could be any day.
Cocktail or Mocktail: Coconut Margarita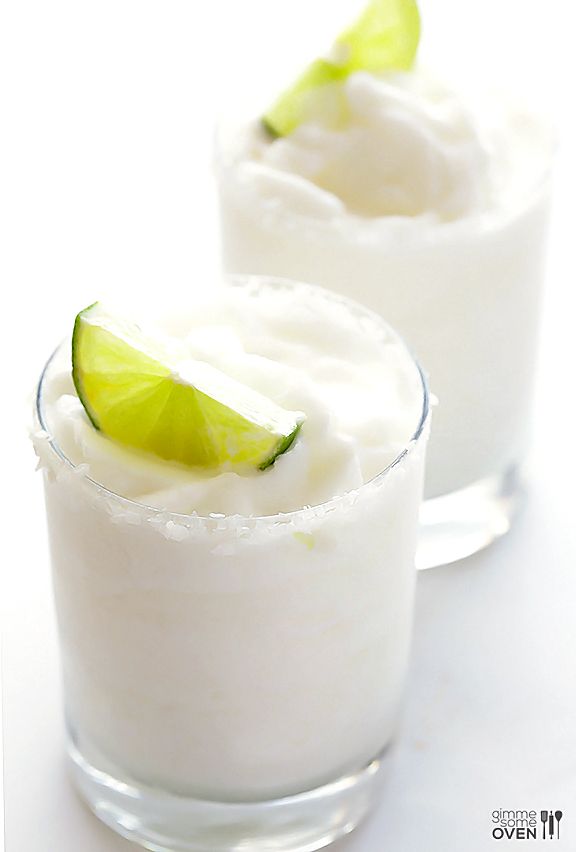 Most flavored margaritas are the classic version with added flavored simple syrup, fruit, herbs, or even vegetables like in the Cucumber Margaritas (top) that we found at A Beautiful Mess. They are delicious, but not very easy to turn into mocktails. The Coconut Margarita (above) at Gimme Some Oven is different. (I told you that Ali knows what she's doing.) Blended with two kinds of juice, shredded coconut, and special ice cubes, this can easily be sipped without tequila.
Related: Delicious skinny cocktails—including a Skinny Margarita—perfect for summer.
Mocktail: Virgin Frozen Margarita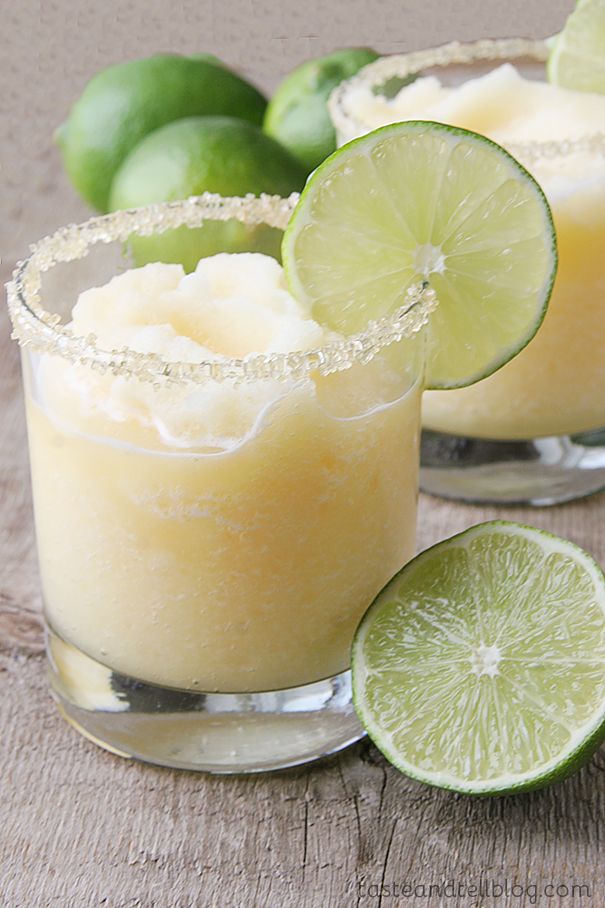 If you want to blend up margarita mocktails without coconut, this recipe for Virgin Frozen Margaritas at Taste and Tell will do you right. Packed with concentrated lime flavor and an unexpected juice, this a refreshing tequila that I'd be happy to drink any time. Even on National Tequila Day.