Here are our favorite links from around the web this week. We hope that you like them, too.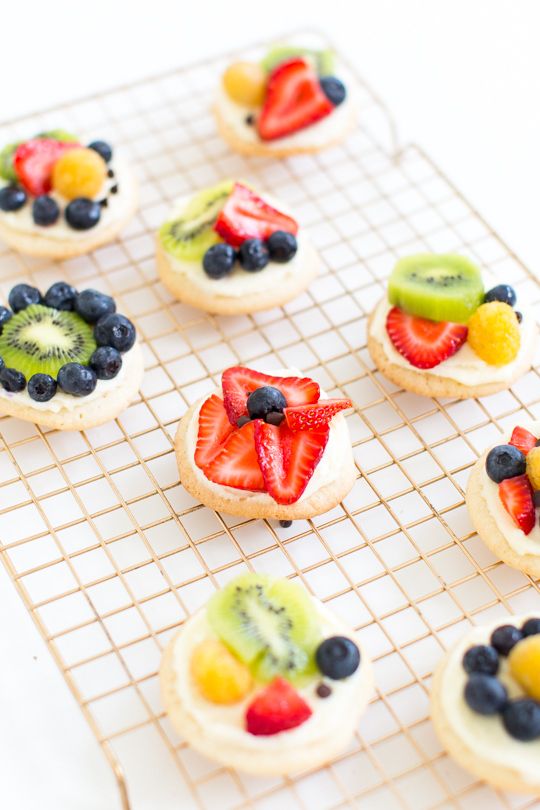 Sugar Cookie Fruit Pizzas. Mmm.
Tips for (relatively) stress-free dining out with kids.
What you need to know about the outbreak linked to cilantro.
How to make perfect pesto every time, and a fresh take on the staple: Pecan Pesto. Interesting!
In sad news for kids and other kale dissenters, the viral story that kale is unhealthy is based on bad science.
A teeny-tiny summer dinner your kids will love!
Beat the heat with these 3 sparkling tea drinks.
Strange, but true: Lululemon branded beer coming to a yoga studio near you.
FDA proposed cigarette-like warning labels for sugar.
7 coffee roasters making surprisingly great decaf.
Brooklyn pizzeria Juliana's named #1 in the United States. Duh.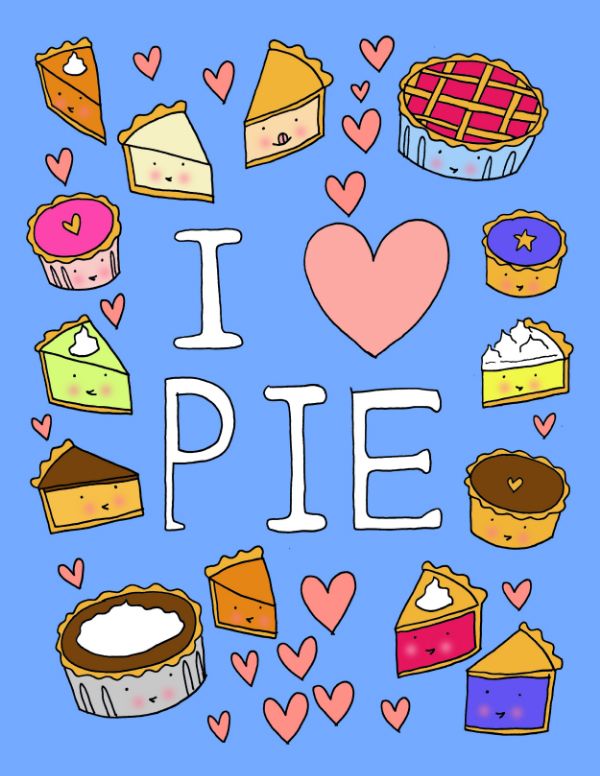 Keep your kids busy with this adorable, free 'I Love Pie' coloring page printable while you bake a delicious summer fruit pie.
Google search now shows you when local businesses—including restaurants and bars—are busiest.
Groupon is launching a nation-wide food delivery and takeout service, Groupon To Go.
The new issue of chef David Chang's Lucky Peach quarterly journal pokes fun of food magazines and has us chuckling.
A quiz we could easily take 3 times a day: Do you need coffee or wine right now?