Here are some of our favorite food links from around the web this week. We hope you enjoy them, too.
Tori made Twinkie Clone Doughnuts, and so can you.
If you guys liked our comprehensive guide to the best coffee makers, you'll love these brew guides from Stumptown Coffee.
A cafe for stuffed toy patrons (only) opens in Tokyo. It's already fully booked.
Amazon is testing one-hour booze delivery in Seattle.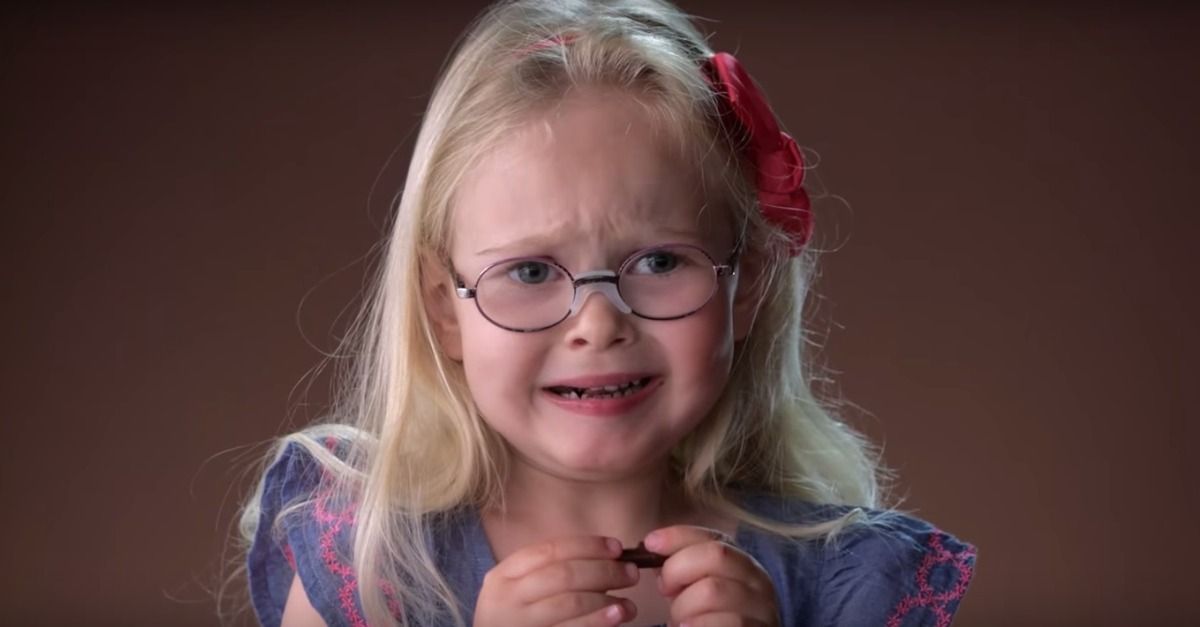 A video of kids trying dark chocolate for the first time. Amazing!
Mind blowing baker recreates painting masterpiece out of chocolate and cake.
The long history of waffles. Read up!
Or just make one of these awesome waffle recipes and eat up!
7 ways to make family dinners work when your child is a vegetarian.
Melissa Clark says that she's made the perfect tomato sandwich, and we believe her.
San Francisco is getting an automated quinoa fast food restaurant. Of course.
The Kickstarter for a vegan black metal cookbook. Come on, you know you want to help make this happen.
10 common mistakes to avoid while making whipped cream. Now you can take on these whipped cream recipes like a boss.