Here are some of our favorite food links from around the web this week. We hope that you like them, too.
Pumpkin Spice Oreo Cheesecake Brownies. Yes, please!
Renowned restauranteur Danny Meyer eliminates tipping at his restaurants and raises prices to make up the wage difference.
Today is the last day to enter to win one of 10 rare boxes of Lucky Charms featuring only marshmallows.
Cats on Tap: #CraftBeer & #Cats. Yes, for real.
Everything you need to make your Halloween allergy-friendly, whether for your family or for your friends and neighbors.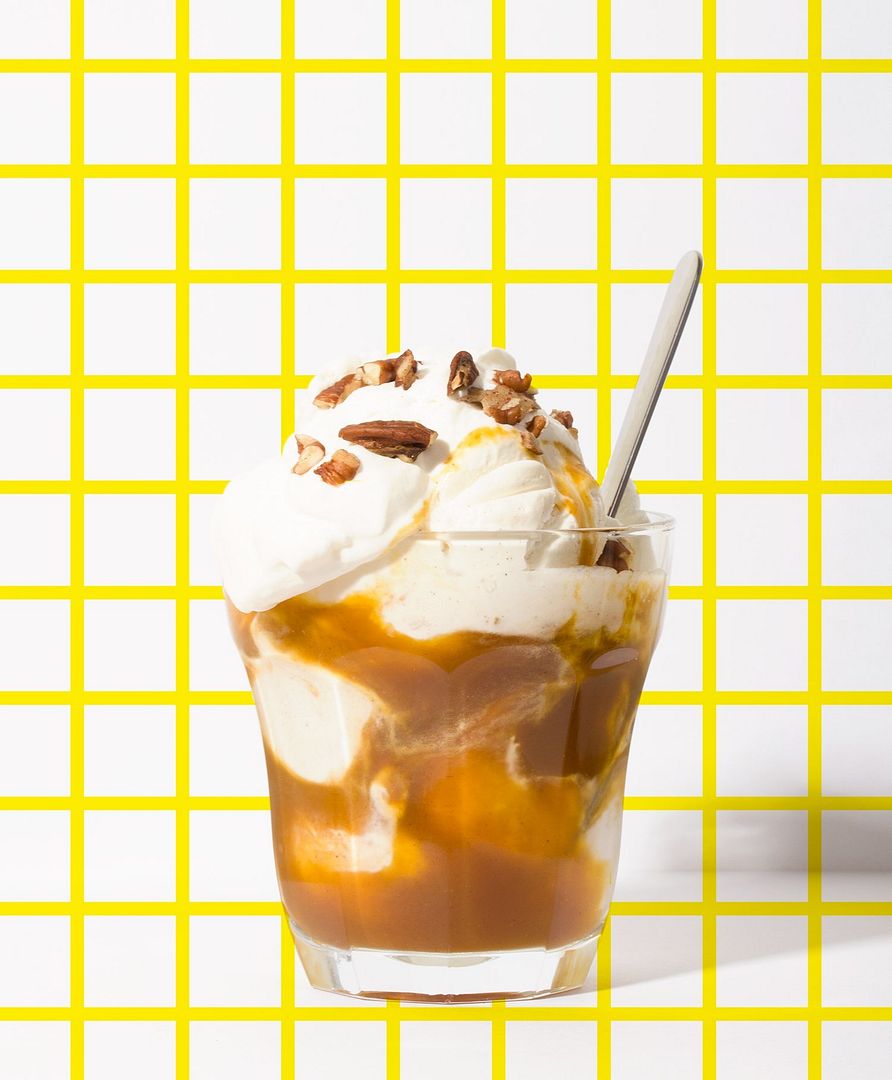 Pumpkin Butterscotch Sauce: Seasonal perfection!
South Park's controversial song about Yelpers. [NSFW and really not safe if you're sensitive to NSFW stuff]
12 great everyday wines for wine lovers that go with any meal.
If big food buys your favorite 'natural' food brand, will you trust it?
A guide on how to get kids in the kitchen by age.
The setting for the famous When Harry Met Sally scene, Katz's Deli is opening in Brooklyn. Yay for those of us in Brooklyn (and for the rest of you when you visit).