Here are some of our favorite food links from around the web this week. We hope that you like them, too.
Free, funny Thanksgiving leftover printables.
The black market is booming for Walmart's Patti LaBelle Pies.
Or just make your own pie using this essential guide to Thanksgiving pies.
The FDA approved genetically modified salmon for human consumption.
The best wines for Thanksgiving under $22.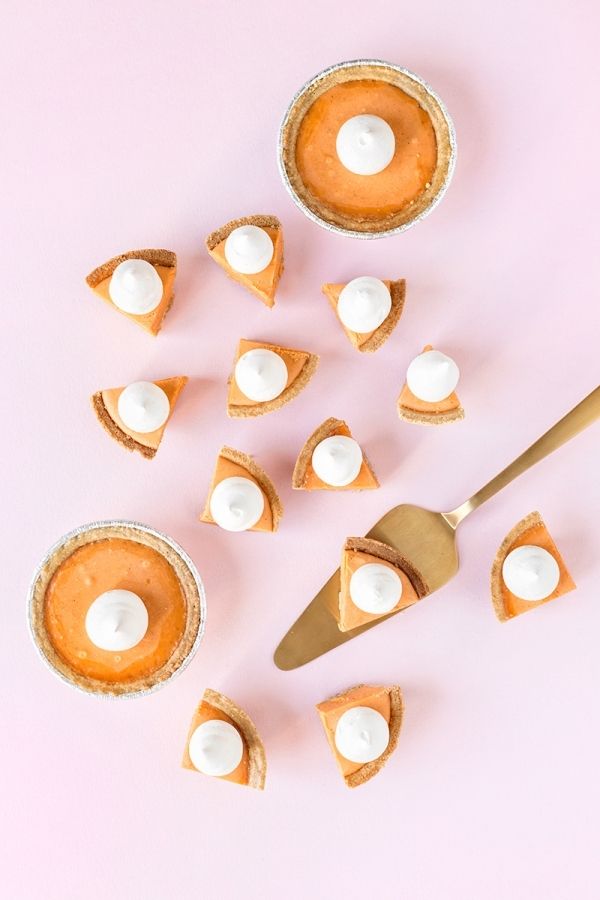 Pumpkin Pie Fudge. Mmmm.
Beyond taste buds: The science of delicious.
Genetically-modified non-browning apples exist.  Kids (and packers of lunch boxes?) everywhere rejoice.
Oreo Churros are real.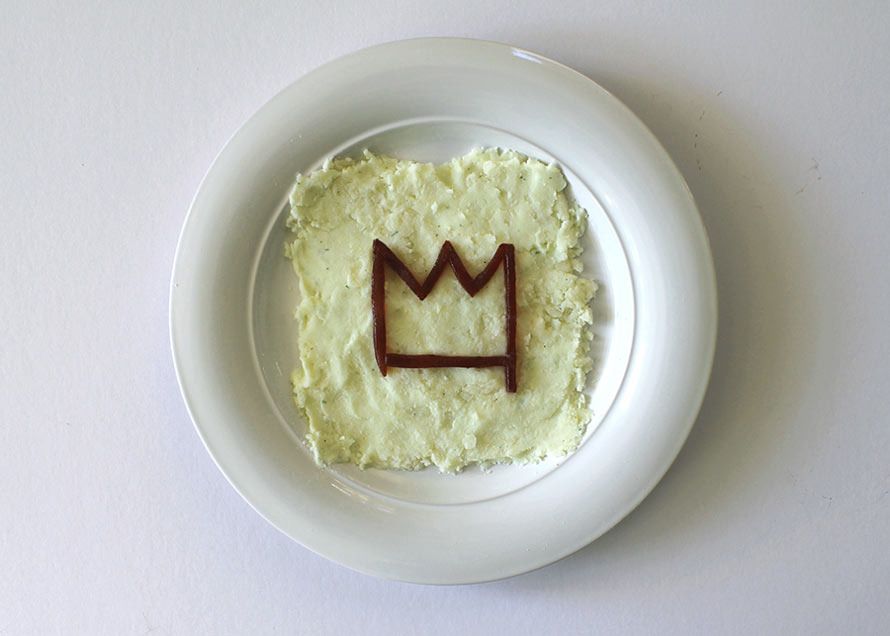 How famous artists would plate Thanksgiving dinner. (Pictured: Basquiat)
Watch Anthony Bourdain eat at the Waffle House for the first time.
Chipotle E. coli outbreak reaches six states.