Here are some of our favorite food links from around the web this week. We hope that you like them, too.
The most popular food emoji in the United States.
A popular kids' app faces new complaints over ads for junk food.
Thanksgiving is over, but your help is still needed! Here are 20 foods that food banks need the most.
Emails reveal soda's role in anti-obesity group. Yucky.
Want to find sustainable poultry? There's an app for that!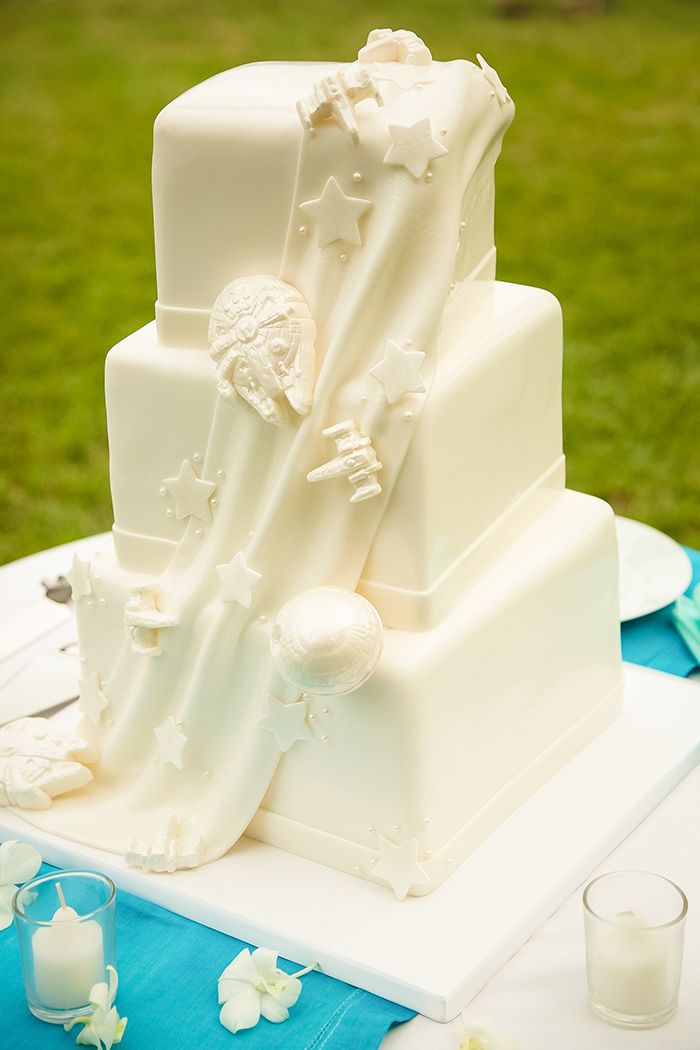 Look at this gorgeous Star Wars wedding cake from a Star Wars-themed wedding, of course.
Colorful fall salads that are great for early winter, too. Because this week is all about eating light. (Ooof.)
Okay, except for these: Christina Tosi shows you how to make Milk Bar's corn cookies at home. (They are worth it.)
Drinking and driving is as bad as peas in guacamole, says DOT. Ha!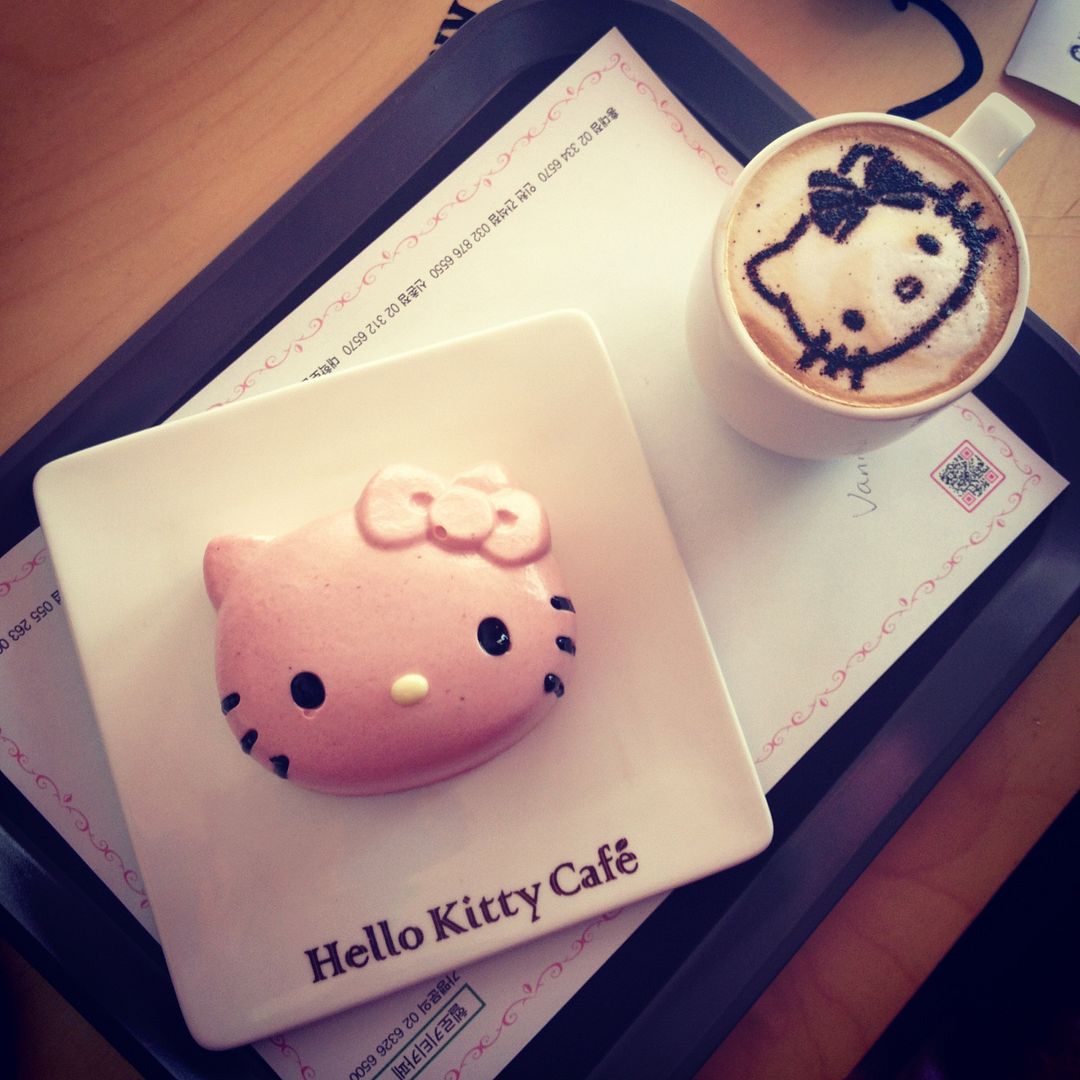 A Hello Kitty cafe is coming to America. (Photo: Seafaringwoman on Flickr)
Nestle Japan to release real gold leaf Sublime Gold Kit Kats this December.
Whole Foods accused of selling meat that's not as humane as claimed—again.