Here are our favorite food links from around the web this week. We hope that you enjoy them too!
The most amazing terrarium cakes. Whoa!
The world's 50 best restaurants have just been announced. Let's go!
How Trader Joe's wine became cheaper than bottled water.
Why you should throw a steak in your laundry machine.
Asian folk recipes that provide postpartum healing for new moms.
What do you think of this restaurant that banned kids under five?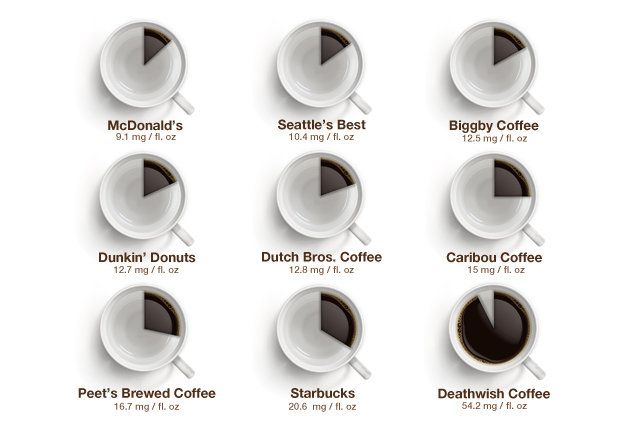 Figure out exactly how much caffeine is in your coffee.
The all chocolate website you can eat (sorta).
How — and why — to create a kids' drawer in the kitchen.
Crème pat, frangipane, and other terms from the Great British Baking Show explained.
Is the controversy over Gwyneth Paltrow's new cookbook just a bunch of noise?
One of Chicago's top chefs is perfectly okay feeding his kid mac and cheese every night.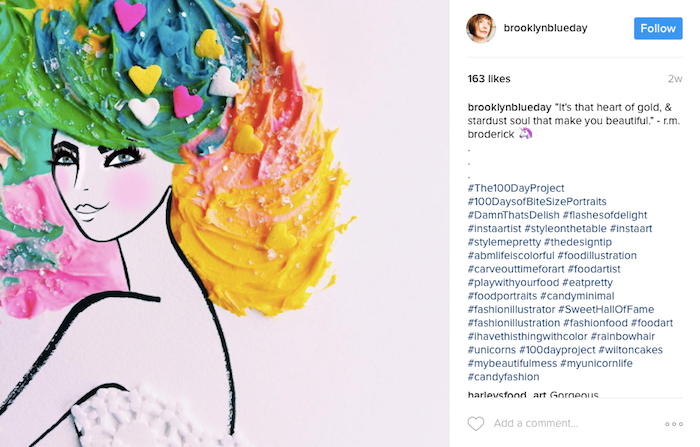 These daily food portraits by BrooklynBlueDay at Instagram are worth following.
This little girl is our spirit animal. (Mmmm.)
From acai bowls to turmeric milk: How the hippies have won the food scene.
Could a virus trigger celiac disease?
A Pikachu lunch from Lunchbox Dad. So cute!
An awesome festival for foodie kids. Too bad it's in India.