Here are our favorite food links from around the web this week. We hope that you enjoy them too!
We are deeply moved by the beauty in this story about Ramadan (which started this weekend), home cooks, and the beauty of community.
An Australian millionaire threw shade on millennials' love for avocado toast.
They fired right back with this analysis of how many avocado toasts it would take to buy a house.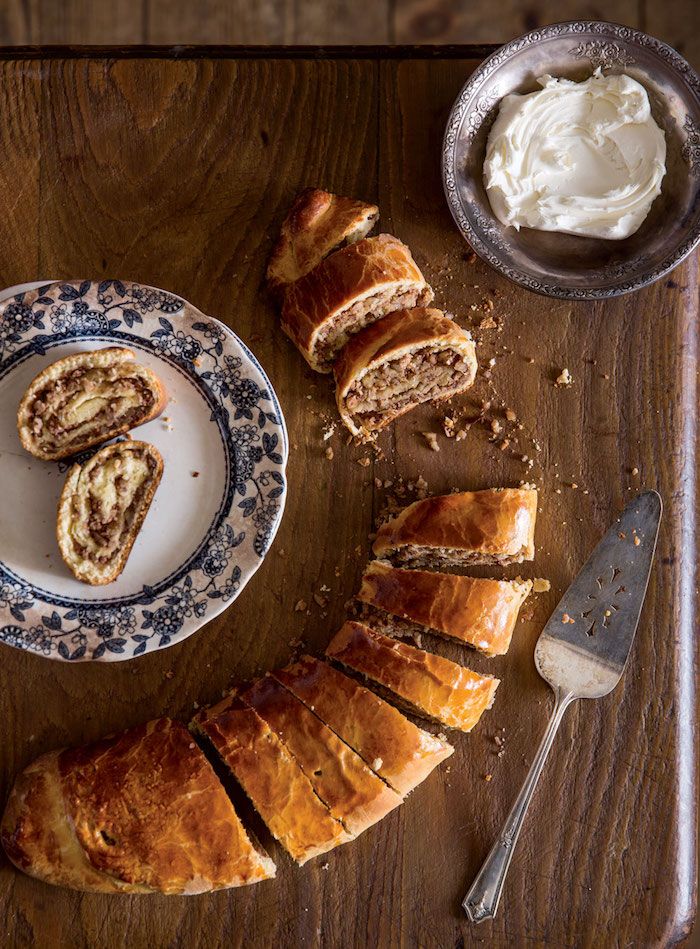 The Pope, Melania Trump, and Slovak nut bread (with a recipe at New England Food, shown here, if you want to try it).
Interesting thoughts on women, academia, and food.
Looks like whole milk might be the way to go.
The latest food fad that's actually centuries old.
Skip the fancy buns, we all know the best hamburger buns are plain old white bread.
We could not be more in love with this supper club for foster kids.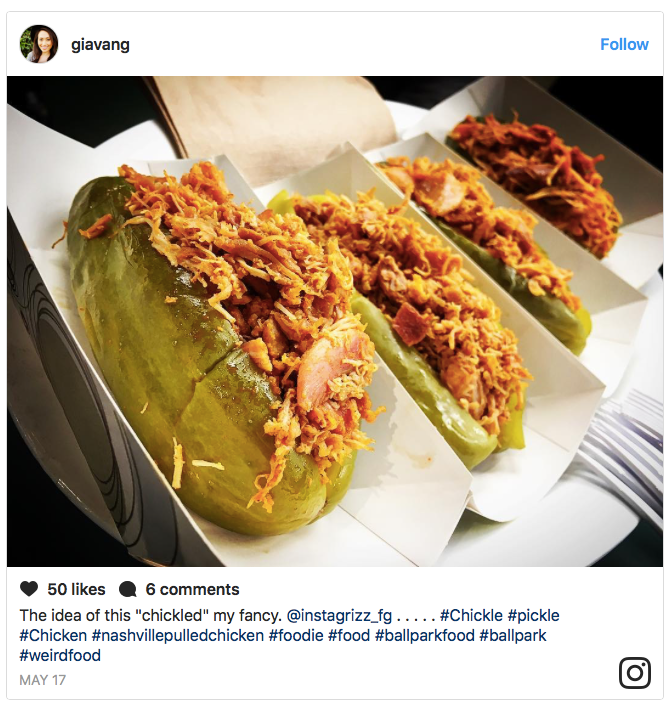 We're trying to cut back on carbs, but this substitute for buns may be going too far. (via Gia Vang on Instagram)
Fascinating: the Japanese punk rock band that sings about…food.
A beer (or, in our case, juice box) cooler that follows you around like a dog? Genius.
Wow: a cutting board for serious perfectionists.
This non-profit makes sure every kid knows what it's like to have a birthday cake, and we couldn't love it more.