'Tis the season to shop, which, in moments, like maybe today after Black Friday can feel overwhelming. You know what helps, though? Getting some of your shopping done through gifts that give back, too.
We're big fans of any mission driven company that gives back with the proceeds of our purchases, but it's especially easy to give back today, on #GivingTuesday, when we can all rally around doing something more than just buying stuff. Like any defined moment, #GivingTuesday can be an opportunity to reflect on how lucky we are to be able to give and receive gifts this holiday season. Or, even more fundamental, how lucky we are to be able to feed our families, never mind afford handmade chocolates, artisanal cured meats, or fancy fair-trade coffee.
Once again, Action Against Hunger — a global organization that works to save the lives of malnourished children around the world while also providing communities in need with access to safe water and sustainable nutrition — has put together a small holiday gift guide that features all kinds of products, including some food gifts, from their partners.
Every partner gives back to Action Against Hunger in some way with each purchase, and not just on #GivingTuesday. (So, yes, you can take a break from shopping and still give back, if you want.)
This post has been updated for 2020
Related: My favorite NYC food gifts from 10 New York food institutions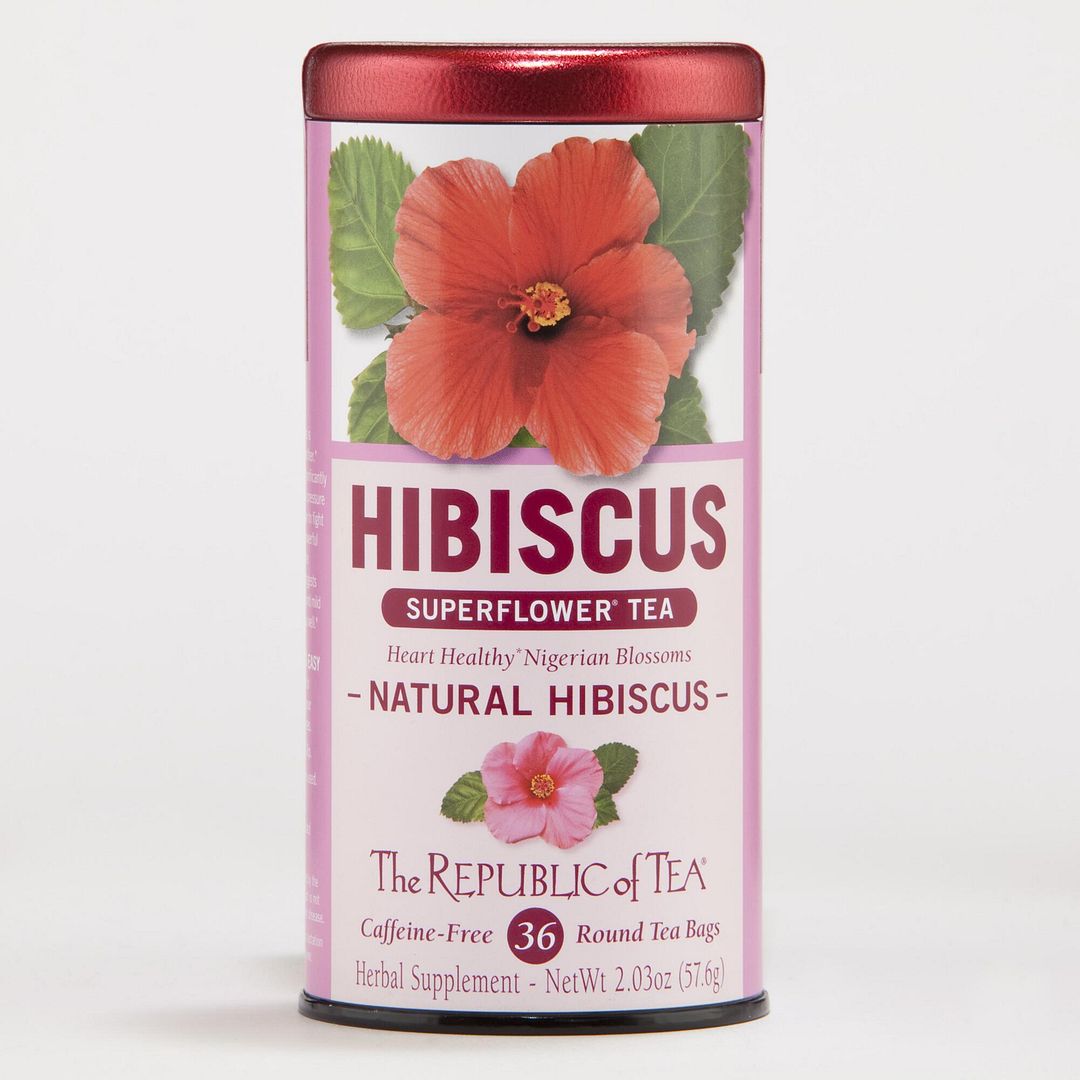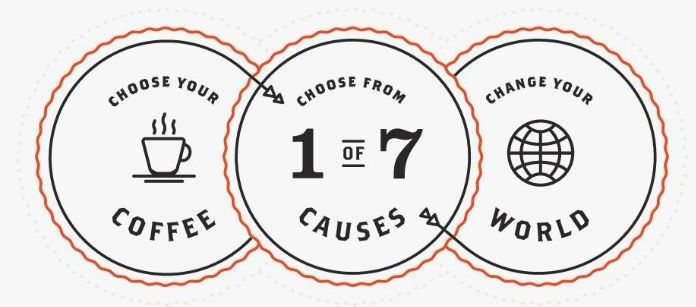 These are businesses worth supporting, and not just because them make delicious coffee, tea, snacks and more.
While you can put off some of your #GivingTuesday shopping from the Action Against Hunger gift guide, today is the only day when you can double your donation to the organization. This year they are focused on providing much needed relief to those affected by COVID-19.
Imagine helping to double the donations to help those communities that are most vulnerable as the pandemic continues to spread.
You can even make a donation in someone's name as a holiday gift. There just may be some people on your list already lucky enough to have all they need.
Visit the Action Against Hunger gift guide to shop for products that help fight hunger around the world and consider making a #GivingTuesday donation, however small, to Action Against Hunger to double your giving.