I've always thought that learning how to brew tea perfectly was one of those essential skills that every adult should learn. Though I cannot do without one morning cup of joe, I do drink tea much more frequently than I do coffee, and have always shared it with my kids, too. As long as you avoid a caffeinated blend—because, well, caffeine and young kids don't particularly mix well—I've always liked that tea has health and therapeutic benefits for all of us.
So given my undying love for tea, I am so thrilled to welcome our newest sponsor, Par Avion Tea. If you don't know them…well, you're in for a treat in all sense of the word.
— Cool Mom Eats readers save 15% storewide at Par Avion Tea with code COOLMOMS   —
They're the purveyors of super imaginative tea blends, and we've had fun hand-picking our favorite Par Avion caffeine-free tea blends for families, like Ginger Snaps, Strawberry Kiwi, and Carrot Cake that get even our little ones excited about drinking something else that's good for them. Of course there are more sophisticated flavors too, like Golden Apricot and Pomegranate Pear. Yum.
And considering each tin you purchase provides one day of education to a girl in need, in support of the company's fantastic social mission, we think it's a perfect excuse to stock up on tea and do something good for someone else too.
So…let's get brewing!
How to brew the perfect cup of tea. We can help!
So how exactly do you get a perfectly brewed cup of tea? It's not as fussy a process as you might think. I've broken it down into five easy-to-follow steps, including considerations for those of you who might be sharing your cup with a child.
To make it even easier, I've selected some of my own favorite kid-friendly, caffeine-free Par Avion blends that make a great cup of tea for the whole family. Or, they can be used to make delicious tea treats like the Peach Tea Popsicles, below. (Yum!) With these instructions and tasty, kid-friendly blends in hand, you're on your way.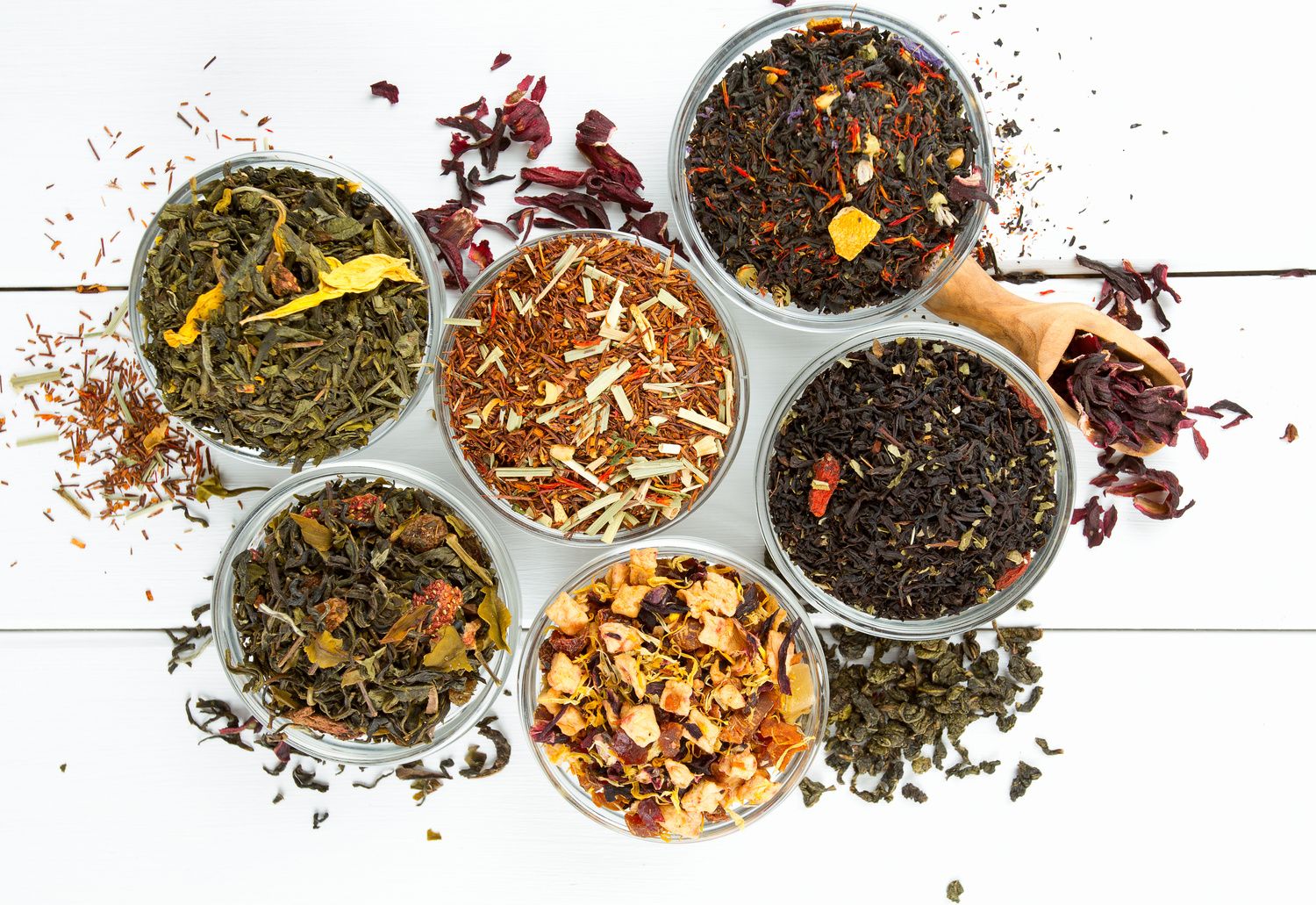 1. Choose great tea.
As with any other recipe, the better your ingredients in your tea, the better your result. Especially because making perfect tea calls for only two ingredients: tea and water.
While you can be a purist, I find that tea blends offer flavors that kids prefer, and Par Avion has so many playful options. Visit the site to check out our own favorite tea blends that we think are perfect for sharing with little ones. Also, don't miss Vitamin C Burst which provides a daily dose C, and is especially great to have around when my kids are under the weather.
No matter which tea you use, loose leaves are always ideal since they allow you to control the amount.
*For green teas, use a level 1 1/2 teaspoon per eight ounces of water.
*For black tea, herbal and oolongs use a heaping 1 1/2 teaspoon per eight ounces of water.
For younger kids, I'd suggest reducing the tea to water ratio just a bit for more sensitive taste buds. But if you need convenience (we get it) they do offer tea sachets in addition to loose leaf tea.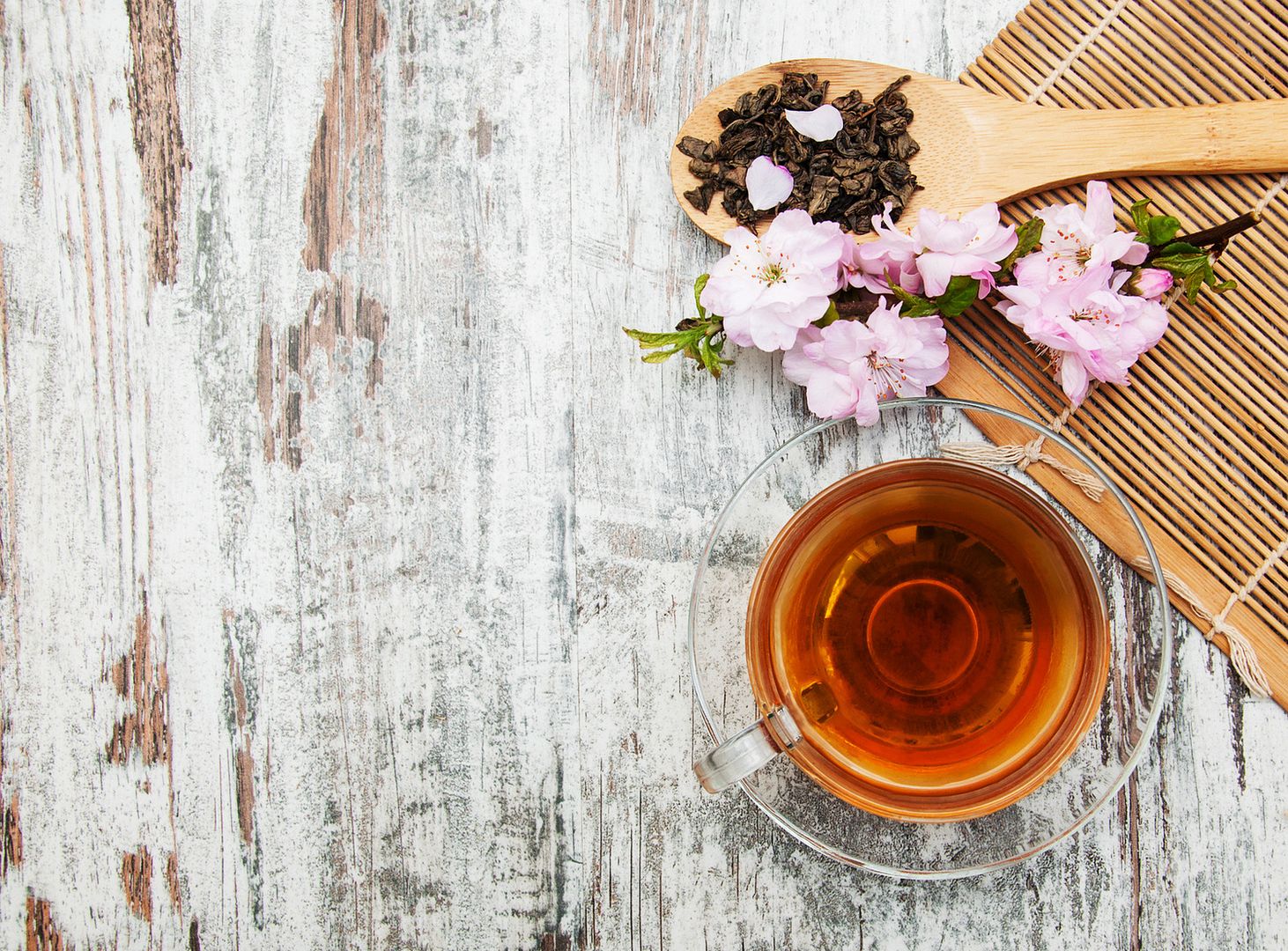 2. Use good water.
Using good tea only gets you half of the way down the ingredient list; brewing a great cup of tea also requires quality water. As in, not just stuff right out of the tap.  And yes, I know that asking you to use "quality water" sounds kind of anal, but the better the water the better your tea. Trust me on this one.
My reco: It's best to use fresh spring water if you have that available, but otherwise you can use filtered water of any kind.
3. Pay attention to temperature.
Did you know that different teas actually call for different steeping temperatures? While I don't expect you to whip out a kitchen thermometer, if you're going for perfection, it's helpful to be aware that green tea requires less heat, while black teas, herbals and white teas need more.
So bring your water to a boil and, if you're using a green tea, also let it sit a moment to calm — but not completely cool — before steeping. Otherwise, simply steep your tea in boiled water.
If your tea ends up bitter, consider adjusting the temperature of your water, as well as your steep time. (More on that below.)
Of course, if sharing tea with kids, you also need to be mindful of the serving temperature. Think back to baby bottles: You can always dab a bit of the tea on the inside of your wrist to see if it's cool enough to drink.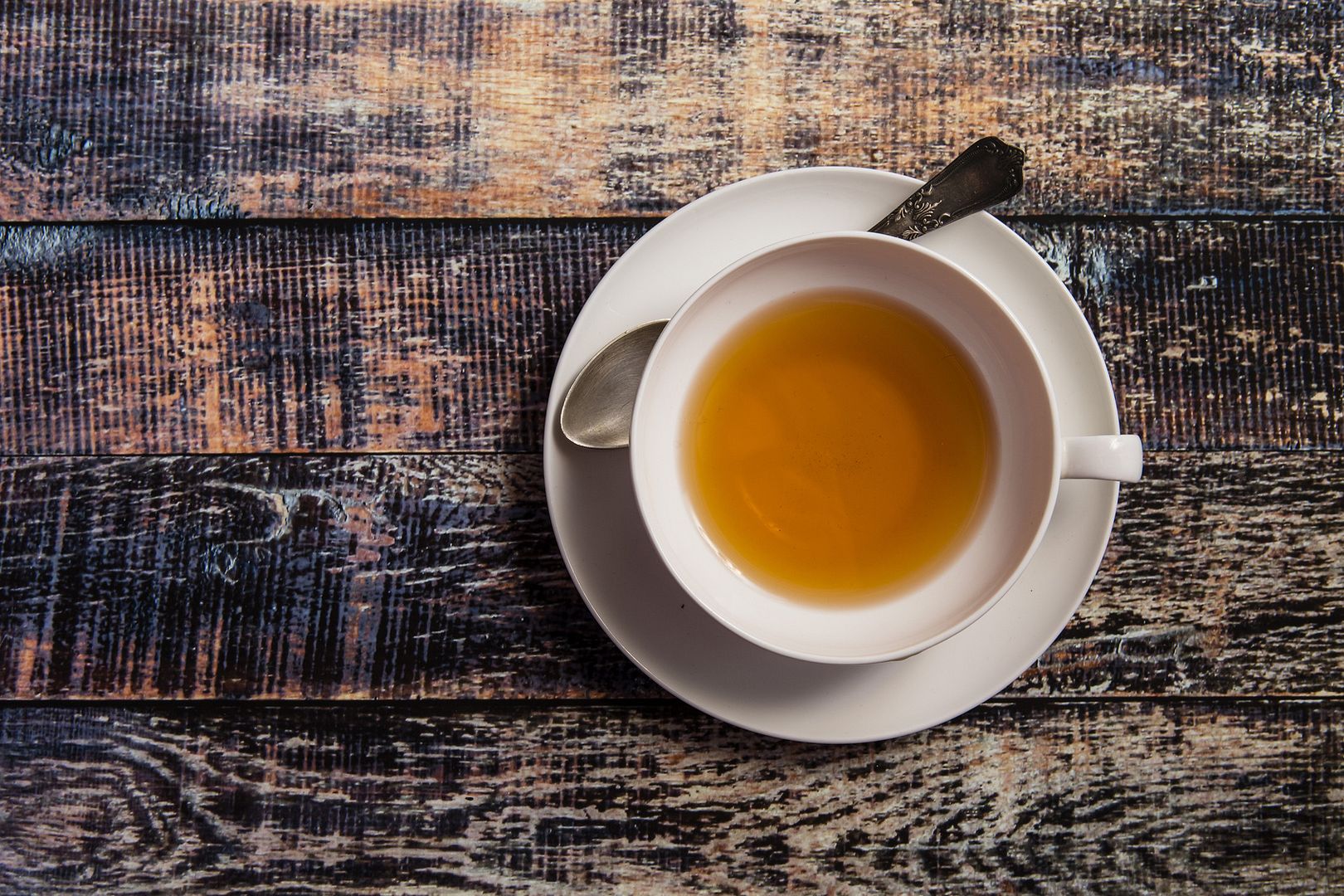 4. Time your steep.
Teas can steep for anywhere between one minute and six or seven. There is no hard and fast rule about how long a particular tea should steep, since it's a matter of taste. But one thing is for sure: Don't let your tea infuse for 10 or 15 minutes while you get lost doing other things. Oversteeped tea becomes too strong and way bitter. No one will like that.
Also — and this is important — a stronger flavor comes from using more tea, not steeping longer. The same goes for achieving a lighter flavor, which your kids may prefer. Use less tea to water, but steep it for the same amount of time you would for full-strength flavor.
5. Serve it up.
While I don't think that a good tea needs to be sweetened — especially Par Avion Tea blends which are bursting with natural flavor — most kids are likely to prefer tea with a touch of honey. (If you're serving to babies under 12-months, stick with sugar or agave nectar.)
It only takes about 1/2 teaspoon of sweetener to sweeten 8 ounces of tea but, hey, even if you use double that, that's way less than the 8-10 teaspoons of sugar found in soda. So don't feel bad if you're using a sweetener to get the taste right for your kids' palates. With all the wonderful antioxidant and other benefits of tea, it's still a healthy way to switch up your drink routine and beats so many options out there.
Then…get playful!
Once you've got the basics down, don't be afraid to get fun and creative: That's what Par Avion and Cool Mom Eats are about, right?  Experiment by making my own refreshing tea granita recipe or try these fantastic Peach Tea Popsicles.
Peach Tea Popsicles Recipe
16-ounces cold water
2 tablespoons of Par Avion Vitamin C Burst tea
3 tablespoons of honey or simple syrup (optional)
1 peach, washed and sliced
1. Infuse tea in cold water for 3-4 hours.
2. Once steeped, remove tea and add honey or simple syrup to taste. Stir well to dissolve sweetener.
3. Divide tea evenly in popsicle molds, leaving room to add 1-2 slices of peach to each pop. Leave in the freezer 4 hours before serving.
EXTRA COOL: As part of our fun collaboration, Par Avion Tea x Cool Mom Eats, we are so happy that Cool Mom Eats readers save 15% storewide at Par Avion with code COOLMOMS.
Need a place to start? We've chosen some of our favorite caffeine-free tea blends at Par Avion to get you started with some of the hand-blended flavors we think your kids will really like. But hey, if your kid prefers different flavors, you really can't go wrong. Plus, Par Avion Tea provides one day of education to a girl in need for every tin of tea you purchase. That makes this a  purchase we feel extra good about.
Thank you so much to our amazing partner, Par Avion Tea, for making delicious tea that the whole family can enjoy and doing wonderful things to support girls and education around the world.