If you ask me, ground spices are a best friend to busy home cooks (I'm looking at you) since they are the easiest, fastest way to build flavor into simple cooking without added fat. Because of that, I'm always surprised by how few home cooks keep a well stocked spice cabinet. Maybe it's because unfamiliar spices can be intimidating? If they are to you, I found the perfect solution in Raw Spice Bar, a spice of the month subscription service that delivers small batch, freshly ground spice blends with plenty of suggestions for how to use them.
The folks at Raw Spice Bar have the lovely, lofty goal to encourage families to "travel" to a new region every month and cook new dishes together. They recently sent out spices for Navajo dishes (whoa!) and a Persian blend to celebrate Nowruz, the Iranian new year. If trying new cuisines and getting excited about new places and cultures is your family's thing, you'll love your monthly package. It's my family's thing and we are loving Raw Spice Bar—it's very cool.
Even cooler, though, is that you'll likely enjoy Raw Spice Bar even if you have picky eaters and things other than global cuisine to discuss at the dinner table (you know, like homework). You'll get 3 spice blends each month, enough to create 3 dishes that serve 6-10 people (that's about 6 meals in my house!), each paired with tested recipes that are also available on the Raw Spice Bar site.
In other words, every month you get 3 new easy recipe ideas and the flavorful spices to make them happen.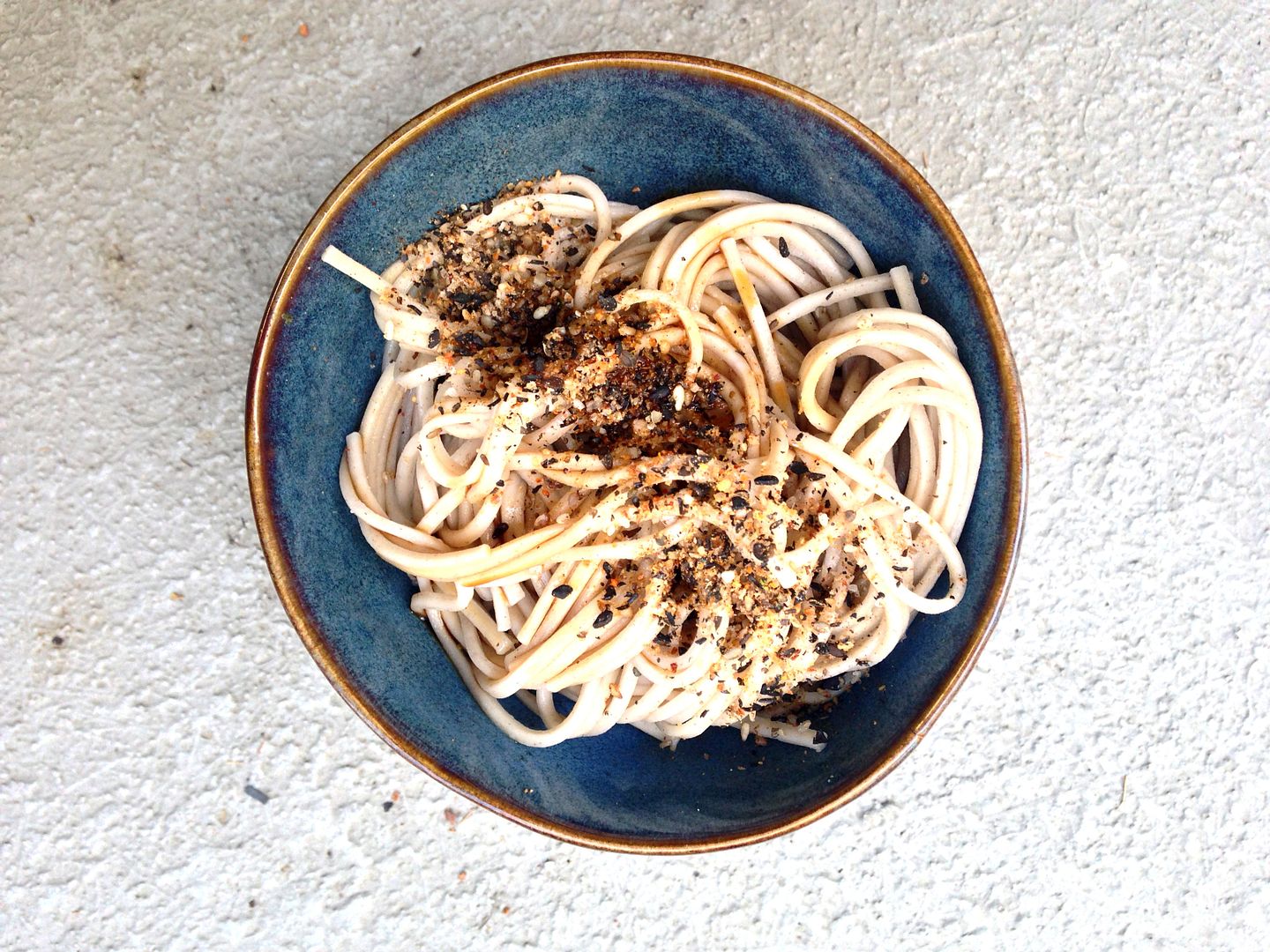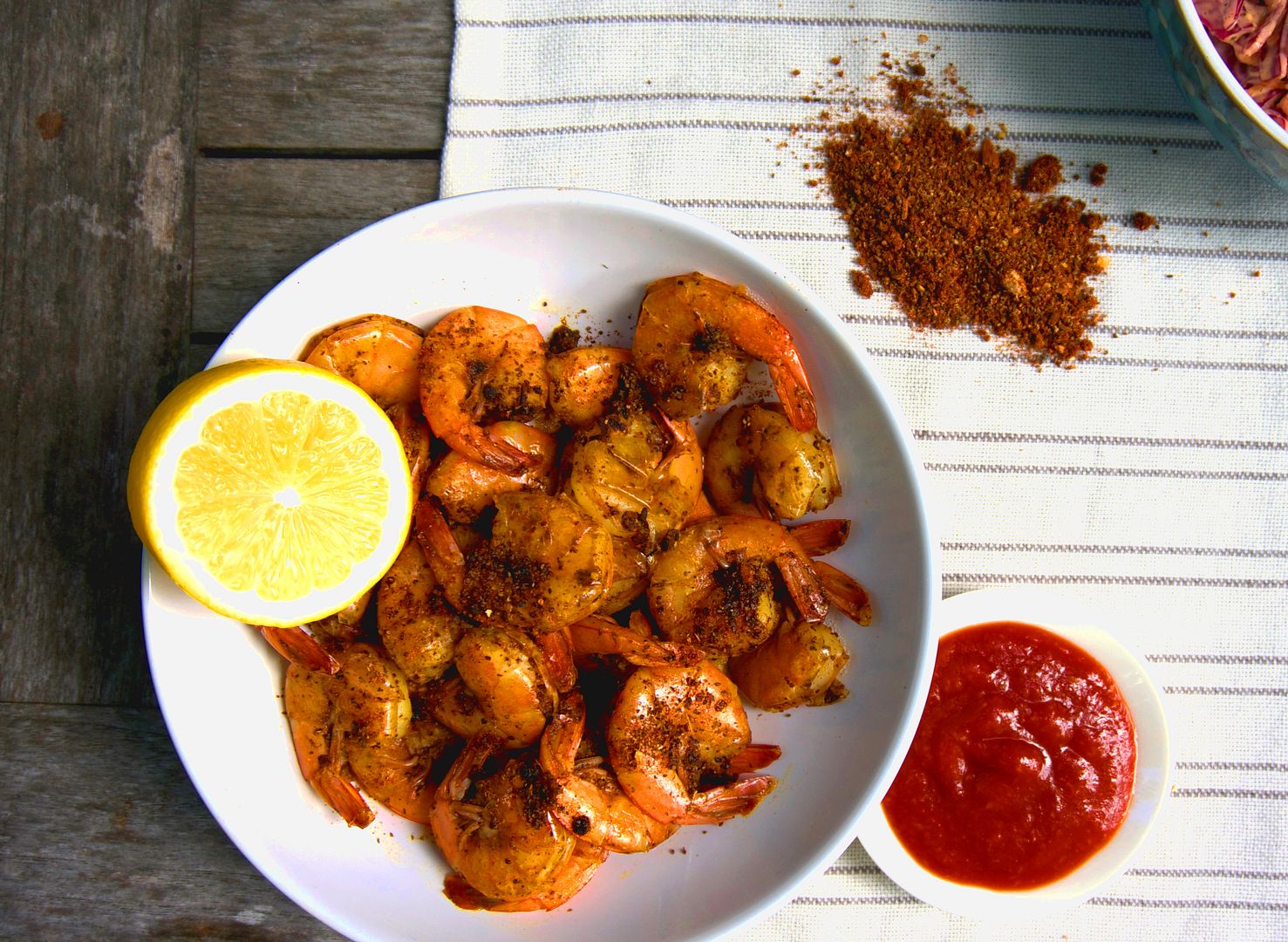 The mixes aren't all as far flung as the Navajo blend; they've also sent out Turkish, Memphis, Jamaican, and Japanese blends. But although the recipes are easy to make, some may push you out of your comfort zone. Example recipes include a detox green smoothie made with their power spice blend, Avocado Soba Noodles with a Japanese blend (top photo) called gomasio, pickled zucchinis, and grilled shrimp with bay spices, garlic and lemon (bottom photo). You definitely need to be willing to try new dishes or, more to the point, be willing to feed your kids unfamiliar flavors.
If you are, Raw Spice Bar will instantly turn you into a more creative cook without any additional work on your part. And your cooking? An upgrade of global proportions.
You can sign up for a $6/month spice subscription at the Raw Spice Bar website. If you pay monthly, you can cancel anytime, or purchase 6 months at once for $36 or a whole year for $66, which comes with one month free.
Thank you to Raw Spice Bar for sending us a month's worth of spices so that we could give this cool service a try for ourselves.