Celebrating an allergy free Halloween used to be a chore, but with growing awareness of food allergies and cool initiatives like The Teal Pumpkin Project, it's getting easier to host an allergy-friendly holiday. Most of these tips and recipes are for families with food allergies, though we hope you'll all take a look, especially if you're hosting a Halloween party or giving out candy to trick-or-treaters this year.
Just a few small additions and adjustments to the treats we offer can help make Halloween fun—and safe—for everyone.
Allergy-Free Halloween Tips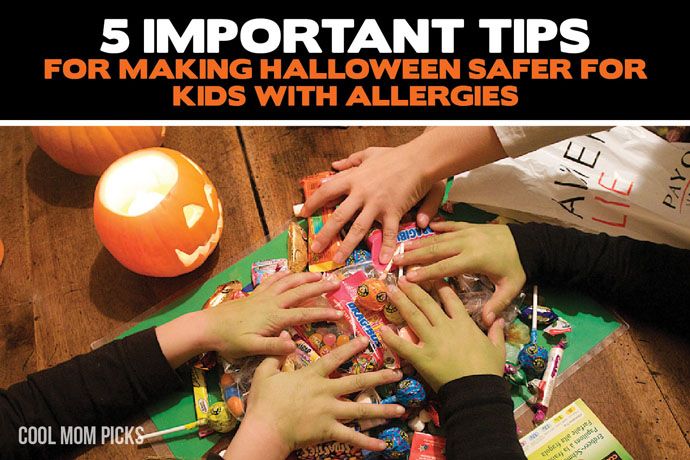 Whether your family is grappling with peanut, tree-nut, and other food allergies or you just want to be sensitive to your friends and neighbors, these 5 important tips for making Halloween safer for kids with allergies is a must-read, since it was assembled by a mom from our own team whose son grapples with very severe food allergies.
It's incredibly thorough and we hope that everyone will take a look because there are tips that were new to us too — like mini-sized candies are not processed the same as the large ones. And that the MAY CONTAIN PEANUTS warning is used voluntarily by manufacturers; there is no law about it, and so if that does not appear on a label, that does not automatically mean that the product is safe.
Putting in the effort actually takes very little time and can make a big — even life-saving — difference.
In addition to smart tips, that post lays out the names of trusted allergy-free big brand candy manufacturers to make things extra easy for you, from Twizzlers to Skittles to Peppermint Patties.
Look for Allergy-Free Halloween Treats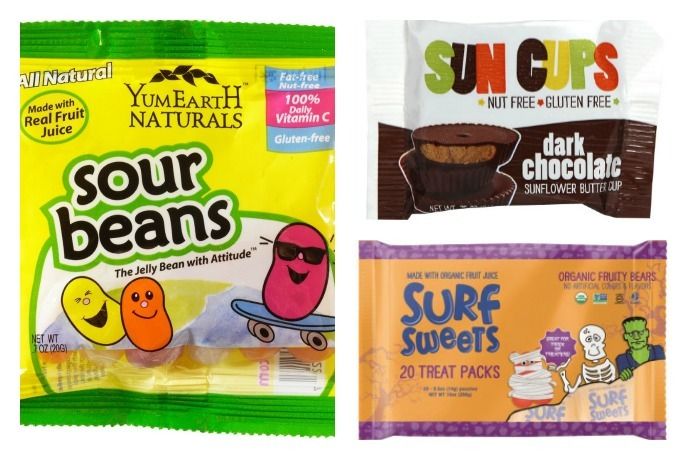 Speaking of our favorite safe brands, we've got a great list of gluten-free, allergy-free Halloween sweets that are still on the top of our best-of list. Check them out. And be sure to visit Natural Candy Store, a fabulous family-owned and operated business that offers a huge selection of natural, organic, and allergy-free candies. It's a go-to for me every Halloween (and for birthday parties, too).
Our other favorite is Divvies, which was the first allergy-free candy and snack store we had seen, and since it's run by parents who deal with severe allergies in their own day to day lives, they do a fantastic job.
Make Allergy-Free Halloween Recipes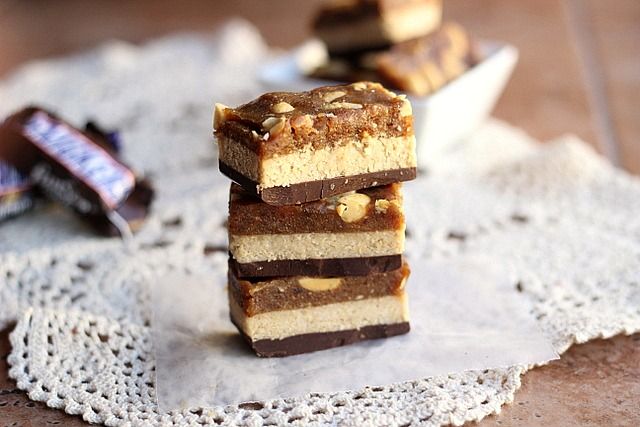 These allergy-free Halloween recipes are perfect for any Halloween party, whether they make up your entire spread or you put out just a few treats for your allergy-free friends. Just be sure not to skimp because, by the look of these, your non-allergy-free guests will be taking bites, too. I mean, vegan and grain-free Snickers Bars? I know that I want to try this recipe at Oatmeal with a Fork! Just note that it calls for peanut butter, which you can easily substitute with Sun Butter if you've got peanut allergies you want to avoid.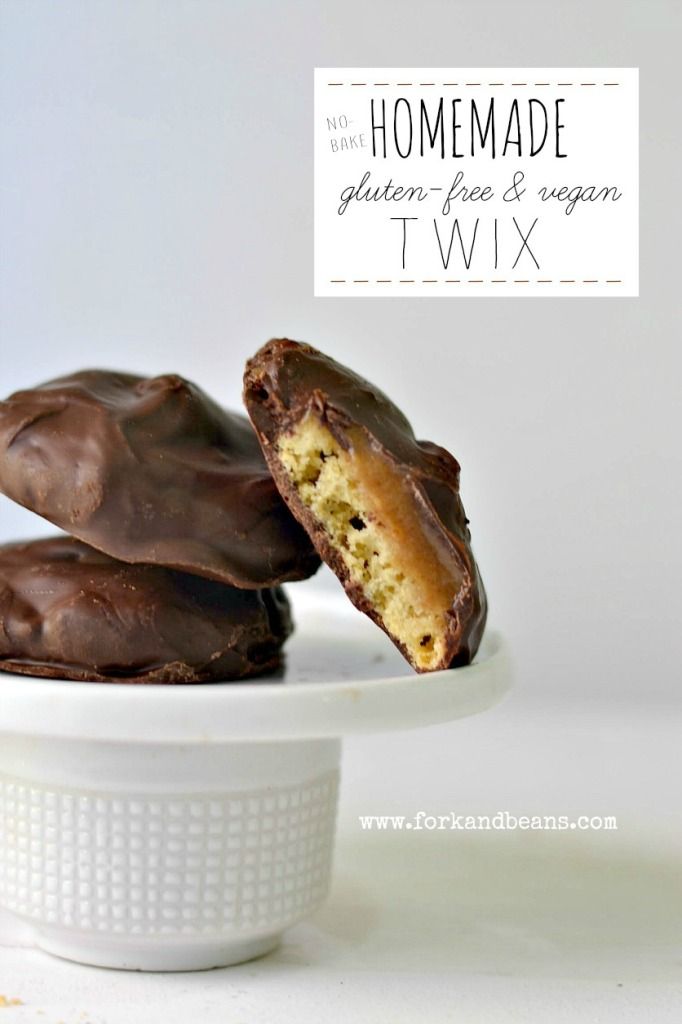 This No-Bake Twix recipe at Fork and Beans is genius for several reasons. First, Twix. (Yum.) Second, the cookie layer is made using one of our most-trusted allergy-free snack brands, Lucy's. Lucy's cookies are non-GMO, vegan, and baked without wheat, dairy milk, butter, eggs, casein, peanut or other tree nuts—all in a dedicated bakery. And third, the rest of the ingredients are allergy safe, making this a treat everyone can enjoy at school or at parties. See? Genius.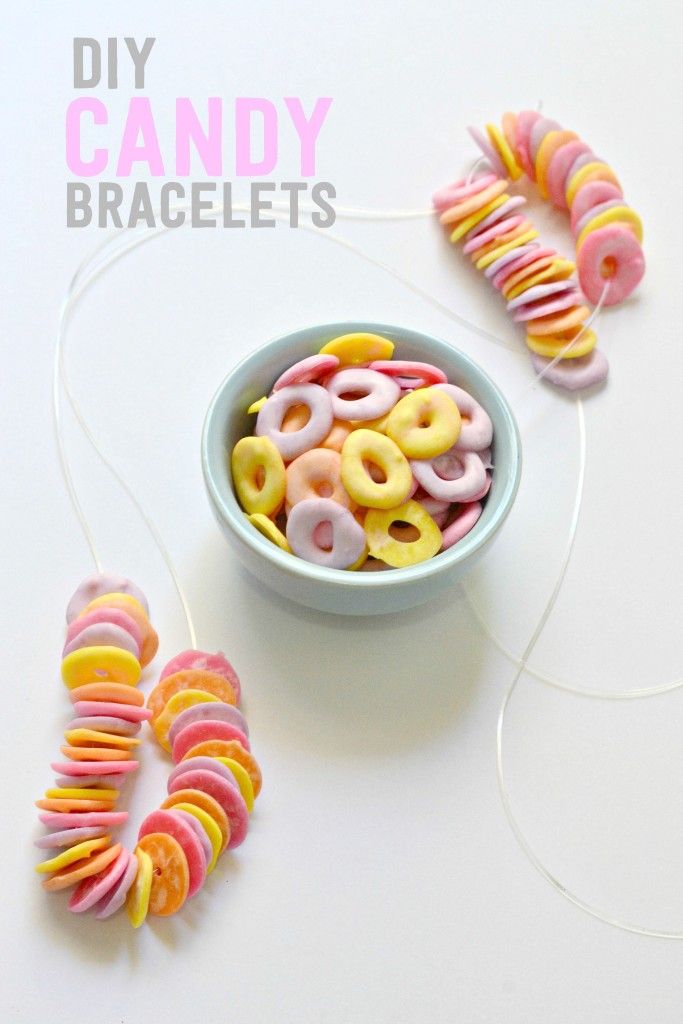 Fork and Beans has a ton of great allergy-free Halloween recipes so it was hard to choose just one. Too hard—which is why you should also check out Cara's DIY Candy Bracelets. Made with non-dairy milk and a just a handful of other non-allergen ingredients, this recipe makes the classic candy safe for everyone. And it's just plain fun.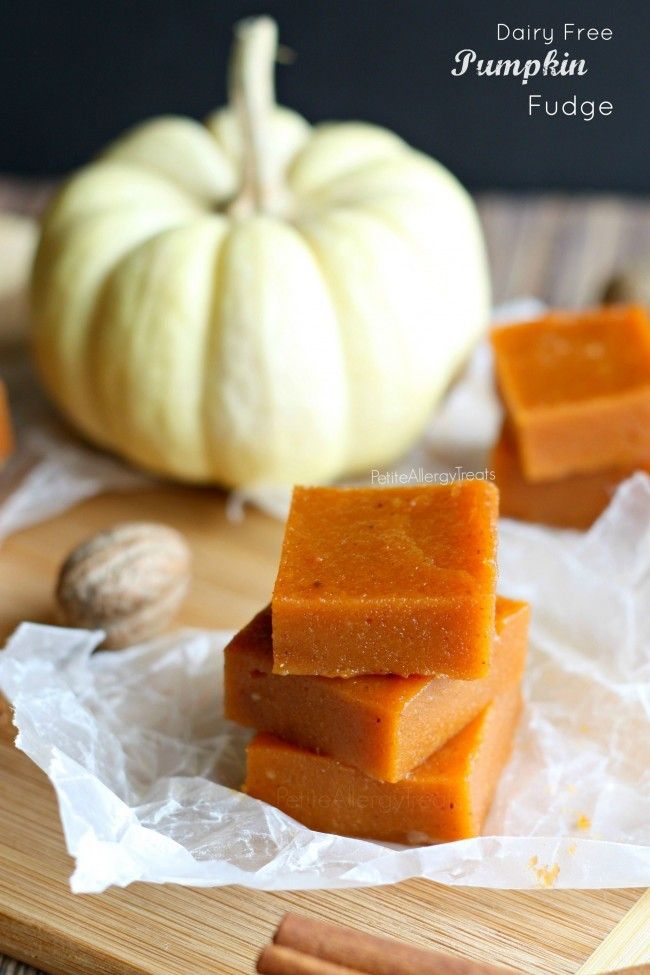 Halloween doesn't have to be all about chocolate—there's also pumpkin! This Dairy Free Pumpkin Fudge at Petite Allergy Treats is also nut-free and easily adapted to be gluten-free, too. Chock full of fall spices, this sweet is sure to be a hit with both kids and pumpkin spice loving grown-ups, too.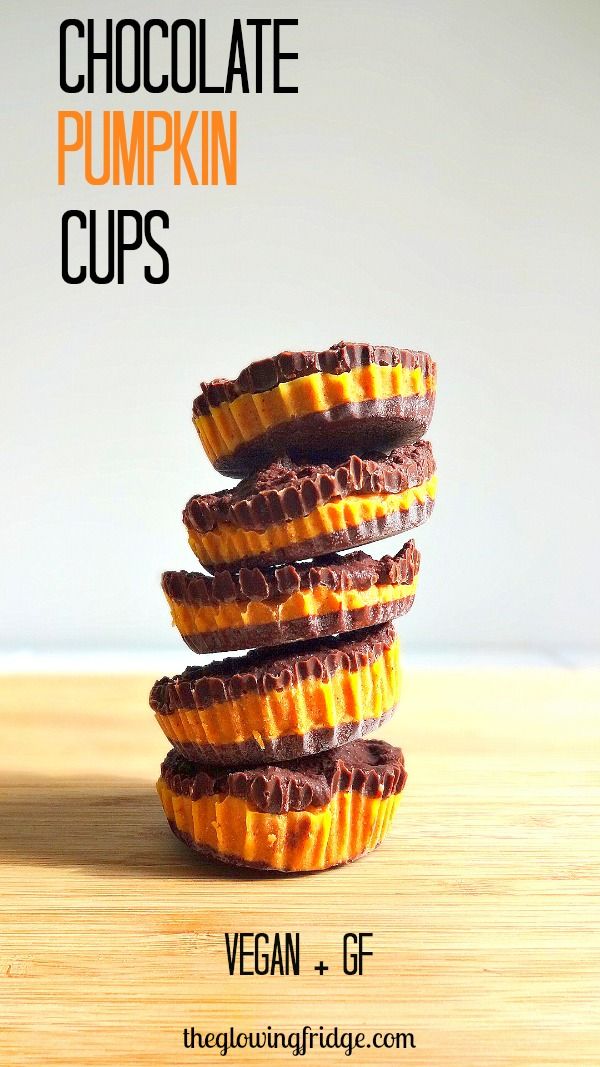 Most allergy-friendly peanut butter cup recipes substitute Sun Butter for peanut butter, but these Chocolate Pumpkin Cups at The Glowing Fridge add a little something extra with pumpkin puree and cinnamon. The recipe calls for almond butter, but just swap in that sunflower seed butter to make these nut-free. And, if you need to avoid dairy, you can make the chocolate layer with melted non-dairy chocolate chips. Either way, these will come out delicious!
Allergy-Free Halloween Activity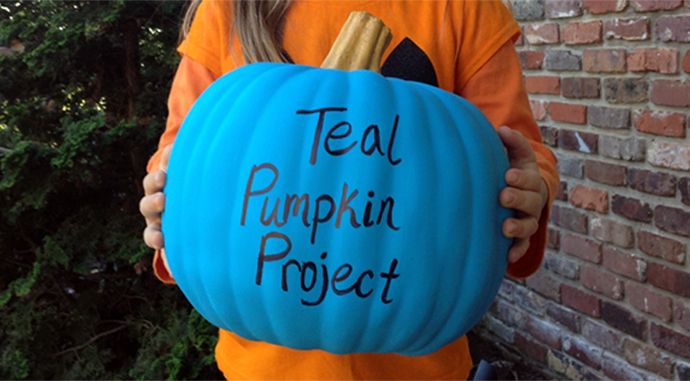 If you want to do more than just offer allergy-free treats this Halloween, show your support by joining The Teal Pumpkin Project. Doing so is easy and means more than just handing out safe treats. By taking the pledge, painting a pumpkin (a fun activity for the kids!), and showing it proud, you'll help grow the movement to make Halloween safe for everyone.