Haven't finished holiday shopping? You are not alone. No, seriously: I'm not done either, which is why I rounded up these seven easy and totally fantastic food subscription boxes that make a killer last minute gift. These boxes are filled with treats of all kinds that will arrive at your favorite family's or foodie's door every month — or however frequently you decide. There's something here for everyone, even kids, and no wrapping. Yay!
Oh, and by the way, don't forget to look at the best food subscription box gift ideas from last year's holiday gift guide too. Every single one (except for the jam of the month club) is still offered and still makes a fabulous gift.
Related: 4 of the best subscription cooking kits for kids that make awesome gifts for little chefs.
Try the World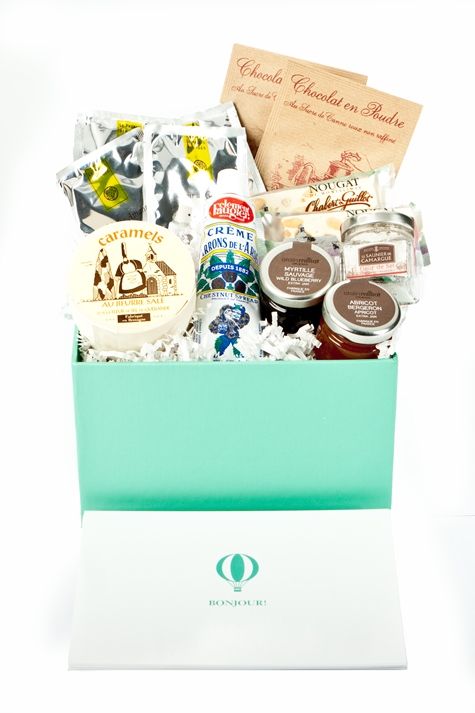 Try the World sends a curated selection of gourmet foods from a new country every month. While some of the foods included every month may not be as kid-friendly as others, we love this food subscription box for families because each box also comes with a Culture Guide to help you recreate an authentic experience at home. So fun! (Starting at $19/month, Try the World)
Treatsie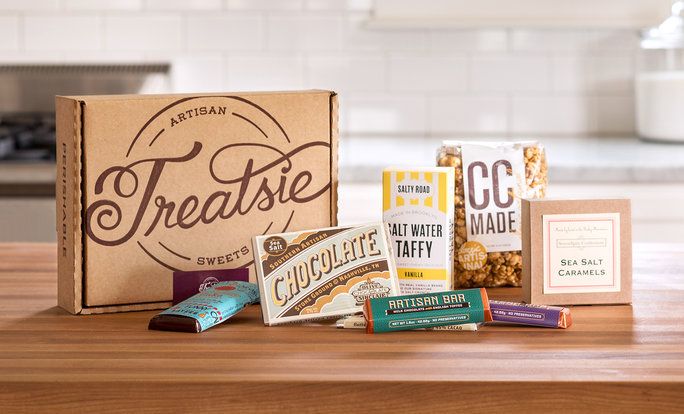 If you're gifting someone with a sweet tooth — who also has a taste for the good things in life — Treatsie is for them. Every month, Teatsie introduces subscribers to indie candy brands, small batch artisanal sweets, and goodness from other indie sweets makers. So basically, they deliver high-end joy every month. We can think of nothing wrong with this. (Starting at $16.92/month, Treatsie)
Japan Crate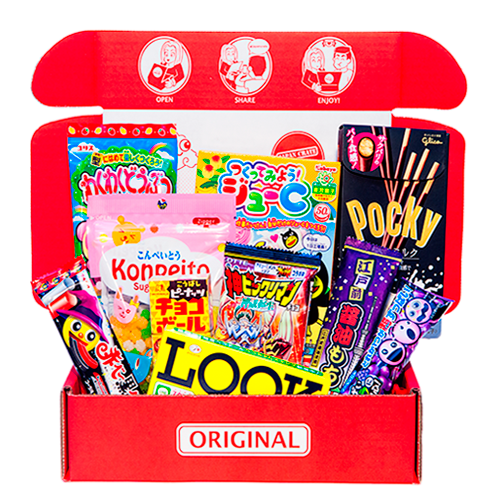 Oh how we love this! Every month, Japan Crate sends a box of exclusive Japanese candies, sweets, and surprises (think a manga-zine with translation) that are sure to delight anyone who wishes they lived in Tokyo, because that's where all the cool kids are. If your gift recipient is more into savory than sweet, check out their Umai Crate, which sends seven-eight premium quality noodles instead of sweets every month. And while it has nothing to do with food, we feel it is important to let you know that they also offer a Doki Doki Crate that delivers a box full of kawaii cuteness every month. Gah! (Starting at $12/month, Japan Crate)
Related: More awesome food subscription boxes perfect for last-minute gifts.
Turntable Kitchen

Turntable Kitchen is perfect for the aesthete in your life. Each month, they will receive a curated food and music discovery experience, complete with exclusive 7″ vinyl, a digital mixtape, one to two premium ingredients, three seasonal recipes, and tasting notes. Basically, the makings of a perfect evening. ($25/month, Turntable Kitchen)
Batch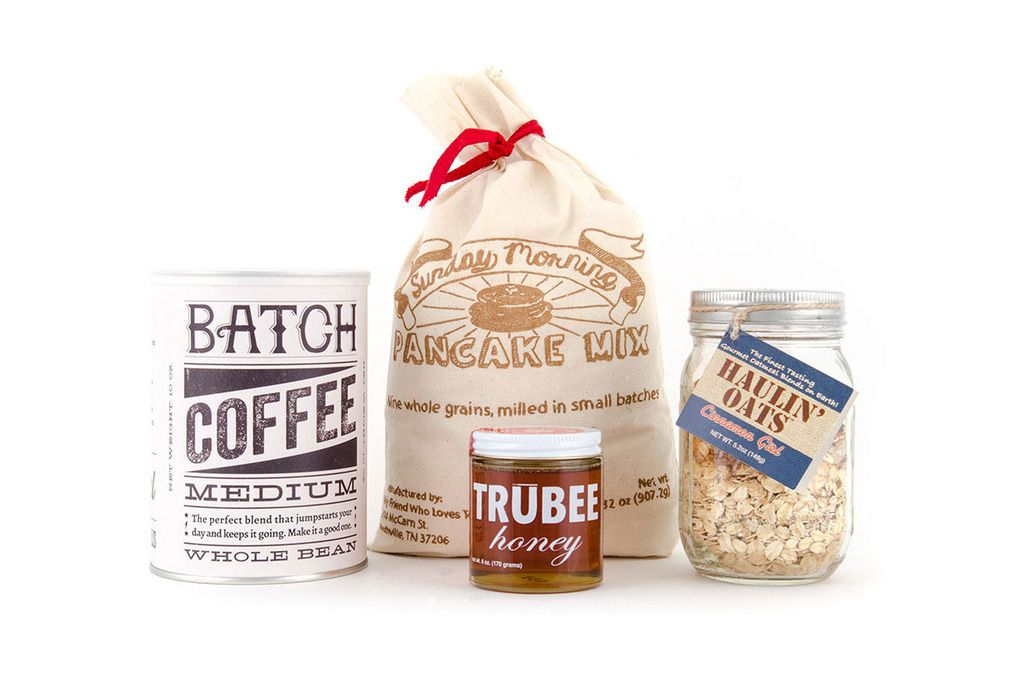 You don't have to be from the South to love Southern goods — especially foods. The quarterly Batch southern foods subscription box would make a great gift for anyone, with local, handmade treats from Nashville, Memphis, Austin, and Charleston. You can sort by city, theme, or recipient (men's, women's, family)– and not all of them are all filled entirely with food, though most have at least some edible treat included. (Starting at $35/month, Batch)
Bon Appetit Box

Transport to France without leaving your home with the Bon Appetit Box subscription food box. Each month for up to six months you can give a box of French artisanal foods grouped around themes like aperitifs from Provence or Paris and French cafe delights. Or, just choose a single box. This is as sexy as food subscription boxes get. (Starting at $18 for a Mini Tapenade box, to $130 for a massive holiday box, Bon Appetit Box)
Related: 4 of the best subscription cooking kits for kids that make awesome gifts for little chefs
Love with Food

Love with Food is a snack box subscription service that delivers a box of organic, all-natural — and gluten-free, if you want — snacks every month that we found while putting together our list of food gifts that give back. Because the best part is that Love with Food donates a portion of their proceeds to organizations like Feeding America and The Global Food Banking Network to help fight hunger. ($7.99/month, Love with Food)