Let's be honest: Everyone buys box cake mix on occasion, especially busy parents with commitments to PTO, Girl Scouts, and bake sales. Lots of bake sales. Oh, and birthday parties that hit at the busiest times too. (Why does it always work out that way?!) Hey, I'm all for help, though I don't need people knowing that I've taken a major short cut. So I've hunted down some of the best and easiest hacks to make box cake mix taste like homemade. Because I think we can all agree that what happens in our kitchens, should stay in our kitchens.
Related: Kitchen hack: Easy, semi-homemade sandwich cookie recipe. (Or, should we say "recipe.")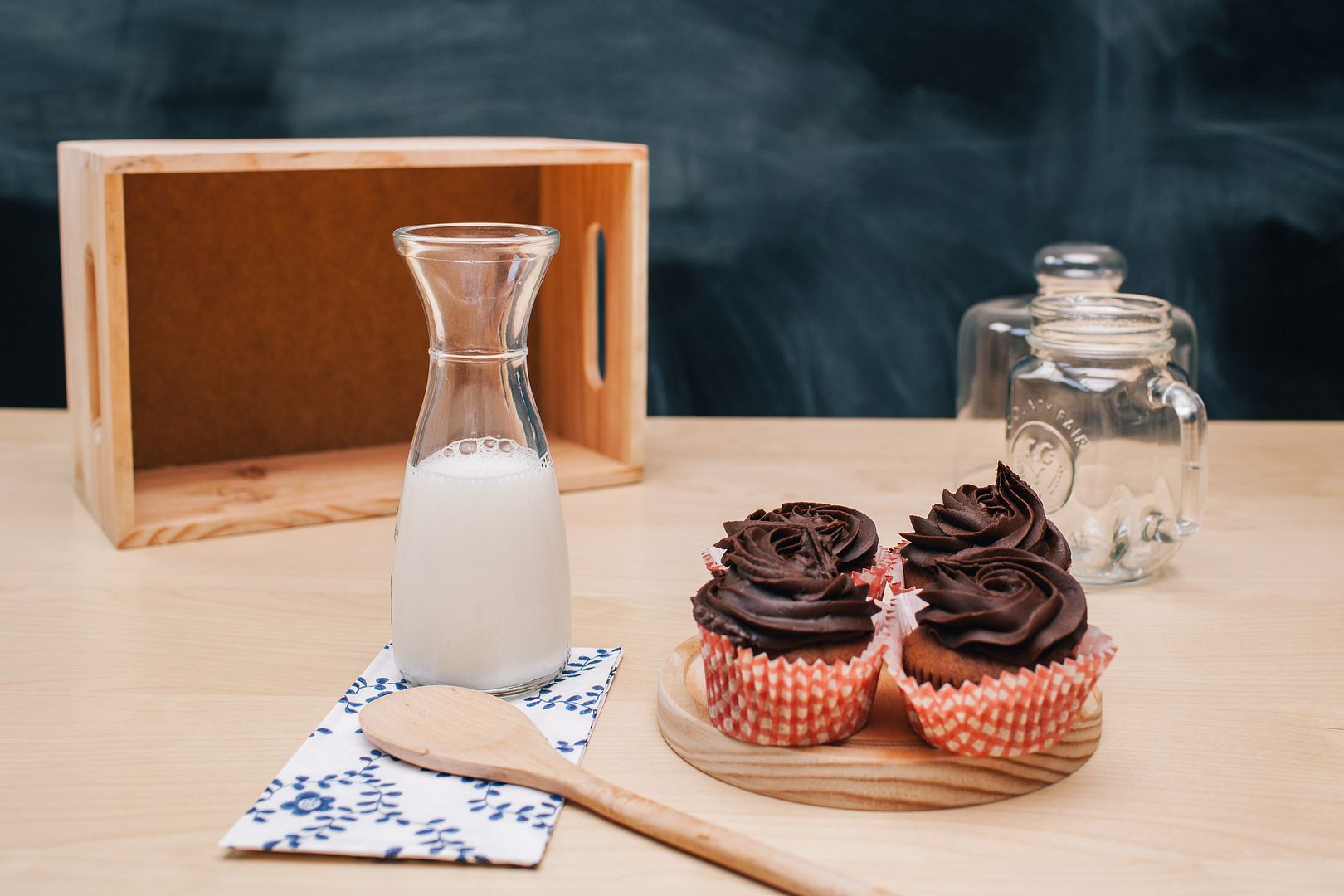 1. Add an extra egg.
So much of what makes a good cake comes down to texture. Adding more egg will help retain moisture and also make the dry ingredients adhere together so that you get fewer crumbles. So easy and a big difference maker.
2. Use milk, not water.
Anyone who's tried a dulce de leche cake knows that milk is where it's at. Since you need a liquid anyway, use this opportunity to add some much needed richness, plus an extra hint of sweet. I use buttermilk because I like the subtle tang too.
3. Get creative with add-in's.
If you hoard weird extracts like I do, this is the time to use them; the extra flavor really helps take your cake to the next level. Extra vanilla extract never hurts, but I also love almond and fruit extracts added to vanilla cake mix. Have peppermint extract you've been meaning to use? Throw it into chocolate cake mix for something a lot more memorable. And while you're at it, consider adding other goodies you've got stored away, like chocolate chips, chopped pecans, or butterscotch chips.
Related: Kitchen hack: Shortcut Pizza Dough Cinnamon Rolls.
4. Don't skimp on frosting.
Frosting versus cake, the age old debate. I'm firmly in the frosting camp (meaning: I will fight people for a corner piece), but even if you're more of a cake lover, a great homemade frosting can transform a box cake mix. If you don't have time to make the cake itself from scratch, consider throwing together an easy frosting recipe. Our very own Jane rounded up the easiest and best icing recipes of all varieties, from chocolate or vanilla, to merengue, so no excuses.
5. Add mayonnaise. Seriously.
I can see you wrinkling your nose at this suggestion, but trust me: Mayonnaise works wonders for your cake's texture, making the batter rich and creamy. If you can't get over the ew, that's a hot dog condiment feeling, try sour cream instead—it has a similar effect. I use about two tablespoons of mayo in my favorite caramel cake, which can dry out quickly without it, and have never noticed a change in flavor. Just a lot of extra yummy richness.