It's time for that annual apple-picking trip to the orchard. So fun, until you realize that it's also time for bags and bags of apples to take up all the room in your fridge—and on the counter, too, because other things have to fit in the fridge as well—because you have no idea what to do with them all.
Well, not anymore. This year, we've put together a guide to apples to help you quickly and easily reference which apples are good for what. And then, we've got apple recipes. Lots of them. Because, of course.
So pick those apples with abandon or, if you already have, get cooking before they go bad. Either way, we've got you covered.
A Guide to Apples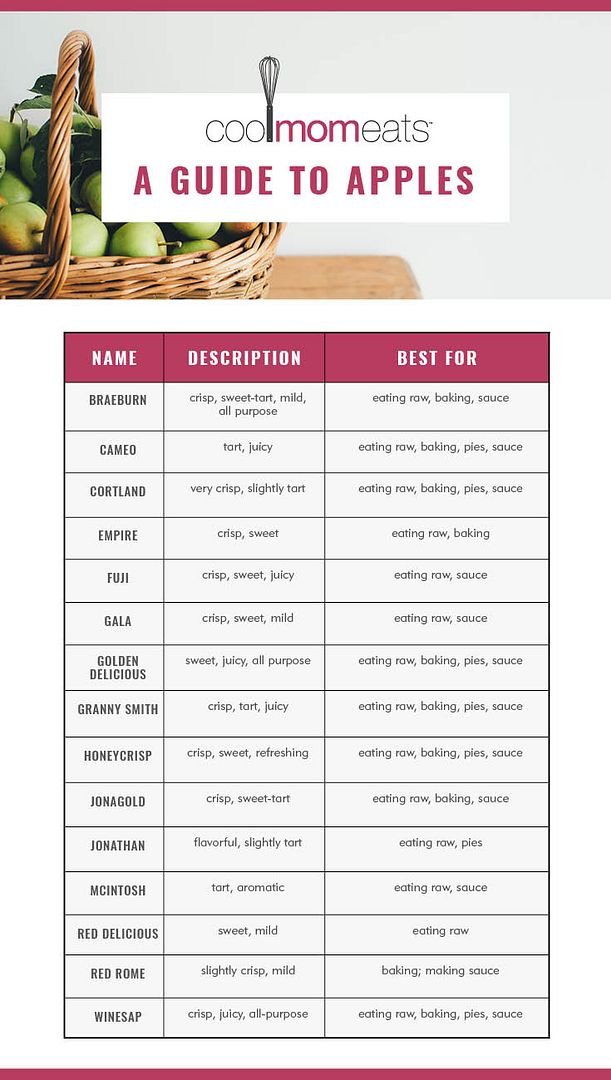 Best Apple Recipes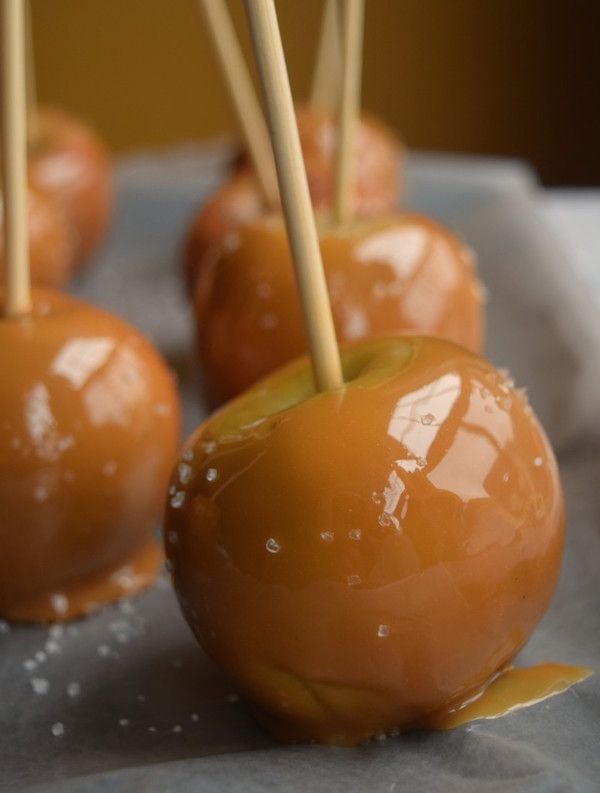 Sea Salt Caramel Apple | Beer Girl Cooks
7 delicious caramel apple flavored recipes, from healthy to over-the-top decadent.
Apple Pie Panini | Just a Taste
10 delicious twists on apple pie recipes to have your pie and eat cake, bread, and cookies too.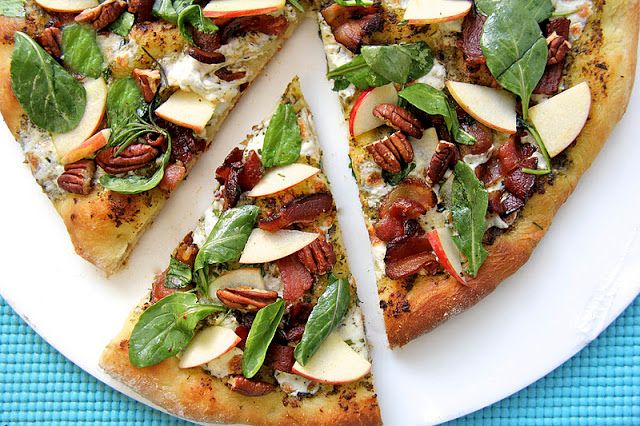 Bacon, Arugula, and Apple Pizza | The Cafe Sucre Farine
8 savory apple recipes for dinner — sweet!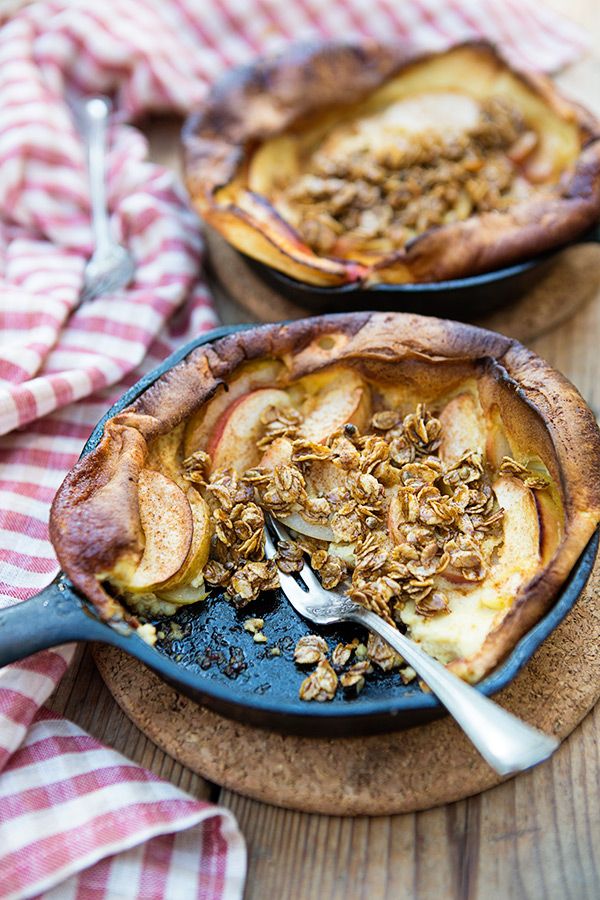 Maple Crunch Apple Puff Pancakes | Food For My Family