While most people made healthy eating resolutions this month, I resolved to organized a more efficient kitchen. Because with a baby on the way in just a couple of months, I know that I'll need as much help as I can get having everything I need on hand for quick meals and snacks.
The most important place to start? My handy dandy freezer. I can use it to not only keep homemade freezer meals that just need a quick re-heat, but also to preserve staples — even milk and herbs, which typically go bad within a few days of purchasing — so that I can reduce the number of times that I have to run to the market.
Check out this amazing list of surprising freezer-friendly foods that go way beyond meat and vegetables. Because with bread, bacon, cilantro, eggs, sour cream, and more at the ready, I'll have this new mommy thing down. Or at least be well fed as I figure it out.
Top: Top Tips for Freezing Foods | Ziploc
Related: How to freeze meals: Tips and freezer-friendly recipes so you'll always know what's for dinner.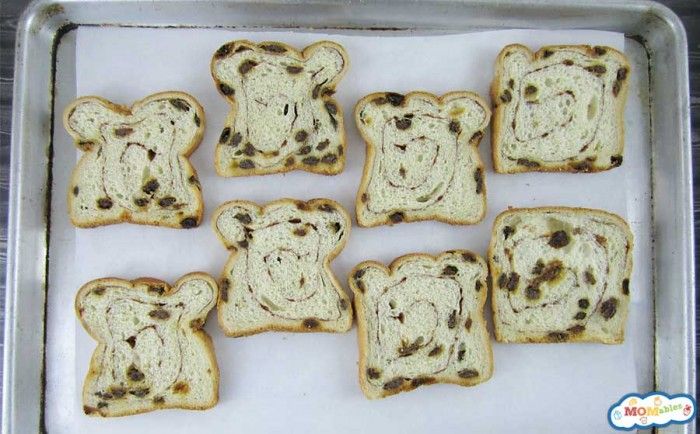 Bread
I love baking my own bread, but because it's preservative-free (whoo!), it can mold within a few days. And since I don't have time to bake it every day, it's nice to have a loaf or two in the freezer for toast, croutons, or an unexpected soup night.
It turns out that bread freezes beautifully if you know how to do it right. Just make sure you freeze after the bread has fully cooled, but while it's still at peak freshness. This prevents soggy-making (or icicle-forming) condensation from building up inside the bag and helps maintain freshness. Oh, and just so you know, stale bread begets stale bread, whether you freeze it or not.
If you're freezing store-bought sliced bread, consider pre-freezing individual slices so they'll come apart easily if you're just grabbing a few. For important details on getting it right, check out the helpful tips on how to freeze bread (above) at Momables.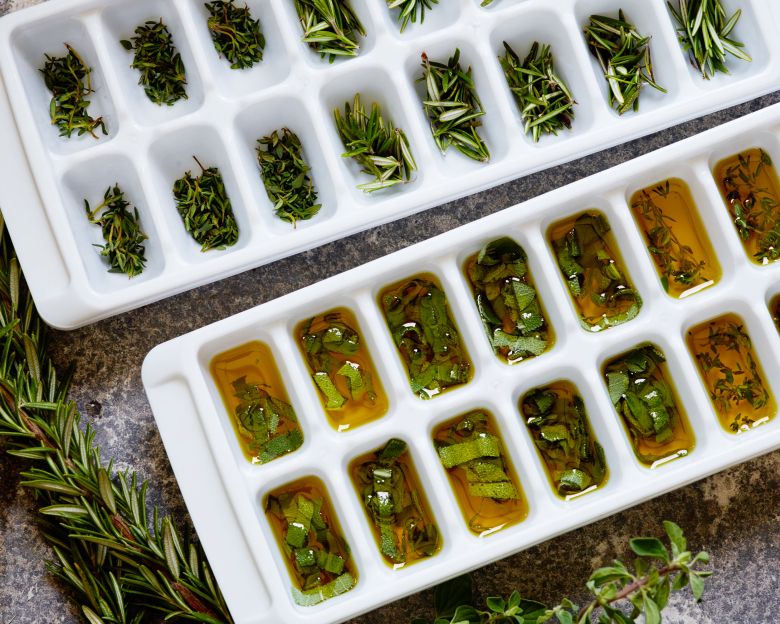 How to freeze herbs in oil | Pioneer Woman
Herbs
During one of our budget summit talks, my husband pointed out that we spend about 10 to 20% of our weekly grocery bill on fresh herbs. What can I say? They're a cooking game changer. Too bad they go bad so quickly.
Herbs don't have to break the bank if you know how to keep leftovers fresh and flavorful. If you've already read Jane's brilliant manifesto on how to preserve fresh herbs, well then you're in business. She recommends a few different methods, including my favorite, freezing herbs in oil (above). But if you're short on time, you can pluck the leaves, wash and thoroughly dry, and pop them into a freezer bag.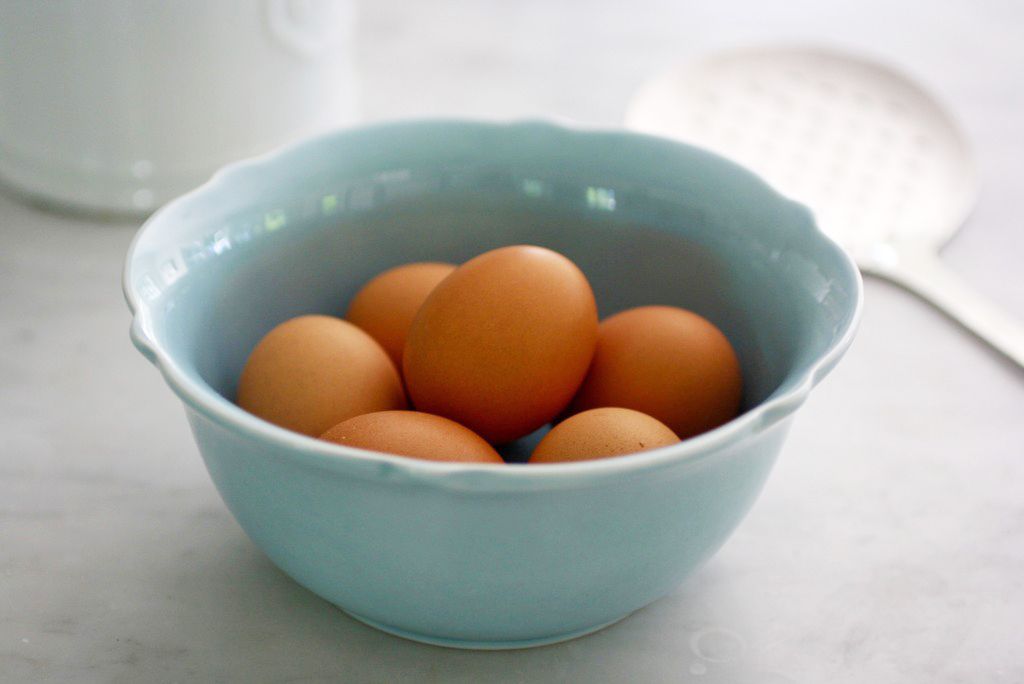 Eggs
If you've ever been left with a large quantity of egg whites or yolks, you know that it feels like such a waste. It turns out that it doesn't have to be — you can freeze both!
You can also freeze whites and yolks together, just never in the shell. Instead, crack, beat, and pour your eggs into individual muffin tins before throwing them into the freezer. When you're ready to thaw — whether the whites, yolks, or a combination — do so in the fridge.
Related: 5 kid-friendly dinners you can cook straight from the freezer.
Dairy
I already buy good cheese in bulk, cut it up, and freeze in smaller portions (and you should too!), but milk and sour cream? Freezing these was a revelation to me, but thanks to the Once a Month Meals blog and their guide on how to freeze dairy products, I now know that it's entirely possible with a few helpful tips that you must check out before going forward.
Also, some dairy products, like sour cream, have a shorter freezer span and can require a bit more coaxing to return to their former glory once de-thawed, but it's all totally doable if you follow the guide and even these top tips for freezing foods at Ziplock (top).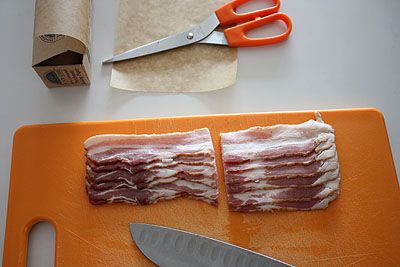 Bacon
I tend to use bacon a few strips at a time for breakfast, sandwiches, or to add to soups, so the risk of not using the whole pack before it goes bad is always high. But I also don't want to get stuck with a frozen stack of bacon strips that I have to chisel apart (it never ends well!). Given that, I appreciate the simple technique for how to freeze bacon at Not Martha. Her approach is perfect if you just need a handful of slices for impromptu pancakes, BLT's or, let's be honest, pregnancy cravings.
Related: How to make homemade freezer fries so you can have french fries whenever you want.
Cookie Dough
I like to have some kind of baked goods ready for unexpected visitors (which I expect even more once baby arrives!), but if I have them on my counter, I'll eat them. All of them. So freezing dough is a must in my house: Out of sight, but still available when I need freshly baked cookies.
I love this amazing tutorial on how to freeze cookie dough at The Kitchn, which makes it possible for you to freeze all different kinds of cookie dough with total confidence, from basic chocolate chip and sugar cookies to slice-n-bake. When you're ready to serve (or eat), just pop the frozen cookies in the oven and bake for a couple of extra minutes to account for defrosting time.