I've been writing about family eating and, ahem, healthy family food for years and, in that time, have also spoken openly about my weakness for sweet cereals. Like, when my husband is traveling and the kids are in bed, I'll eat a bowl box of Cinnamon Toast Crunch for dinner. (True story.) So I'm pretty much freaking out about today's announcement — on National Cereal Day, no less — that Ben & Jerry's has introduced three new cereal-inspired flavors.
Related: How to avoid ice cream freezer burn in 4 easy (and very important) steps.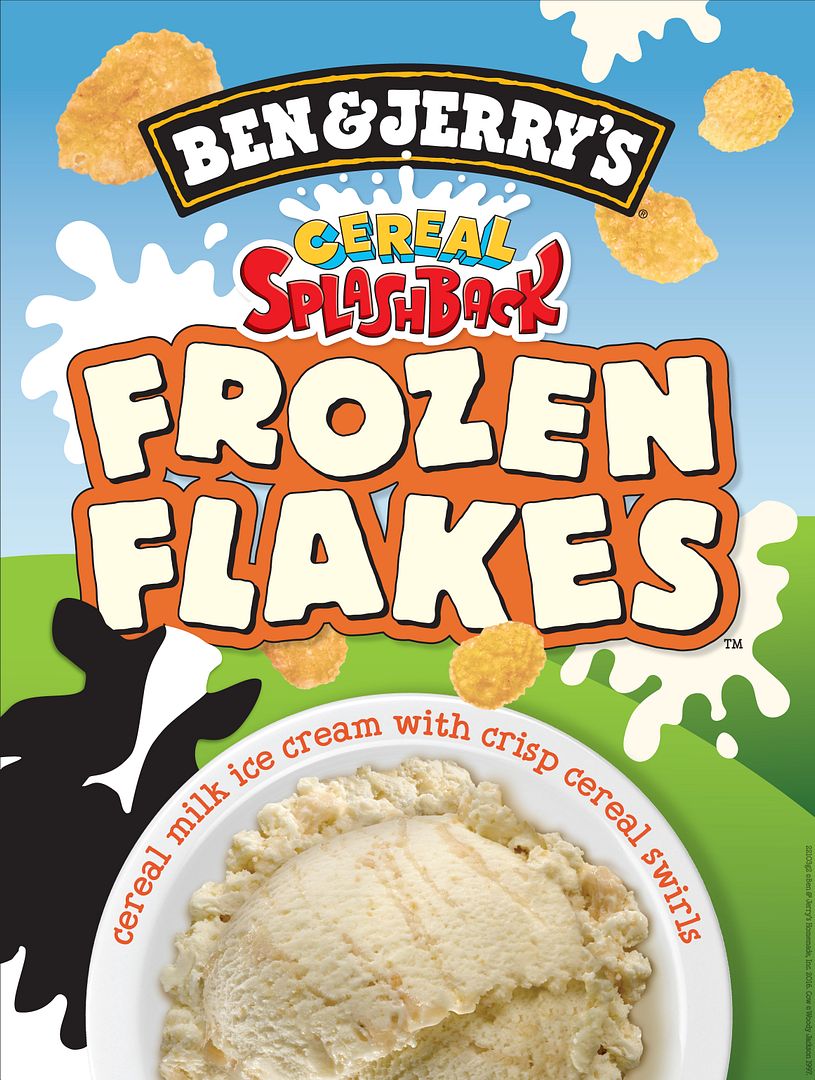 The new Ben & Jerry's Cereal Splashbacks are like a frozen bowl of your favorite childhood cereal, you know, after it has sat for a little while so that the milk takes on that I-could-drink-it-all-day-long cereal milk flavor. The three new flavors are Fruit Loot (cereal milk ice cream with a fruit cereal swirl), Frozen Flakes (cereal milk ice cream with a crisp cereal swirl), and Cocoa Loco: (chocolate cereal milk ice cream with a chocolate cereal swirl).
And, no, the cereal swirl is not soggy. It's actually sweet-salty perfection.
If, like me, you think that the best part of eating cereal is slurping up the milk at the bottom of the cereal bowl, you need to try these flavors STAT. Just keep in mind that the are only available at scoop shops. Here's how to find a scoop shop near you.
You're welcome.