Whenever I'm stumped for a great gift for someone special, I usually turn to my favorite recipes for scrumptious food gifts, because yum. Mother's Day is no exception — and easy to curate, too, given that I'm an expert in what moms like. Whether I'm on the giving or receiving end, I think that these eight Mother's Day food gift ideas are genius…as long as they make it to Mother's Day without being eaten up!
Top: Raspberry Linzer Heart cookies | Hungry Happenings
Related: 13 amazing Mother's Day gifts under $20 that don't feel cheap at all.
Salted Dark Chocolate Cookie Butter Cups | Sweet Peas and Saffron
They had me at salted dark chocolate, but the switch from peanut butter to cookie butter did me in. Plus, these can be stashed in your freezer for safe keeping until it's time to gift. Just don't tell anyone where they are!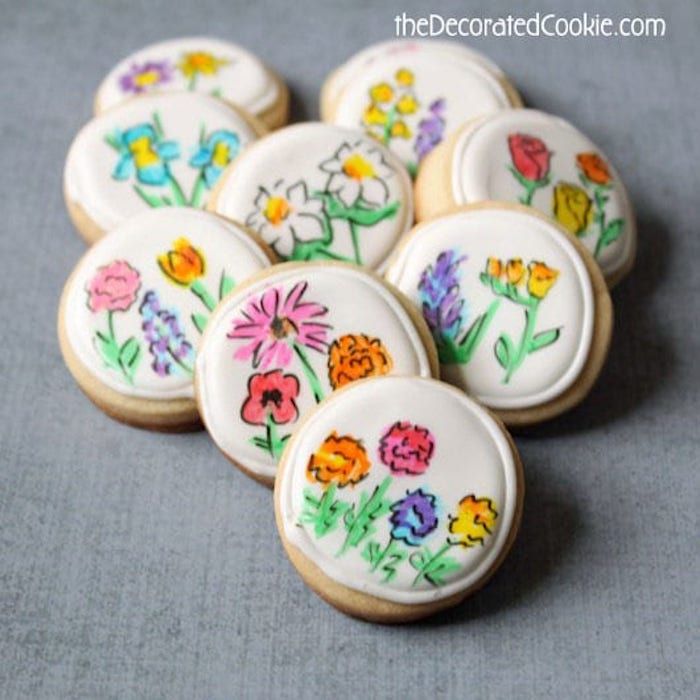 Hand-drawn flower cookies | The Decorated Cookie
How completely adorable would these cookies be if you let the kids paint them? Too cute to eat. Almost.
Related: How to store baked goods so that they taste fresh even days later.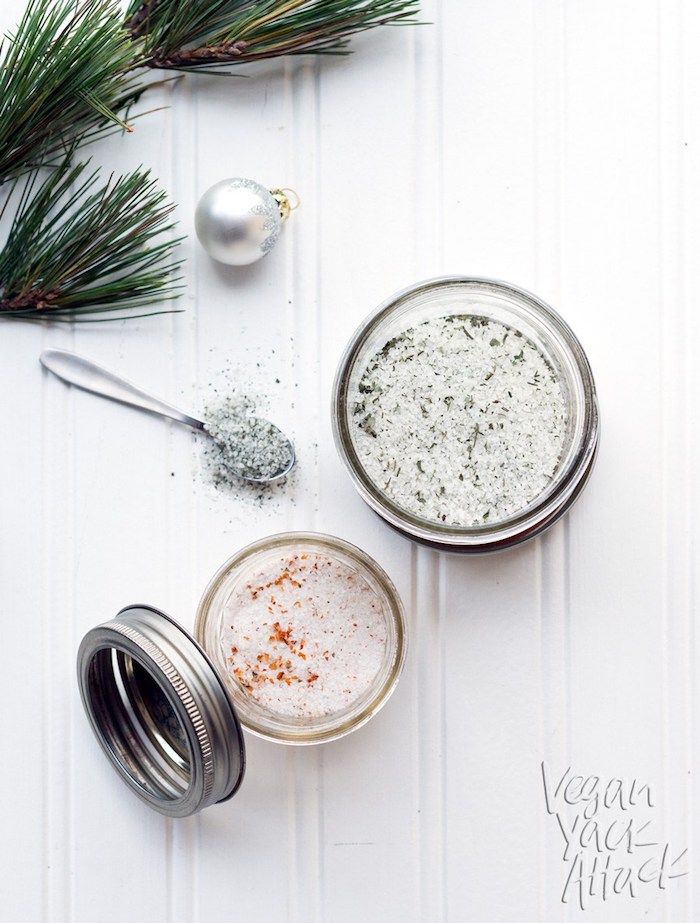 Herbed Sea Salts | Vegan Yack Attack
Not all food gifts need to be eaten in one sitting (looking at you, sweets). These herbed sea salts make a great gift for the avid cook who wants to add some flavor to her spice cabinet.
Cake Balls | What Sarah Bakes
Cake balls! How brilliant — and delicious — right? I'm certain my kids would get a kick out of rolling these in delicious toppings for their grandmothers. Also, since they're coated in toppings, they'll store beautifully for days. Find tips for keeping them fresh on our tutorial for how to store baked goods.
Related: 9 more gorgeous homemade food gifts for Mother's Day.
Vanilla Chai Shortbread Cookies | Cook Nourish Bliss
Gift this yummy — and unusual — shortbread recipe with a cute mug (did you see the awesome Raging Feminist Mom mug at Cool Mom Picks?), some delicious tea, and a great book. It's the perfect Mother's Day package, especially if you offer some babysitting time with it too!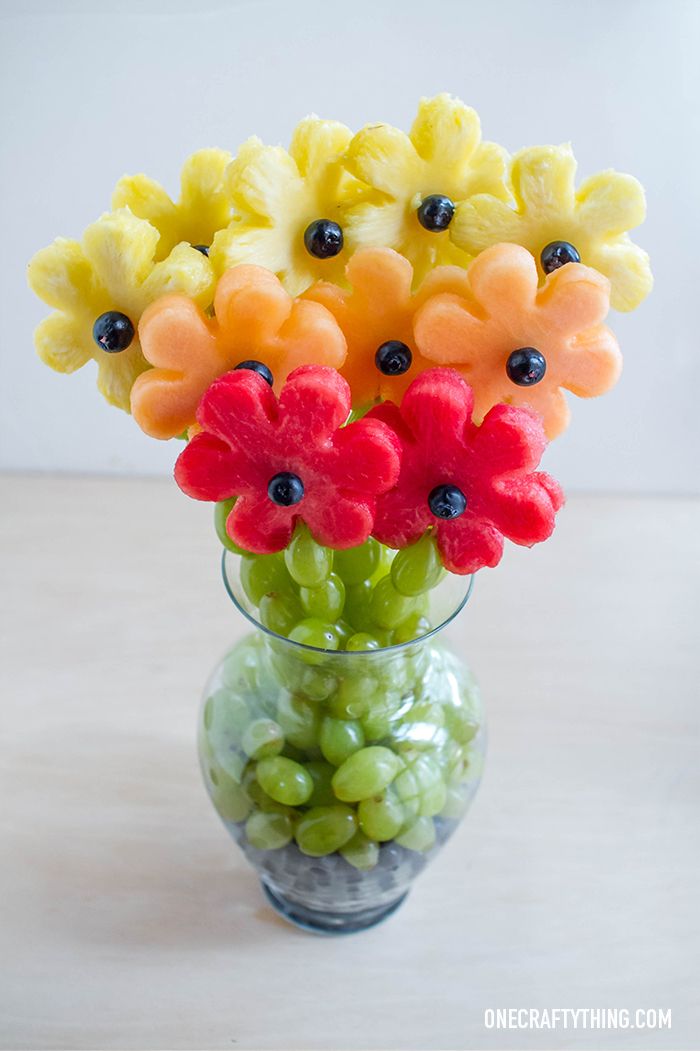 Fruit Bouquet | One Crafty Thing
Why give flowers that will fade when you can give flowers that you can eat? Kids will love making this one, though you don't want to prep the fruit a whole week ahead of time. If you ask me, though, some practice this weekend might be a good idea. And then snack time is taken care of too!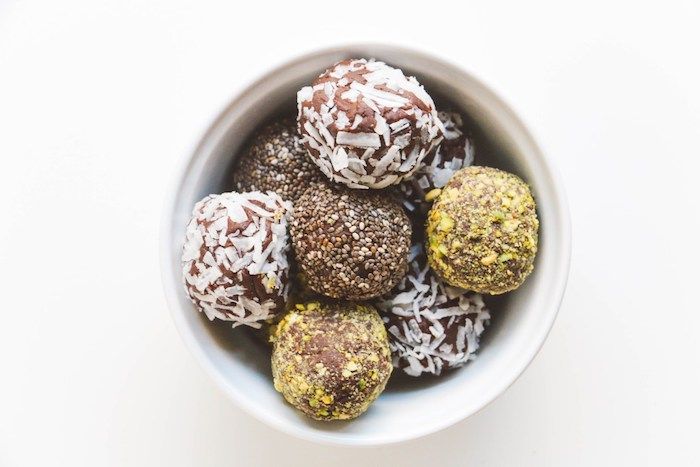 Raw Cacao Truffles | Salt & Leisure
Yum. Yum. Yum. Make extra of these to snack on all week long. Trust me.
Raspberry Linzer Heart cookies | Hungry Happenings
Raspberry Linzers happen to be my favorite cookie, and these sweet cut-outs are enough to melt this mom's heart. You can make the cookies — the front ones with cut outs and the back ones without — this weekend and store them using the tips we offer in our guide on how to store baked goods. Then spread with jam and sandwich right before gifting.