Is it just me or is May the Fourth approaching at light speed? With Rogue One right behind us and The Last Jedi around the corner, Star Wars is in the air — er, vacuum of space — and so I've rounded up 7 of the coolest Star Wars treats to celebrate our favorite franchise of all time.
Top: Princess Leia Oreo Truffles | The Cookie Rookie
Related: More easy Star Wars party snack recipes.

How meta and hilarious are these Hello Vader Cookies at Just Jenn Recipes? A Hello Kitty-Darth Vader fusion has never occurred to me before, but now I don't know how we've ever lived without it! Keep rocking that bow, Sith Lord.
These Baby Yoda Deviled Eggs from Totally the Bomb are exactly what my kids will be having for an after school snack on May 4th. And maybe on the 5th, 6th, 7th….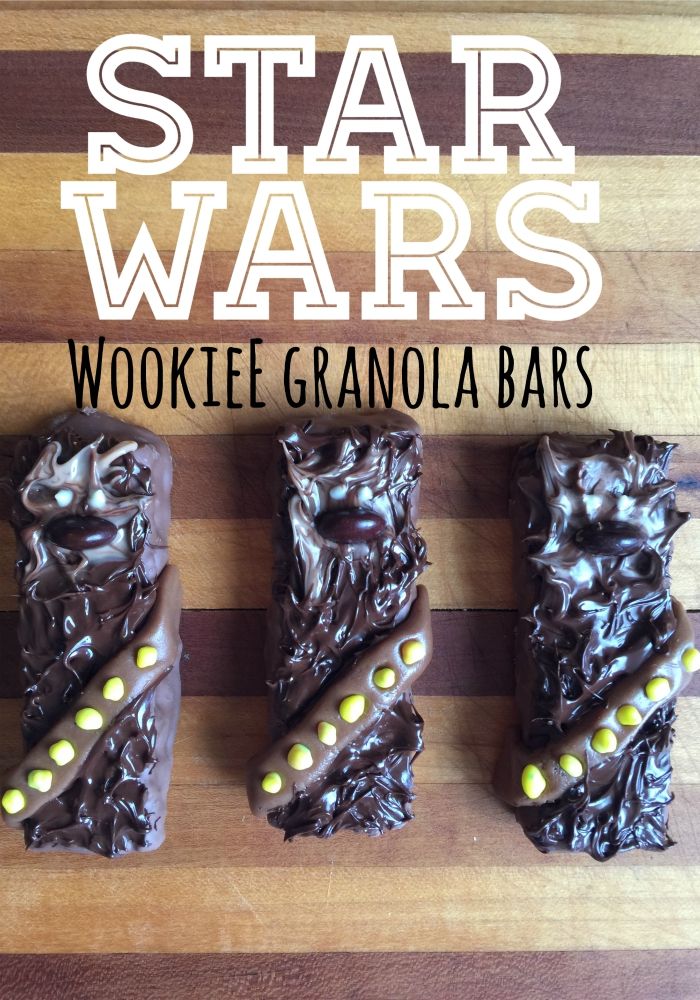 If you loved the Ewok Granola Bars in our last Star Wars recipe round-up, you have to check out these Chewbacca-inspired Star Wars Wookiee Granola Bars at Totally the Bomb. Just get ready to bear a lot of wookiee imitations.
Related: More than 40 cool Star Wars The Force Awakens birthday party ideas.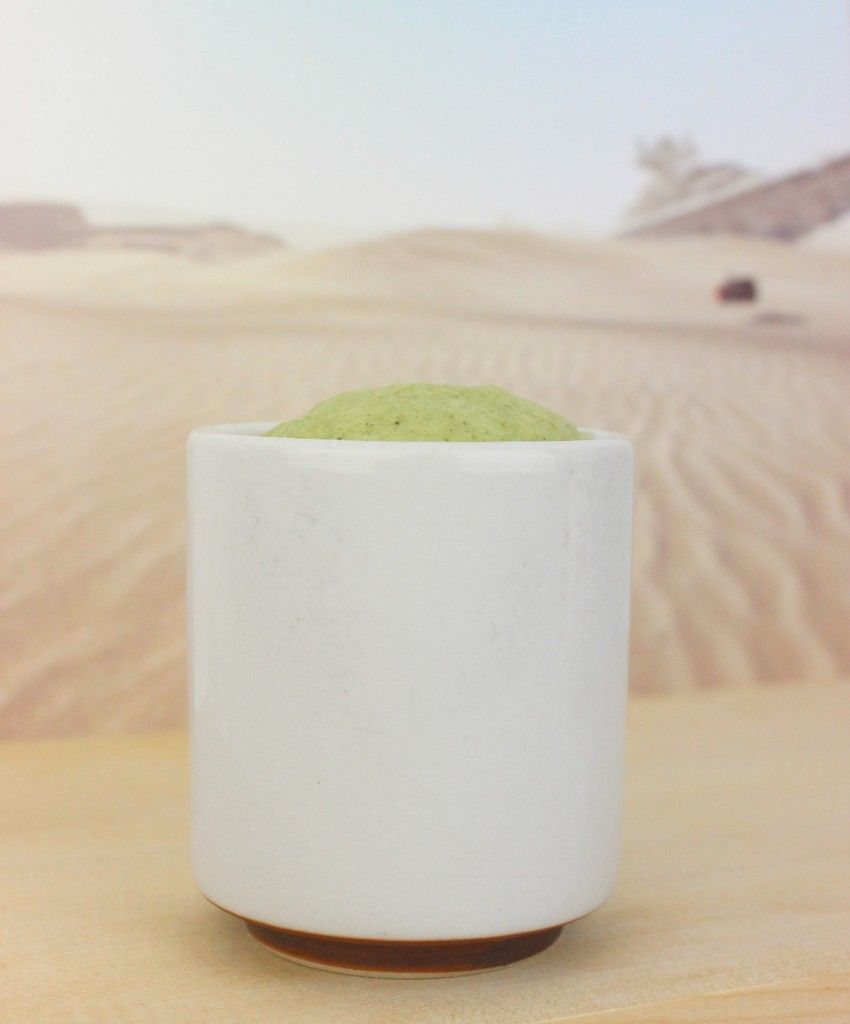 This recipe for Rey's Portion Bread is simple, but the effect is far from it. The StarWars.com tutorial shows how to make the bread materialize almost instantaneously, just like in the movie. No scavenging of spaceship parts required.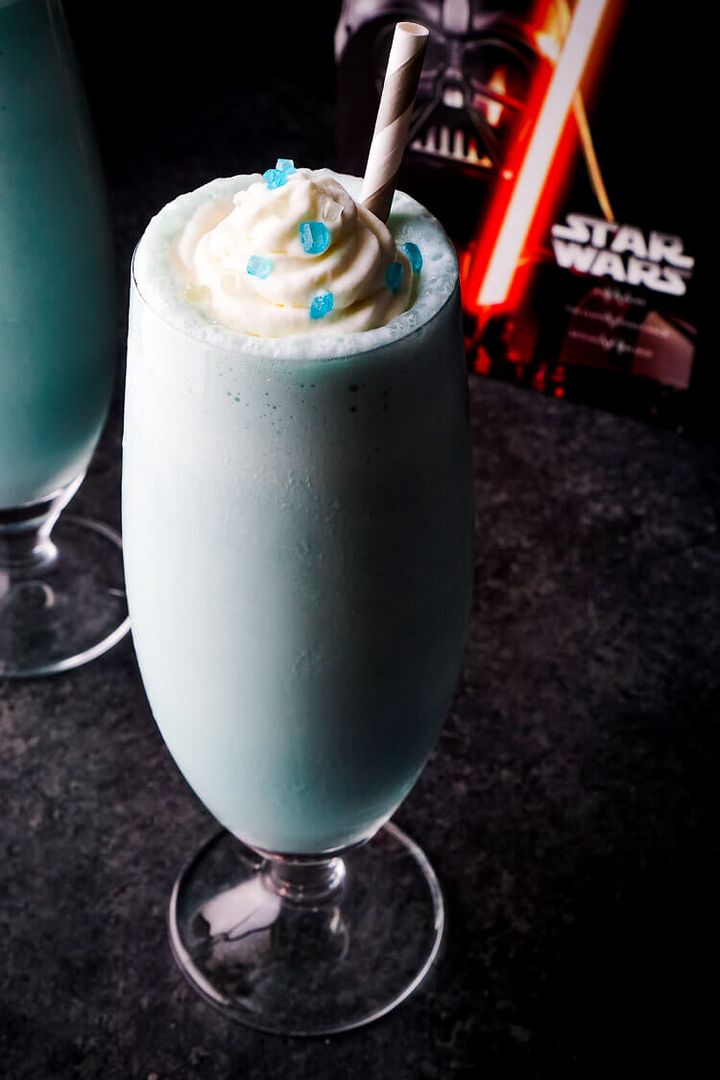 True Star Wars fanatics will recognize the reference to Tatooine blue milk in this Star Wars Blue Milkshake recipe at Sugar and Soul. And casual fans who don't? I'm willing to bet they'll be happy to drink a yummy milkshake anyway.
Related: OMG: A Darth Vader Toaster!!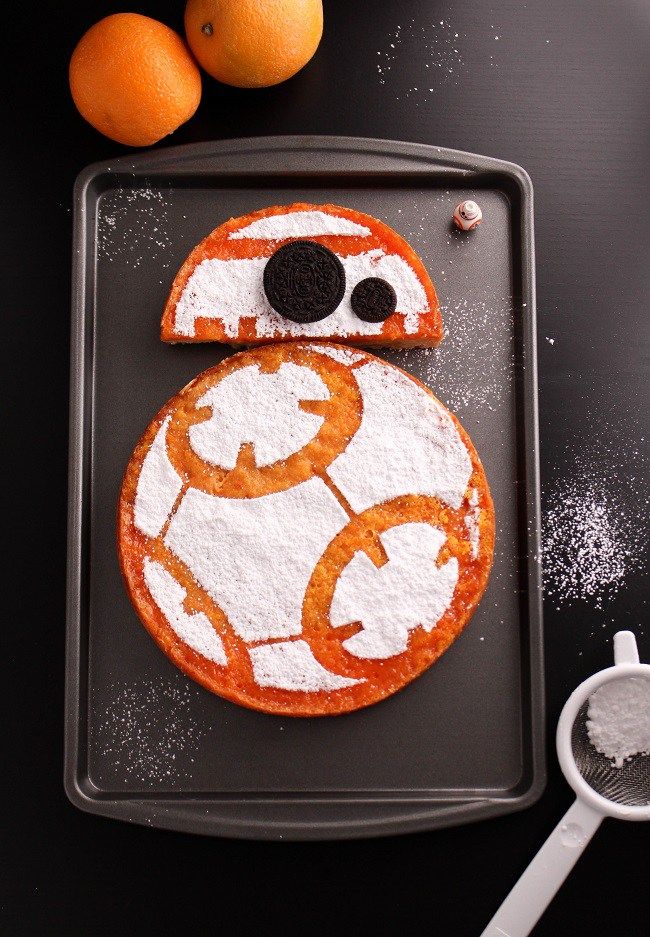 I found several cool food renderings of this lovable robot, but chose these BB-8 Orange Bars at Cooking is Messy because they don't require two pounds of fondant and an array of food coloring to achieve the desired effect. Thanks to her clever use of powdered sugar and deftly placed Oreos, Mariel has created something that you can totally make. She even includes a printable stencil to make sure that it's perfect.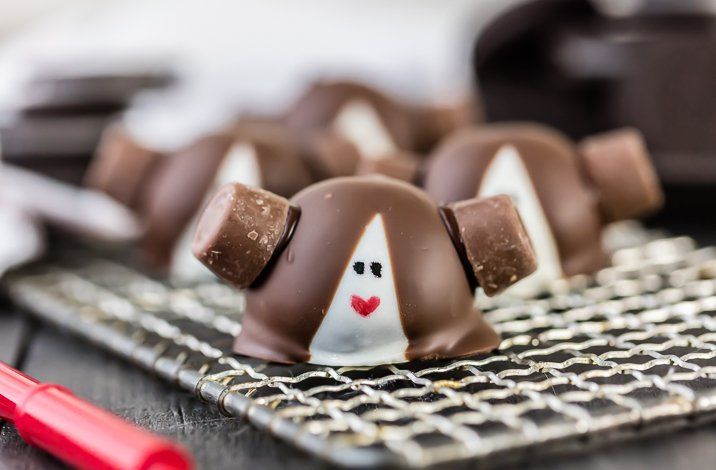 I got a little emotional looking at these Princess Leia Oreo Truffles at The Cookie Rookie (above & top). If you're still feeling sad about the late Carrie Fisher, consider including these sweet snacks as a nod to our favorite princess.