Honestly, the whole what to make for dinner dilemma has gotten old. Trying to figure out new, fresh, and tasty options that won't be a drag on my time and energy after a day of juggling work and home will never be fun for me. And who wants to do all that prepping and chopping and peeling and then — ugh — cleaning up on a Wednesday night when you could be reading (or, real talk, live-tweeting Empire)? Not this gal.
I've tried my share of "quick-fix dinners" with claims at "30-minute" fame, but most end up taking way longer, because hello average person knife skills. These 6 delicious 30 minute dinner recipes are different—they're legit and every single one looks something my family will dig. Hopefully, yours will, too.
Related: 6 no-cook dinner recipes for easy no-cook nights.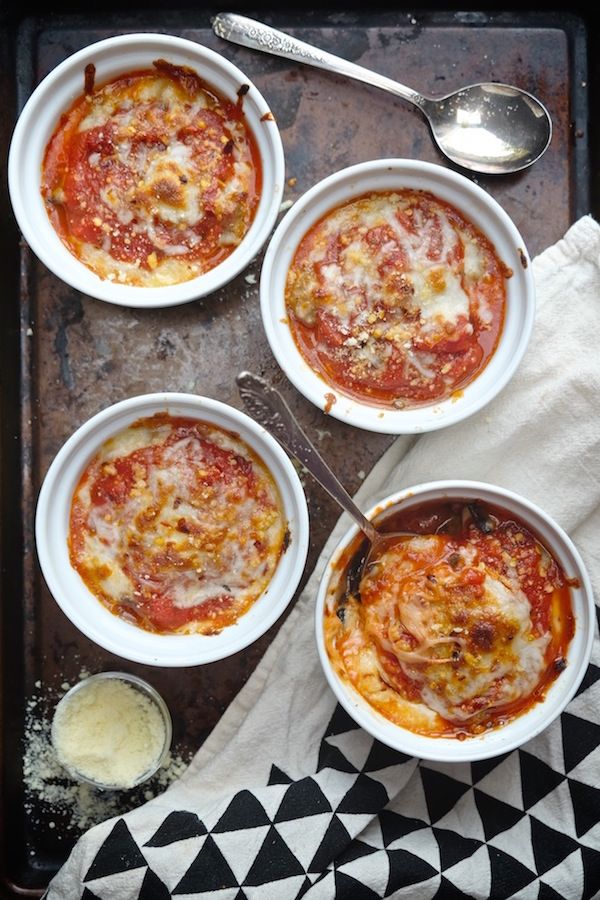 These Sausage and Mushroom Pizza Bowls at Shutterbean had me at pizza. Since there's no crust involved in this warm and cheesy goodness, I think of them more like mini sausage parmigianas stuffed into ramekins, which totally equals yum. I also love that the recipe is super adaptable. Not into sausage or mushroom? Try a different combo. And you can divvy the bowls up, freezing a few servings for another day.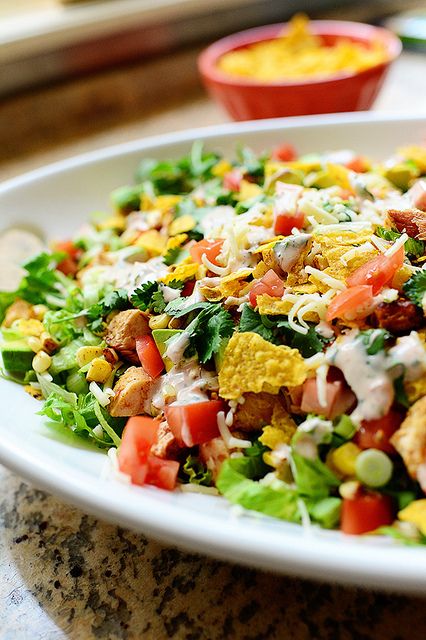 You want a fast dinner? This Chicken Taco Salad that we found at Pioneer Woman will get you that, for sure. Just skip cooking chicken breasts and pick up store-bought rotisserie chicken instead; shred or cut up the meat and you're cooking (well, not-cooking). With the time you save using a store-roasted chicken, you can cook fresh corn like Ree does or keep the whole thing fast with frozen corn. And, if it sounds good, adding rinsed, canned black or kidney beans takes hardly any extra time.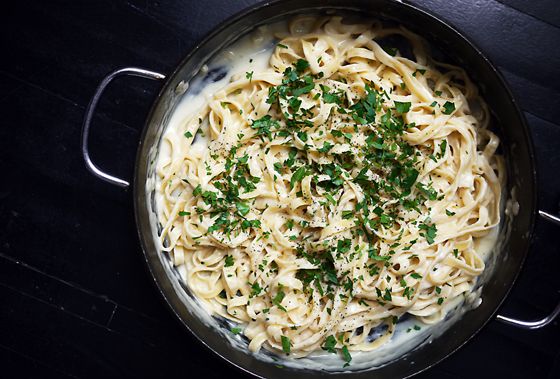 As our editor Stacie says: If you're human, you should try this Skinny Fettucini Alfredo recipe at her site, One Hungry Mama. I couldn't agree more. The lighter take on this creamy, yummy sauce comes together in less than 15 minutes. Basically, the time it takes the pasta to cook. Sold! To keep it "skinny," she swaps chicken broth and low fat milk for cream and cuts back on the amount of cheese. I see licked-clean pasta dishes in your family's future.
Related: 6 delicious sheet pan recipes for easy cooking and even easier clean up.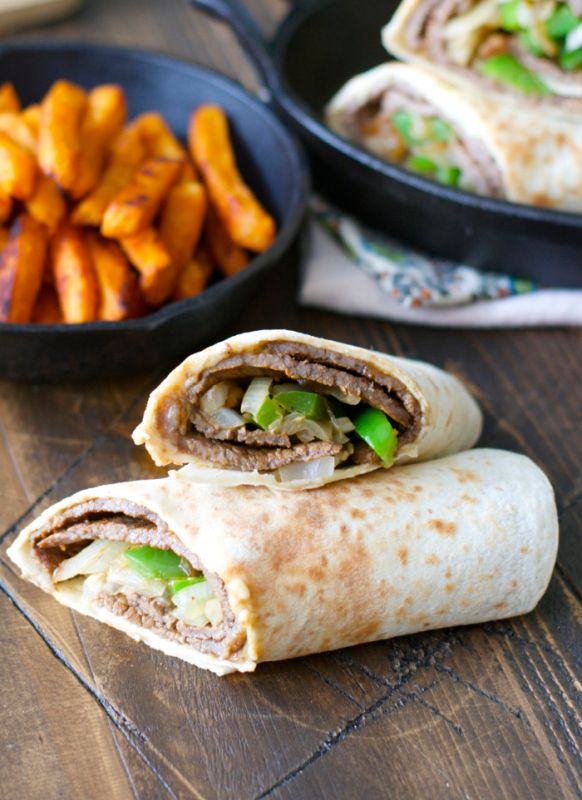 Some leftovers or pre-sliced steak from the store will set you up right to make these Philly Cheese Steak Wraps at Maebelles. Throw in some sliced bell pepper, onion, a slice or two of cheese, all hugged up by a warm tortilla shell. That's 2 minutes of prepping and 12 minutes of cooking and it's a wrap. Litchrally. Use a few more minutes to add a lovely tossed salad on the side.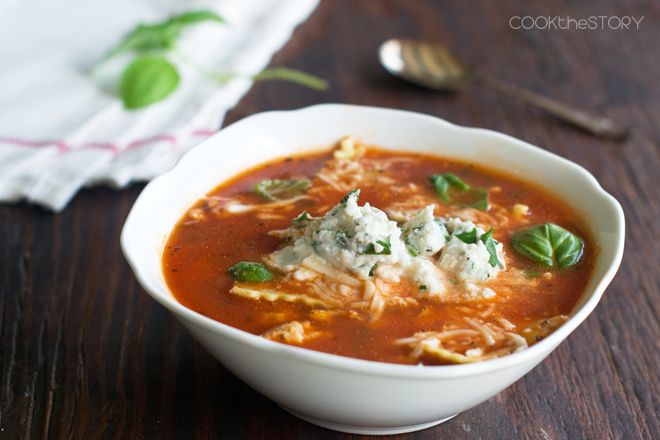 The name of this dish tells you everything you need to know: 15-Minute Lasagne Soup. Take all the things you love about a hearty, lovin-from-the-oven lasagna and turn it into a warming soup. Not only is that perfect for the season, but it also effectively cuts the cook time of the classic family favorite down to just 15 minutes.
Related: Skinny slow cooker recipes for easy fall dinners
Jamie Oliver is the master of 15-minute cuisine with quick recipes that are simple, well balanced, and simple enough for kids while also being sophisticated enough for grown ups. This Pesto Pasta with Chicken is a great example. It's super easy to make—done in 15 minutes —and the green beans added into the dish ups the veggie count, which is always helpful when you're moving fast. This meal is perfect for the weeknight when you just want to move through dinner feeling full and satisfied and ready to soak up that book… or whatever Olivia Pope is handling on Scandal.