I was in college the first time I tried roasted garlic at an Italian restaurant famous for serving whole roasted bulbs with crusty bread. I was skeptical at first, but decided to give it a try. One bite of  warm Italian bread spread with soft, sweet roasted garlic and I knew I had to learn how to roast garlic myself. I did—and still do it regularly today.
Roasting garlic is a magical process that transforms an otherwise strong, almost biting ingredient into something soft, sweet, and subtle. Yes, it is still garlicky, but in a really wonderful way that is not overpowering. My favorite way to eat roasted garlic is still with nothing more than crusty bread, but it can be used in other really delicious ways, too. In fact adding roasted garlic is one of my favorite kitchen tricks for turning ordinary dishes—from salad dressing to hummus—into extraordinary ones.
Related: How to cook spaghetti squash in the slow cooker.
Knowing how to roast garlic is a great thing to have in your back pocket, especially with the holidays coming up (hello, roasted garlic mashed potatoes). Here's how to do it in 4 easy steps, plus 5 great everyday recipes for using it up.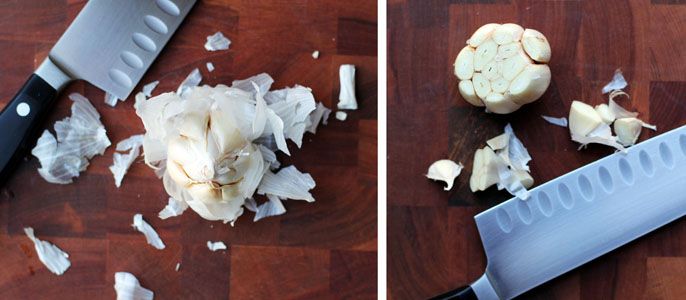 1. Peel.
When roasting garlic, you don't want to completely peel the bulb—just the papery outer layers. Make sure to leave the cloves attached to one another.
2. Trim.
Cut off the top 1/4″ of the bulb, exposing the tops of the cloves. If there are a few cloves along the outside edge that miss the cut, you can cut those tips off individually.
3. Drizzle.
Place the bulb in a piece of foil and drizzle it generously with olive oil, allowing the oil to seep down into the cloves. Use your fingers to gently rub oil around the outside of the bulb, as well. Wrap the foil around the bulb and place it in an oven-safe pan or dish.
4. Roast.
Bake in a 400º F oven for 30 minutes. Voila: you're done!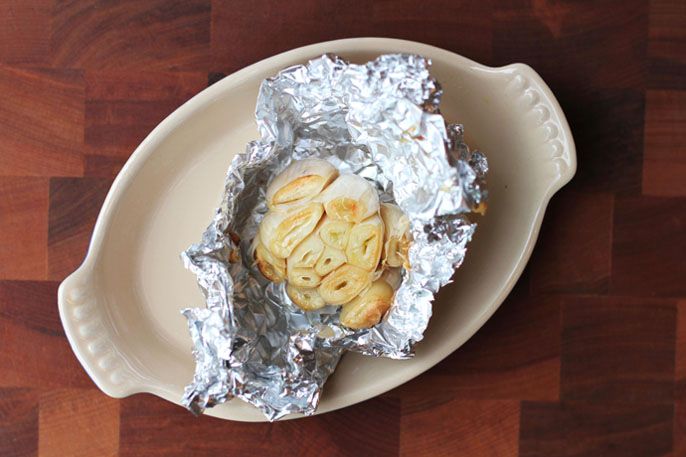 Now that you have perfectly roasted garlic, it's time to use it up. Just squeeze the very soft, caramelized cloves right out of the skin and spread, blend, or mash them into one of these five recipes—or anything else that you can get your hands on!
Related: How to cook quinoa so that it's fluffy, mild, and delicious — even kid friendly.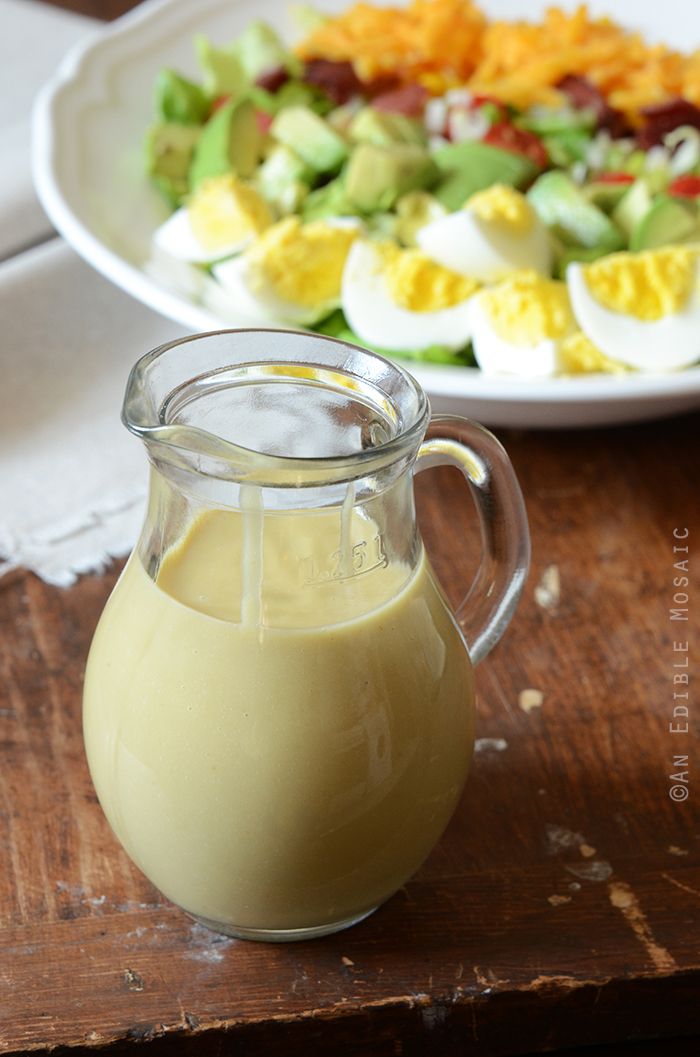 Homemade salad dressing is a really great use for roasted garlic. Before you get scared away by the idea of making salad dressing from scratch,  I promise it's as simple as throwing a few ingredients into the blender and hitting a button! This easy Roasted Garlic Salad Dressing at An Edible Mosaic is no exception and perfect if you love that roasted garlic flavor.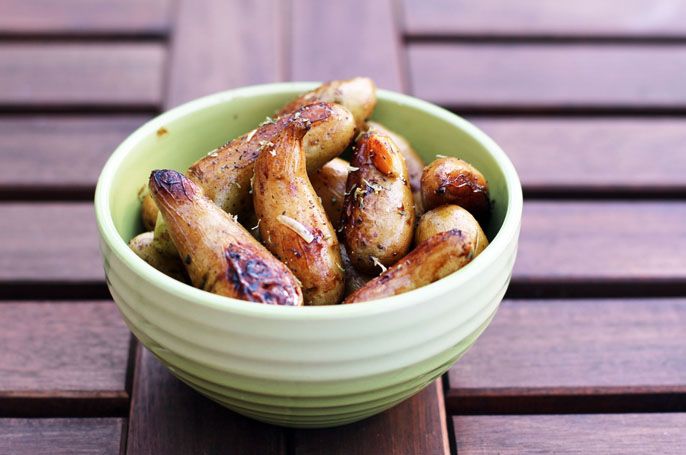 This recipe for Roasted Garlic Fingerling Potatoes is from my own site, This Week for Dinner, and I love it dearly. It's pure magic to me because there is no salt. That's right: These potatoes are sodium free and I swear on a stack of garlic cloves that they taste amazing. Plus, potatoes are simple to throw together on a busy night.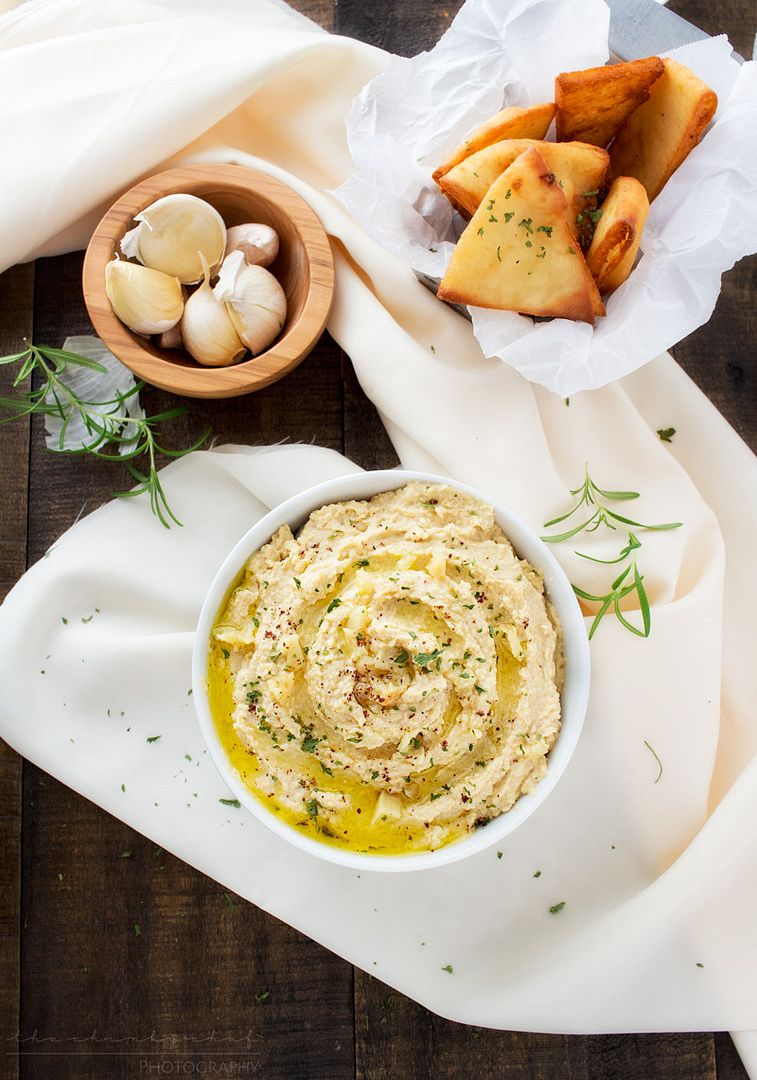 Hummus is the perfect home for roasted garlic since it lends a rich garlic flavor that isn't too sharp. This homemade Roasted Garlic Hummus at The Chunky Chef will have you skipping the store bought stuff from now on. It's that good.
Related: How to make perfect pesto, and 4 mouthwatering recipes to use it up.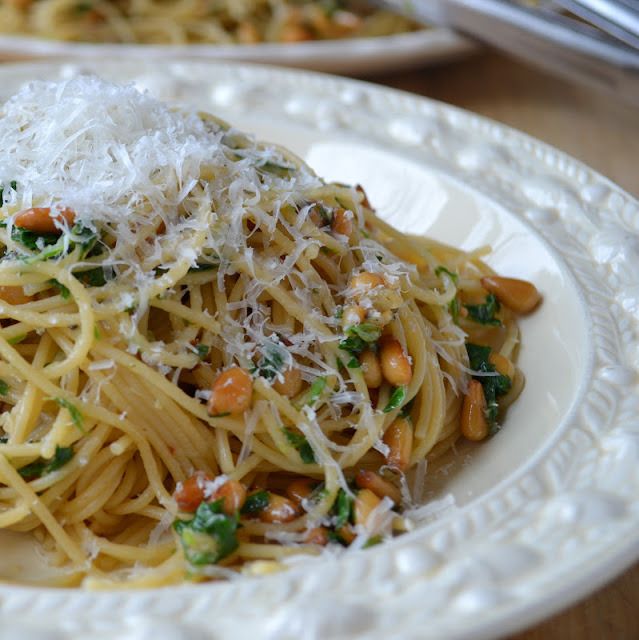 This Spaghetti with Roasted Garlic at The View from Great Island is an awesome go-to dinner. Easy to throw together with very few ingredients, you'll be able cook this dinner even when you think the cupboard is bare. Plus, it just plain tastes good.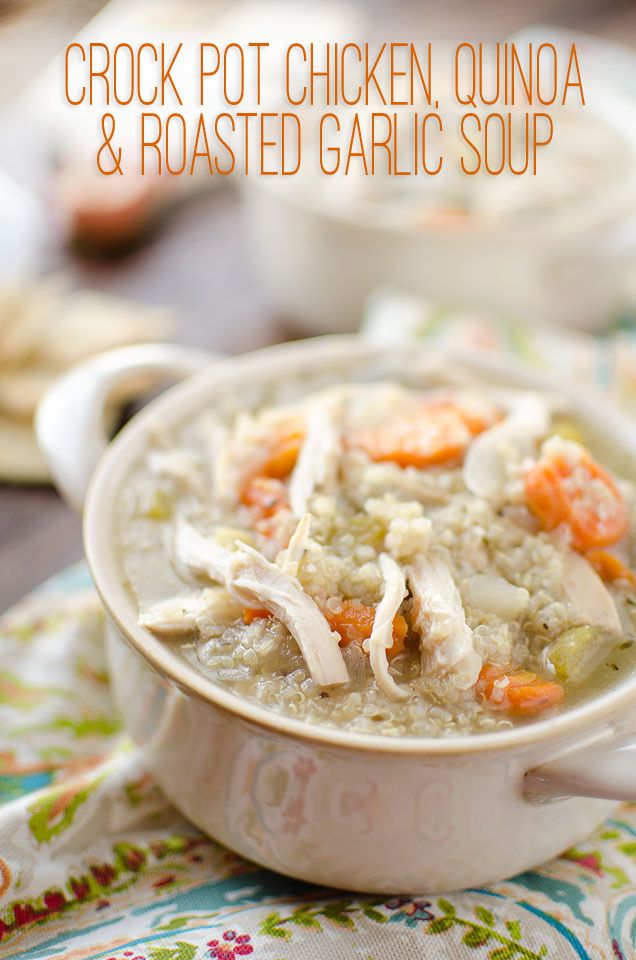 This Chicken, Quinoa, and Roasted Garlic Soup at The Creative Bite uses two of my favorite things: roasted garlic and the slow cooker! Pretty much all your effort for this recipe involves chopping a few veggies, dumping the ingredients into the slow cooker, and walking away. How can you argue with that?