I totally get the desire to start new diets in the new year, what with fresh beginnings and all, but it's so cold! I just want to cuddle up on the couch with a blanket and big bowl of mac and cheese, or some other totally decadent comfort food. While I'm tempted to give in (every night), summer will be here before we know it and those calories aren't free.
To help me indulge without going overboard, I've tracked down a few healthy comfort food recipes that don't skimp on flavor, but do save on calories. These are going in my rotation starting now, so I can eat without the guilt. Well, as long as I can keep to one helping!
Top: Lasagne Soup | A Farm Girl's Dabbles
Related: 5 healthy detox diets for those of us who like to eat.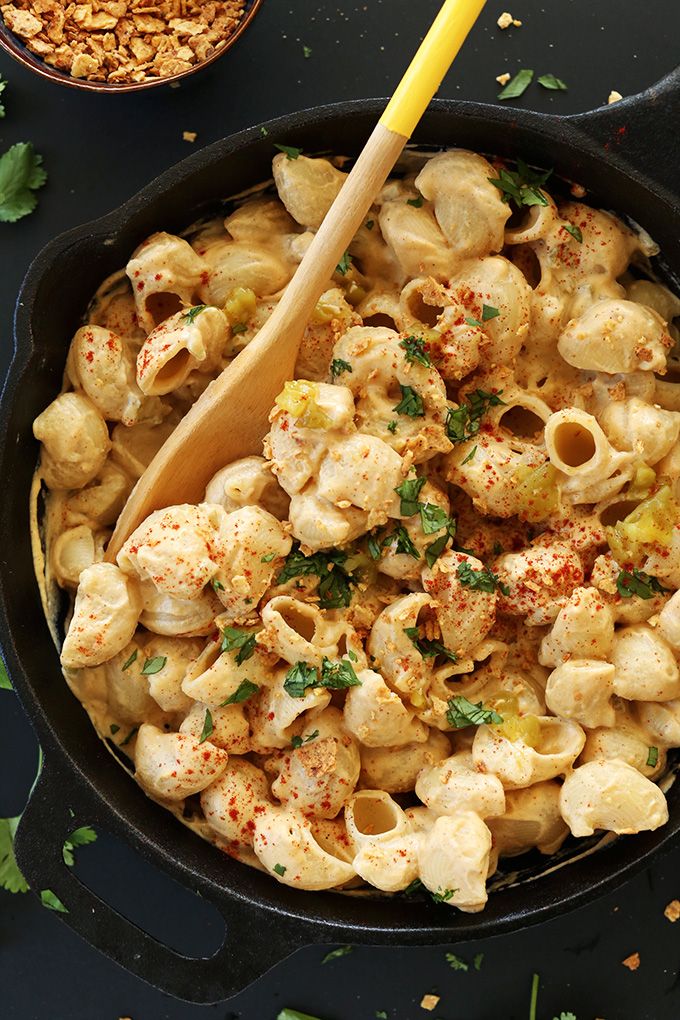 Vegan Green Chili Mac and Cheese | Minimalist Baker
Mac and cheese is a favorite in my house, but you've got to be careful with all those carbs and cheese. We were excited to find this recipe for vegan Green Chili Mac and Cheese at Minimalist Baker last winter when we rounded up the best, most decadent mac and cheese recipes. The creaminess comes from cashews (yes, cashews – a tried and true vegan trick!), and you get tons of flavor from the Mexican spices and chilis. Yum.
How to Roast a Chicken Without a Recipe | Photo by Mark Weinberg for Food52
There's not much that's easier to pull together for a cozy dinner than a crispy roasted chicken, especially if you follow our tips for how to roast a chicken perfectly. Once you get it right — and it doesn't take all that much, to be honest — you'll be roasting at lease one chicken per week, which is also great for leftovers and, if you're into reducing waste and saving money at the market, homemade chicken stock too.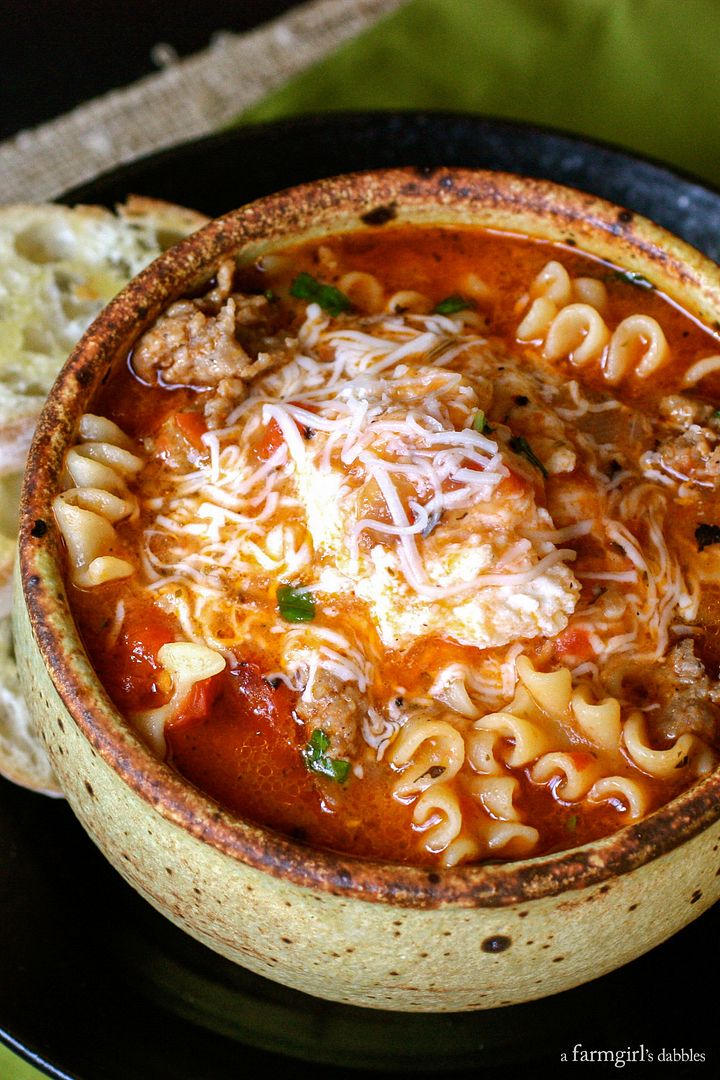 I'm sorry, but replacing my pasta with zucchini "noodles" just isn't cutting it for me when it comes to lasagne. (Sorry zoodle lovers.) That said, I've made this Lasagne Soup at A Farm Girl's Dabbles and it's one of our favorite winter meals. Of course, you'll need to go light on the "cheesy yum" to keep it healthy, but cutting back on the amount of pasta you get in each serving of lasagna is a really big help.
Related: Skinny comfort food recipes that gently ease you into healthier eating.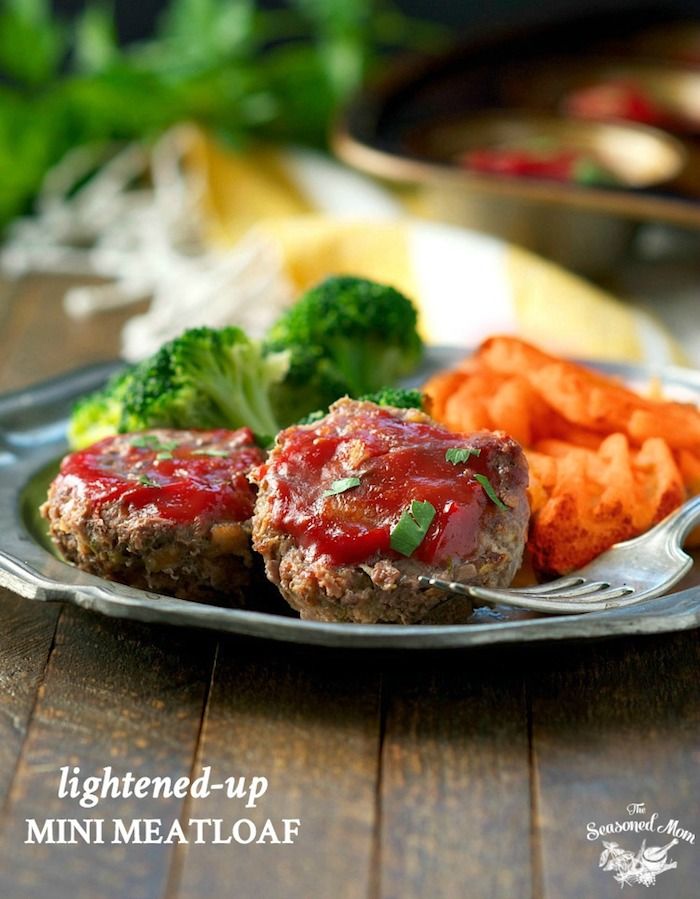 I grew up on my mom's meatloaf once a week for dinner, and it's still one of my favorites when the cold weather hits. That said, this lightened-up Mini Meatloaf recipe at The Seasoned Mom is a great alternative that will keep my jeans from buttoning too snugly by the time Spring Break hits.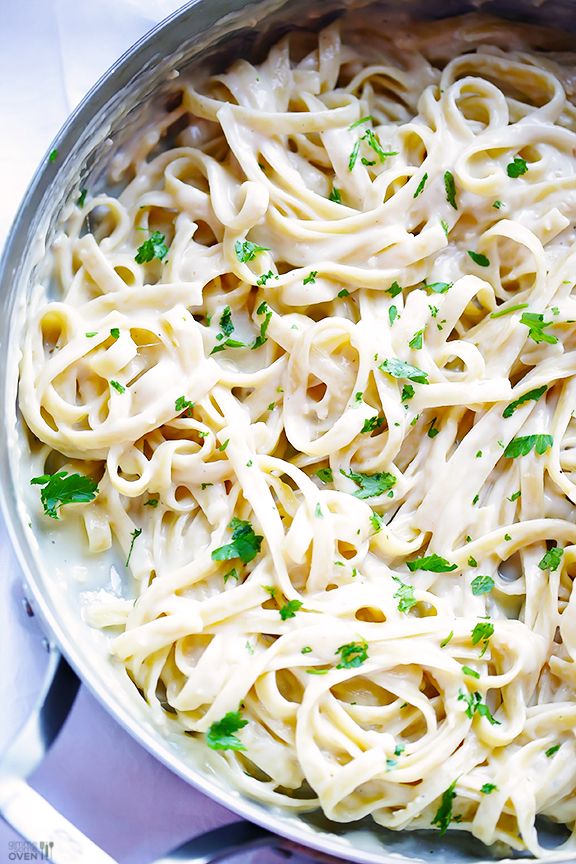 Skinny Fettuccine Alfredo | Gimme Some Oven
This skinny Fettuccini Alfredo recipe at Gimme Some Oven that we featured in last year's round up of skinny comfort food recipes is still a favorite. Thanks to olive oil, chicken broth, and low-fat milk in place of heavy cream, it's creamy and delicious, as Alfredo should be. Add some grilled chicken and broccoli, and you have a pretty perfect meal.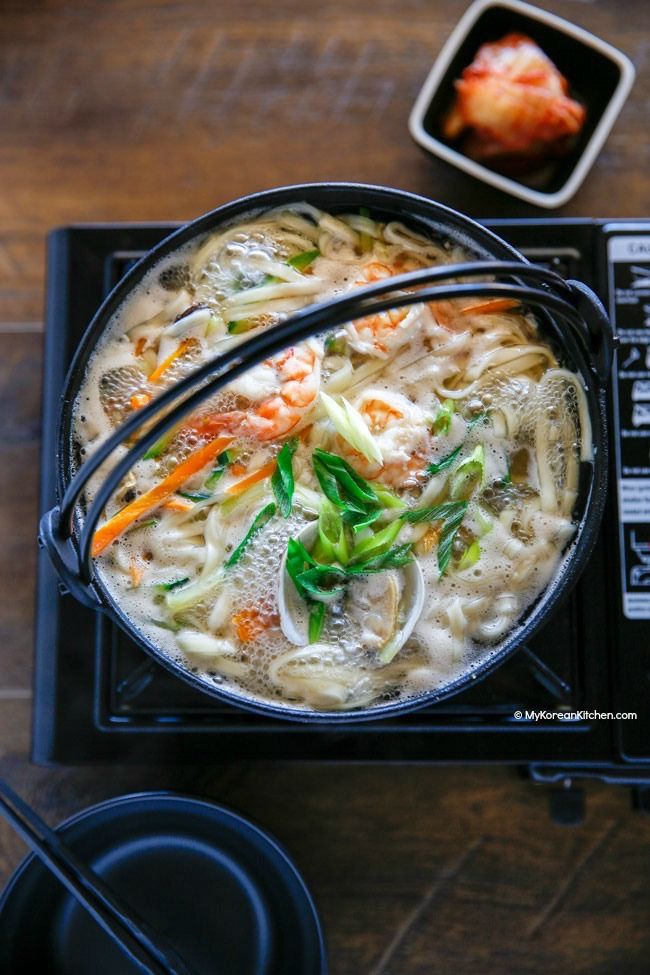 On a recent trip to South Korea, my husband and I fell in love with Myeongdong Goyja's spicy bowls of kalgusku. We are hoping that we can satisfy our cravings back home with this recipe for Kalguksu at My Korean Kitchen, which looks very similar to what we ate over there. It's basically a rich, spicy Asian twist on chicken noodle soup, and once you try it you'll be hooked.