While every day is coffee day in my home, National Coffee Day is a great excuse to proclaim your love for java, step up your beans, trade in your old maker for a shiny new one, or just simply tip your local barista double. Or, you know, go shopping.
We've got so many cool coffee gifts we've covered over the years, that we've put together just a small sampling of some of our favorites. Cheers, fellow coffee fans!
Above: this Multi-Cinno coffee mug is the ultimate DIY coffee accessory. Besides your Breville, of course.
Our list of hot gifts for the coffee-obsessed includes coffee molecule necklaces, funny mugs, coffee-infused truffles (mmmm) and this awesome Compendious Coffee Chart from Pop Chart Labs.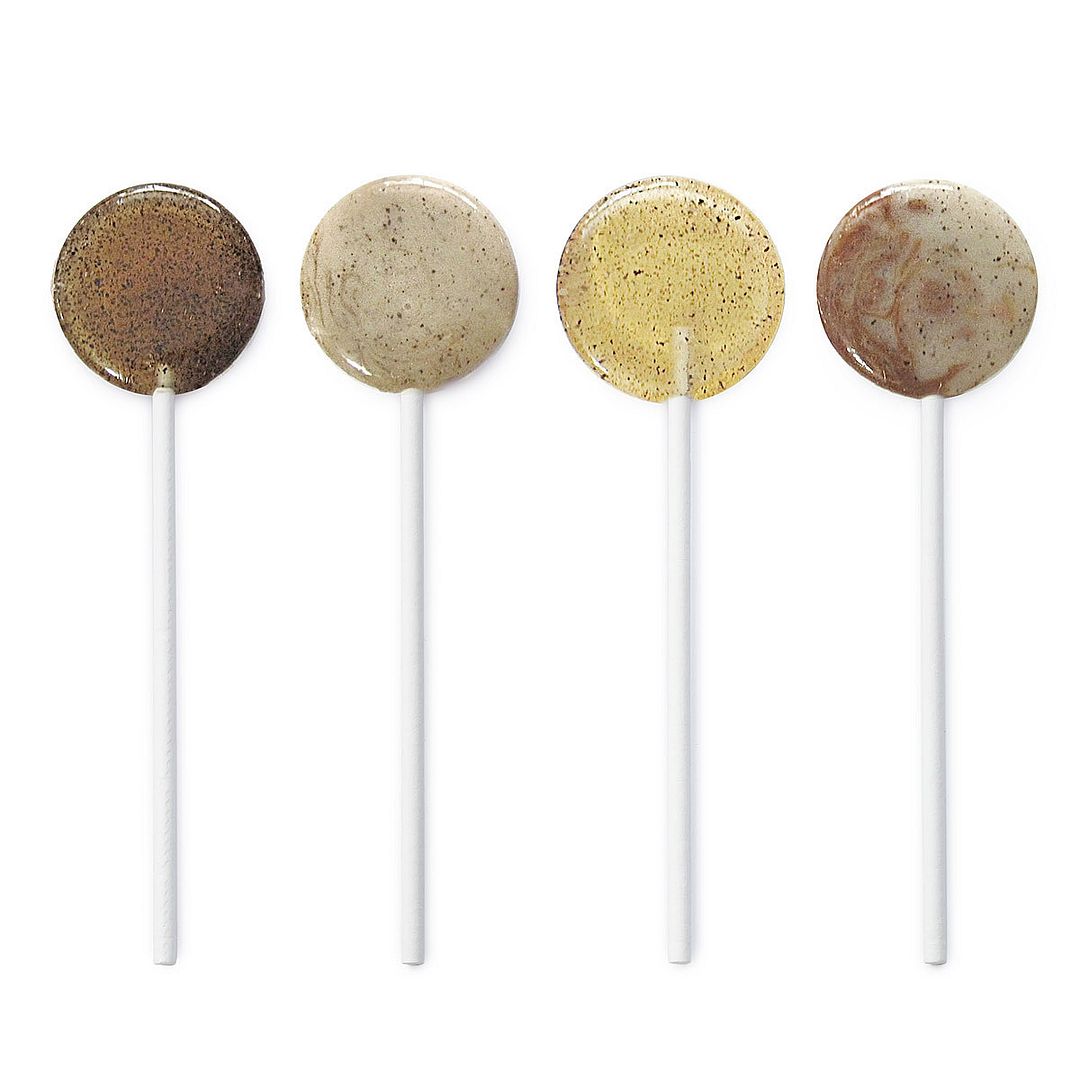 Oh hey, another list of 15 of the best coffee gifts worth checking out, for gift sets, funky coffee makers, coffee gift subscriptions, and this genius Coffee Lover Lollipop set at Uncommon Goods.
We have no shortage of clever, cool, or just funny coffee mugs on Cool Mom Picks that we've covered over the years. But as far as practicality goes, our entire team is swearing that Yeti Rambler Travel Mugs are the best of all travel mugs and that's saying something.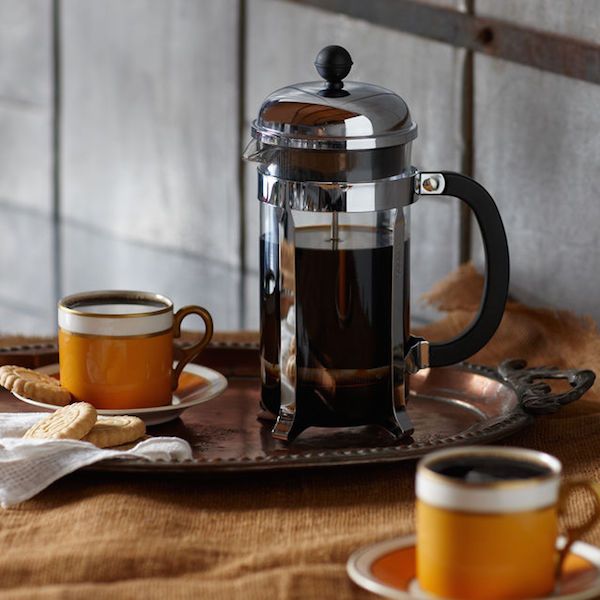 Of course you can't have great coffee without owning one of the very best coffee makers, so check out our comprehensive roundup of all the different categories — drip brew, Chemix, espresso makers, the Bodum French Press shown here, aeropress, vacuum press, even automatic coffee makers — and pick what's right for you. Or two. Or three. We don't judge.
You can visit Offers.com for a great roundup of the best coffee deals and free coffee for today, National Coffee Day.