A new batch of weekly meal plan recommendations are here, and we've found some easy meals to get you through the rest of the week.
So grab a pen, make your shopping list, and stock up on ingredients before the weekend's over to make your weeknights that much easier.
And if it's even easier for you to do all that planning from your inbox, be sure to sign up for our weekly meal plan emails. You'll love them, promise!
At top: Foil-pack Italian Sausage and Veggies at Chelsea's Messy Apron; Lemon Orzo Salad at Vanilla and Bean
Related: 16 gourmet Father's Day gift boxes for every kind of dad
The sweet and tangy sauce on these Spicy Peanut Grilled Chicken Kebabs at Spoonful of Flavor give your kebabs a serious upgrade for summer grilling. Plus, my kids always think dinner's more fun when it's served on a stick. (Veg option: Just use veggies or substitute tofu in place of the chicken.)
We love foil pack dinners when we're camping, but they're also a fun and easy dinner at home. Fire up the grill (or a fire pit in the back yard, if you have one) and prep these Foil-pack Italian Sausage and Veggies at Chelsea's Messy Apron, which we included in our roundup of favorite foil-pack dinners. Your kids can include the ingredients they like in theirs so everyone's sure to have a dinner they love. (Veg option: Use vegetarian sausages!)
For a light summer dinner, I'm loving this Lemon Orzo Salad at Vanilla and Bean. You can prep the orzo ahead of time and add the fresh veggies last minute for an easy dinnertime routine. And this stays fresh for four days, so you can double it and make enough to have for lunch the next day. You can also grill up some fish or chicken and let this salad be a side dish, if you prefer.
Related: 6 sweet corn salad recipes that celebrate the best of summer
My kids love Chinese takeout, but I'm loving this recipe for Szechuan Chicken at Sweet and Savory Meals as an alternative to ordering in. It cooks quickly in the Instant Pot (yay!) and is bursting with flavor. (Veg option: I'd use Gardein's orange chick'n, in the frozen section, for this one. Just skip the orange sauce that comes with it and use the spice blend from this recipe instead.)
When I'm trying to expand my kids' food horizons, I've found that it's easier to start with familiar flavors in a different format. These Pull-apart Cheeseburger Sliders at Spiced are a great way to get them to try a different variation on burgers, and it's easier prep for you. And for younger kids, the smaller portion might be all they need. (Veg option: there are tons of great meat-free "ground beef" options, like Beyond Meat or Gardein, that you could use in place of the ground beef here. Try the frozen section near the prepared dinners to find them.)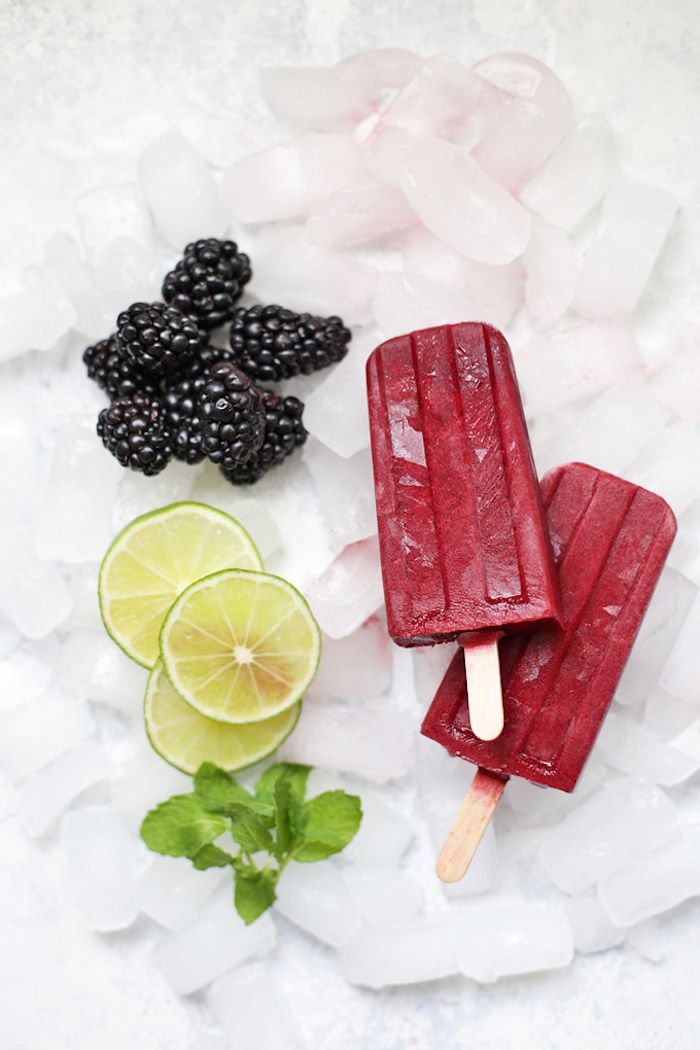 Turn off the oven and try these Virgin Blackberry Mojito popsicles at One Lovely Life for your dessert this week. Because it's getting hot. We featured these in our roundup of favorite gourmet popsicle recipes, and they're still a top contender around here.