I have no idea how August snuck up on us, but it has. And right now, the only good thing about the end of summer nearing is that end of summer fruit is so good. Good enough to drink, which is what I need to pretend that it's not the end of summer. Got that?
Related: A peach cocktail and mocktail recipe to toast an endless summer.
Last week we toasted with peaches—a Peach Maple Leaf Cocktail and White Peach Maple Soda—and this week we're raising a glass with plums. Head to the farmer's market and stock up on both peaches and plums using our handy guide on how to pick, store, and use stone fruit, and then make a plum cocktail or mocktail for a lazy summer weekend. Whether or not you pretend that they'll be like this for much longer is up to you.
Cocktail: Plum Ginger Whiskey Sour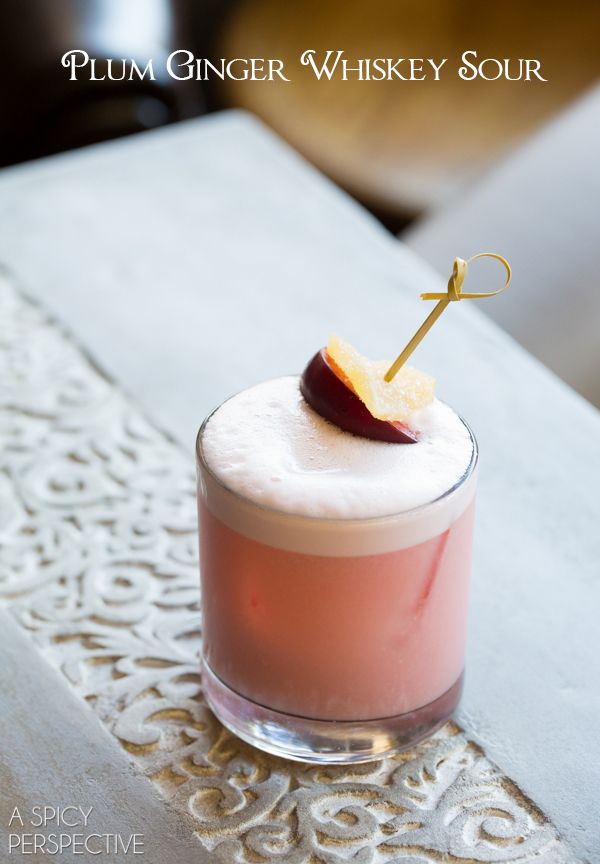 Sweet and a little bit tart, hearty plums are a great pair with whiskey. A regular, old whiskey sour with plums would be great, but Sommer at A Spicy Perspective upped the ante with ginger. Yum! This Plum Ginger Whisky Sour is a near perfect drink for me and one that I'll happily sip into fall.
Mocktail: Plum Coolers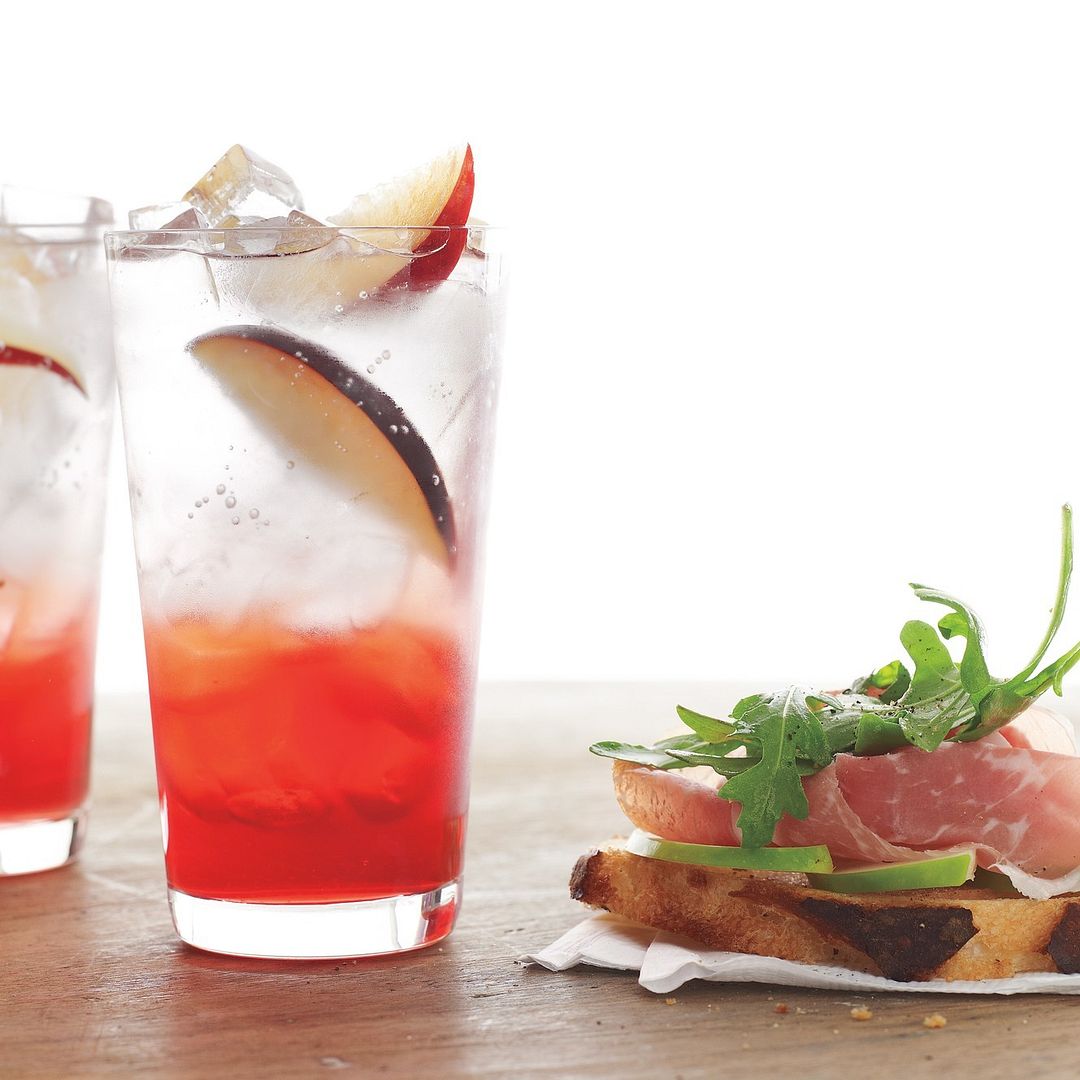 Turning these Plum Coolers at Martha Stewart into a mocktail is a bit of a cheat. The recipe calls for vodka, but the simplicity lends itself to a refreshing, non-alcoholic drink, too. Start by making a plum simple syrup as called for, then mix it with sparkling water or, if you want, ginger ale. The vodka is so not necessary to make this a drink you'll want to sip on all weekend long.
Related: Tips for how to pick, store, and use stone fruit.
Either/Or: Plum Petals Lemonade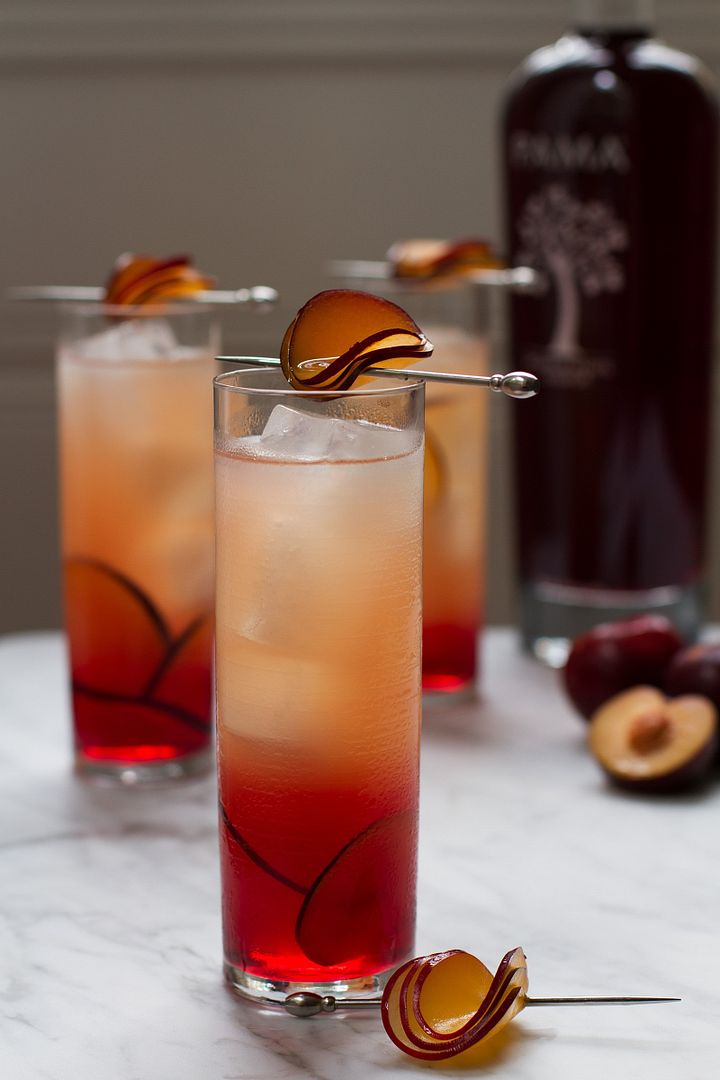 This Plum Petals Lemonade at Salt & Wind is less a cocktail recipe and more a fun garnish idea using plums, but I couldn't resist sharing it. The idea is so easy and pretty enough to serve at a party. If you want to make a mocktail version, sub pomegranate juice for pomegranate liqueur.