Champagne is the most common way to toast the new year but—believe it or not—there are some who aren't fans of bubbly. I happen to like it but, even for me, one glass is enough before I move on to another cocktail or mocktail. So whether you're skipping Champagne all together or just want a back-up that's more exciting than sparkling cider, I've found 6 killer Champagne-free New Year's Eve cocktail recipes and mocktails for your New Year's Eve celebration.
Top: Grape Rosemary Gin Crush at The Bojon Gourmet | Pomegranate Spritzer at White on Rice Couple
 Related: A French 75 cocktail and mocktail for the holiday eating and drinking season.
New Year's Eve Cocktail Recipes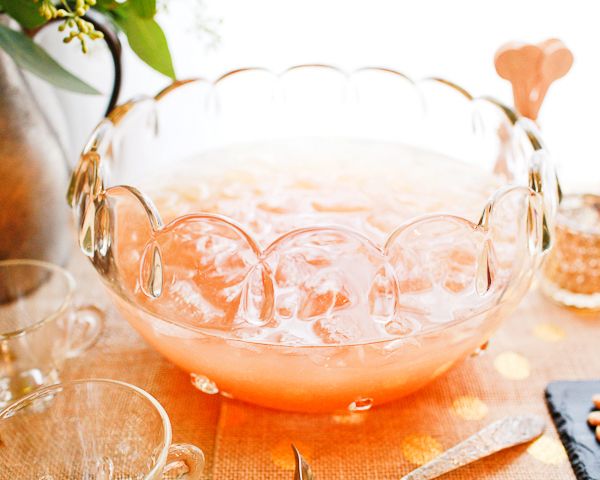 This recipe for Alliance Club Punch is just the tip of the New Year's Eve party inspiration iceberg that you'll find at Oh So Beautiful Paper. There are other cocktail recipes, menu ideas, and decorating tidbits, but this punch is particularly great if you're entertaining a crowd. It's hard to find a big batch cocktail recipe that's perfect for celebrating New Year's Eve without Champagne added, and this is the one.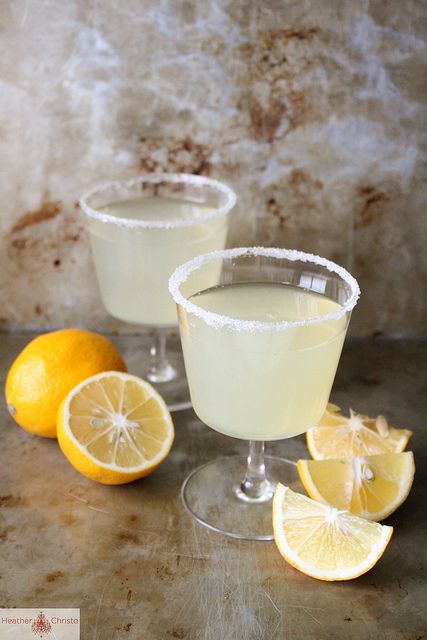 If you love fresh, crisp, and refreshing drinks—just not in the form of bubbly—sip on this Meyer Lemon Drop cocktail at Heather Christo. Meyer lemons are a little more sweet than traditional lemons and in season during the winter. This is the perfect way to showcase them and also ring in 2016 while you're at it.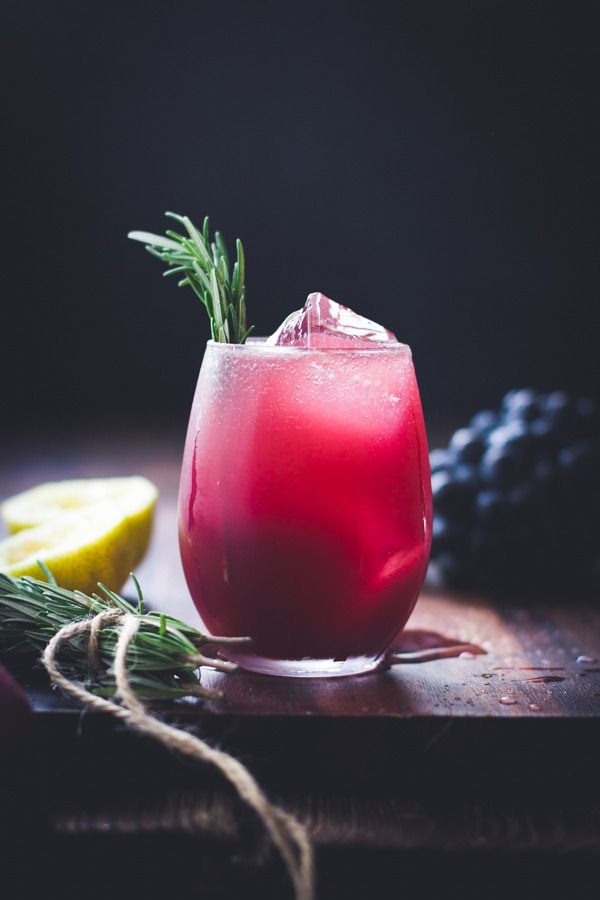 This Grape Rosemary Gin Crush at The Bojon Gourmet (above & top) is just stunning. That alone makes it New Year's Eve worthy, though the real reason I wanted to highlight this is because it calls for a little bit of work (that can be done ahead of time) and, ideally, harder to find ingredients like purple wine or concord grapes. When else will you look for those for a cocktail recipe? The good news is that even if NYE isn't enough to motivate such ingredient hunting, the work isn't all that much and there are notes for how to adjust the recipe using table grapes.
Related: Eggnog recipes, with and without alcohol, to get your holiday on.
New Year's Eve Mocktail Recipes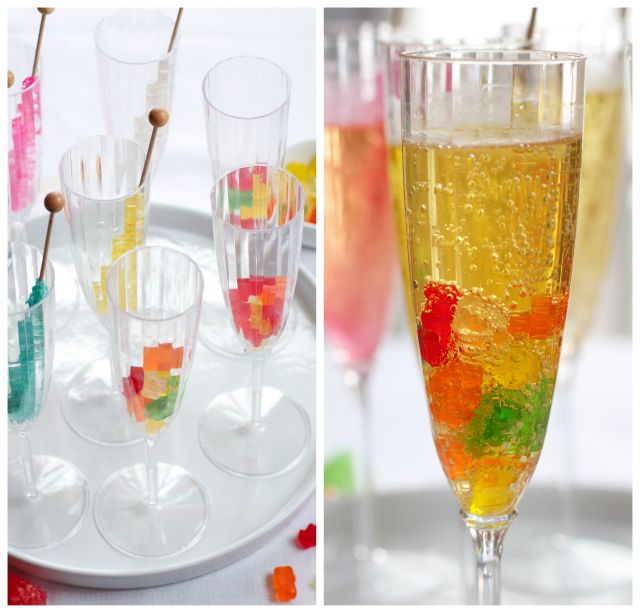 These New Year's Eve Mocktails at Modern Parents Messy Kids had us at "parenting party hack." The idea is simple and involves little more than candy and juice, but the list of tips and creative combinations (including one for a chocolate milk drink!) are not to be missed — provided you just close your eyes and pretend that all that sugar doesn't actually count on holidays. Hey, maybe it will keep them up until the ball drop midnight? That is, if you want that to happen.
If you're looking for a mocktail that's a little more grown-up, it doesn't get more simple and elegant than this Pomegranate Spritzer at White on Rice Couple (above & top). This gorgeous sip is a reminder that just a handful of ingredients often make the best recipes.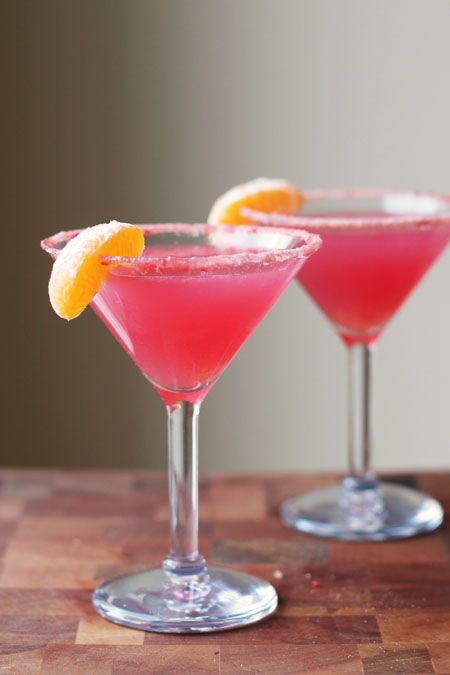 Last, but far from least is the Cranberry Cutie Mocktail at This Week for Dinner, the site of our very own Jane M. I love that this shakes up like a real cocktail with seasonal flavors. And the cranberry sugar rim makes it downright fancy! Both grownups and kids are sure to want to sip on this tasty drink.