If you've been indulging a little more than usual, who could blame you? Holiday feasts, cookies, and cocktails are all part of what makes the season so fun. But it can also take a toll on your body, and healthy detox diets are a great way to get back on track.
At Cool Mom Eats, we believe food is sustenance: It's fuel we need for energy and to be happy. (Hangry is a part of our vocabulary now for a reason.) I'm all for healthy detoxing, but not starving yourself to do so. These healthy detox diets all offer something a little different and plenty of healthy food. As in, none require you to survive on cayenne pepper and lemon for weeks on end. Phew.
CME is an rstyle and Amazon affiliate.
Related: 5 deliciously detoxifying smoothies.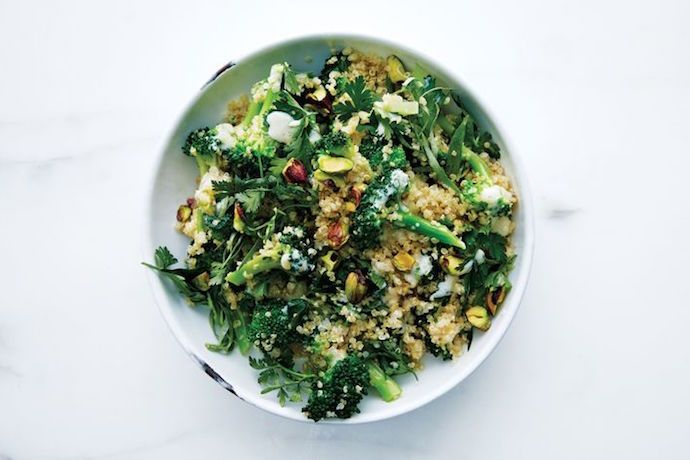 Six years ago, writer Sara Dickerman, dietician Marissa Lippert, and Bon Appetit collaborated to develop the Food Lover's Cleanse. It's become so popular that they just published The Food Lover's Cleanse cookbook featuring 140 healthy recipes, like this colorful Beet Soup with Caraway (very top) and Broccoli-Quinoa Salad with Buttermilk Dressing (above), that won't make detoxing feel like a chore. With this kind of nutritional and culinary talent, it's the type of book—and detox—you may be turning to all year long.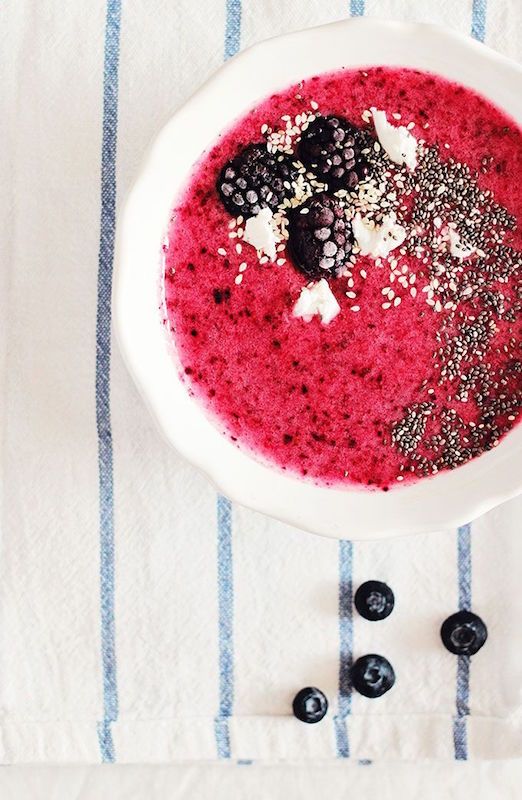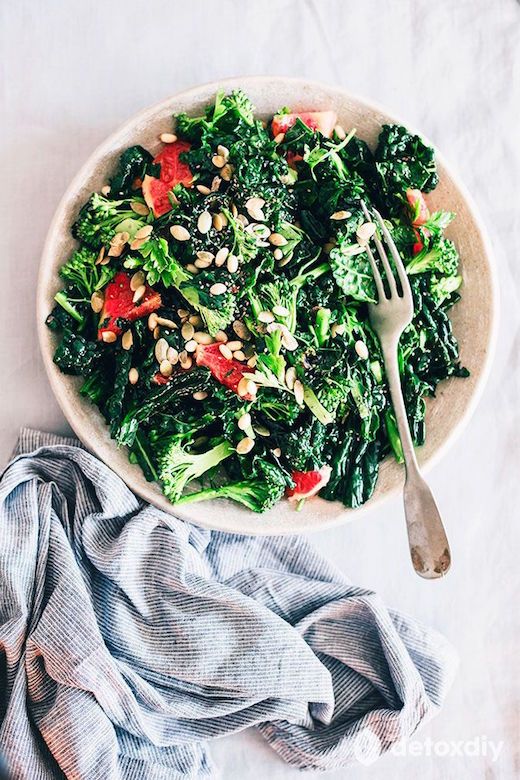 Detox DIY is less of a cleanse diet and more of a comprehensive site for recipes like this Chia Seed Berry Smoothie Bowl (top) and Master Green Detox Salad (bottom). Ana-Maria's potent combinations of vitamin packed and anti-inflammatory power foods can do wonders for your immune system, digestive health, and more. Not motivated to organize a diet regimen? Check out her Ultimate Detox Diet Food List for nourishing items you can incorporate in your cooking and eating anytime you need a healthy boost.
I have so many old colleagues who embrace the Whole Living Action Plan year after year, it must be a winner. This 3-week commonsense detox is designed to cleanse and restore both your body and mind. The plan offers weekly printable recipes and shopping lists, along with a list of what to avoid (be warned: coffee and booze are on the list). Bonus: There are action plans from several years, which means plenty of recipes that you can combine in whatever way makes sense for you.
Related: Blender Girl Smoothie App for iphone
This Roasted Vegetable Salad with Chickpeas is the kind of cleansing recipe that I get excited about. Nutritionist Dana James of Food Coach NYC helped design this Clean Eating plan for BuzzFeed, focusing on non-processed and gluten-free foods, plus lots of produce. Three meals and two snacks a day means you're getting a good amount of food–hooray! I especially love the gorgeous photos and detailed cooking instructions, which are great for kitchen novices.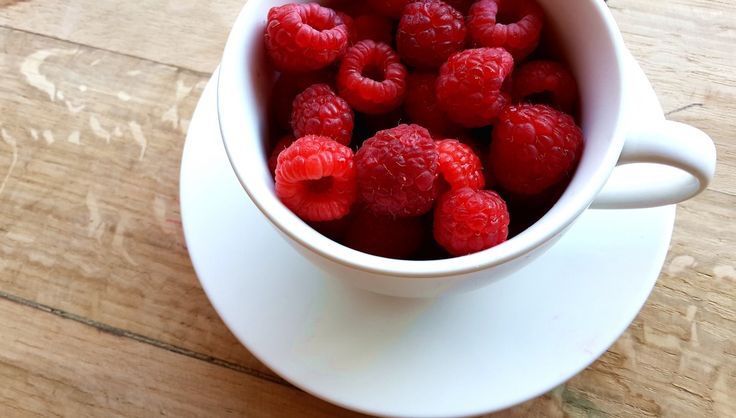 I get it, not every motive for cleansing is to feel more energized. For some, it's about losing those stubborn (fill in the blank) pounds. No judgment here. My friend, Marianne, proudly embraces the 7-day GM Diet featured on Skinny Bitch every January. And every time she goes on vacation. And every time, as she says, "Mama just wants to feel skinny." The bulk of this detox diet is fruits, vegetables, milk, and soup. She swears by it, but if you're feeling skeptical, check out this New York Times Op-Ed piece by Richard Cohen with an interesting story on the name included.

If a strict detox diet seems overwhelming, don't forget that you can always make yourself a daily smoothie. Check out our picks for 5 deliciously detoxifying smoothies, including this Green Monster Smoothie that our editor, Stacie, found at Oh She Glows. Packed with antioxidant rich fruits and detoxifying veggies, these smoothies are an awesome way to get a jump on the day. Or erase last night's indulgence.