Making healthy and delicious food that everyone in your family will love can be a challenge in itself. Add a food allergy to the mix and meal time can be downright overwhelming. As a mom to a kid with peanut and tree-nut allergies, I know. Thankfully, there are some excellent online resources (we try hard to be one) that offer tips, information, and recipes for allergen-free cooking.
These 10 excellent allergen-free food blogs are among my favorites. On them, you'll find great cooking tips, ingredient swaps, restaurant resources, and of course, recipes that will hopefully make your life easier. Just remember to check each blog and each recipe for the allergens you're trying to avoid: They don't all ditch all eight of the most common food allergens.
Top: The Allergy-Friendly Cook | Corn Flake Graham Crackers at Fork and Beans | Devil's Food Cake at Allyson Kramer | Paleo Chicken Marbella at Tess the Domestic Diva
Related: Allergy-friendly baking ingredients so that everyone can go nuts (ha!) for sweet treats.
Written by a pediatrician and a mom of three, Speedbump Kitchen speaks to my love of food and is my favorite go-to for allergy-friendly recipes and resources. Being a food allergy blog, the recipes are all dairy-, egg-, and nut-free, but Meg says that they are not "much about health food. Sugar, chocolate, and bacon are on tap!" I can tell from her Rainbow Surprise Cake, and I'm not mad at it! You'll find excellent family-friendly meals and treats — a lot of treats — as well as great resources for allergy-friendly food swaps. Plus, Meg is funny and real.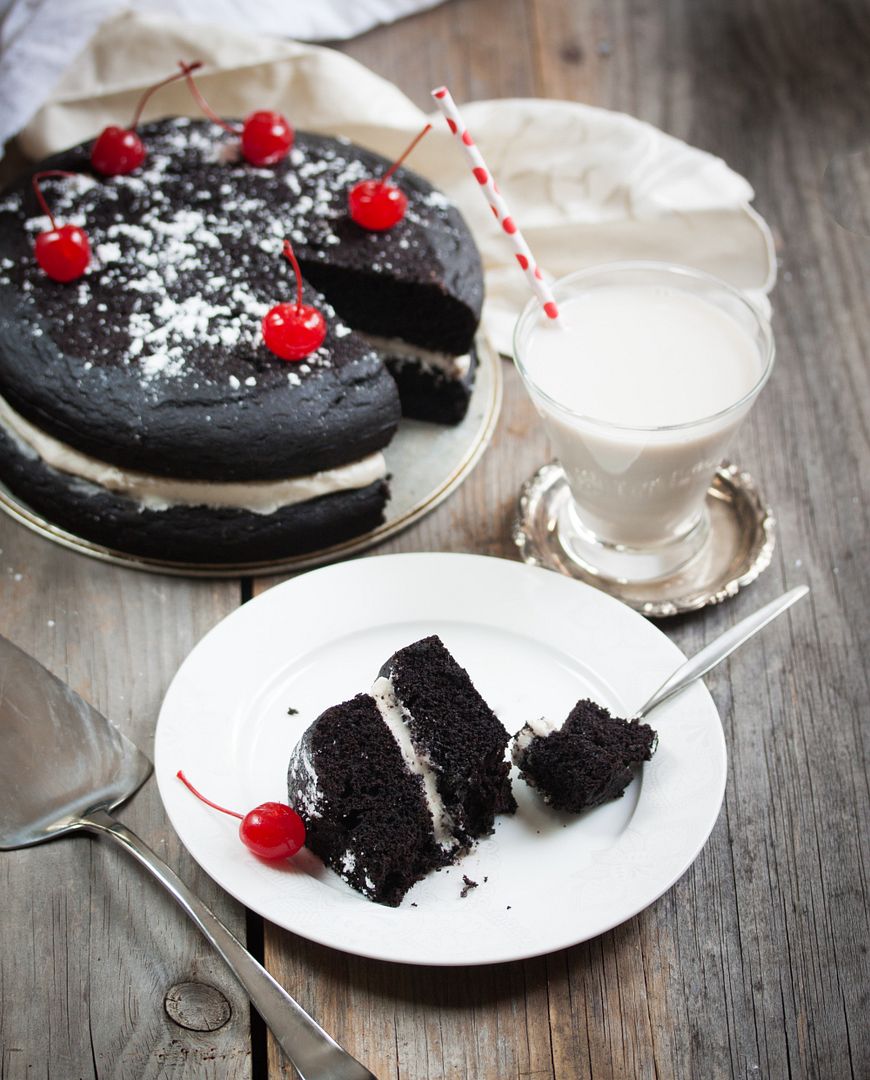 You'll find delicious vegan, gluten-free, and many allergy-friendly recipes on this blog, written by Allyson Kramer, a cookbook author and professional food stylist — so expect gorgeous photos along with lots of great recipes for your family. Just be sure to check each recipe, since not every single one is free of the same allergens. That Devil's Food Cake, though: deliciously corn-, gluten-, nut-, and soy-free.
Related: How to go gluten-free: Comprehensive, real life tips and recipes from Gluten-Free Girl.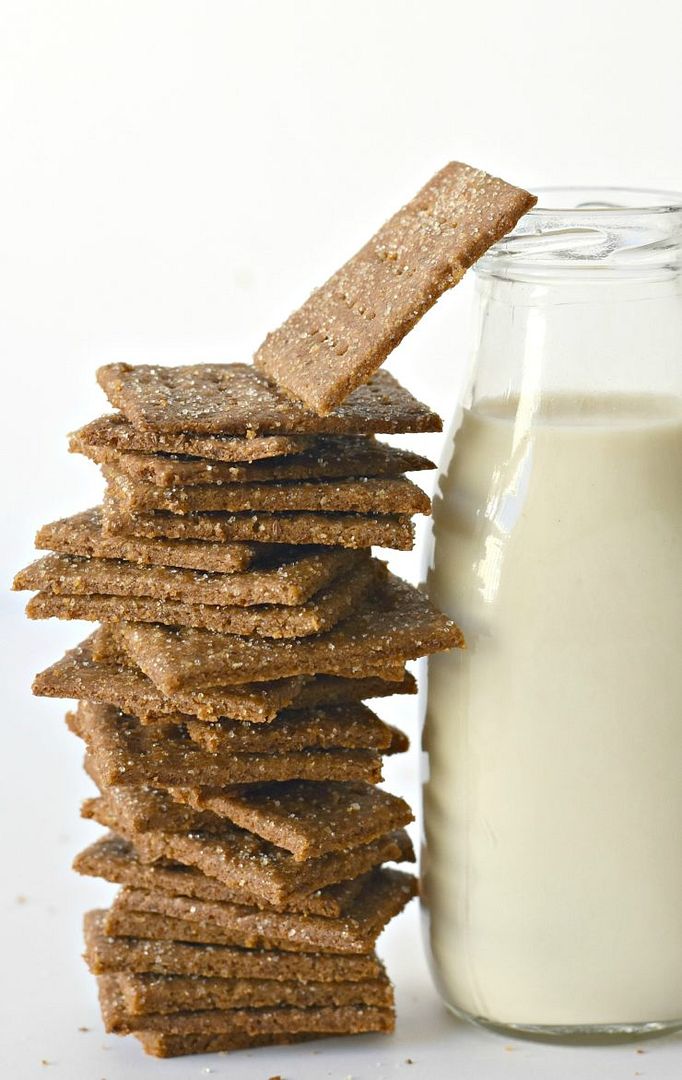 I love Fork and Beans for its vegan and gluten-free recipes, many of which are "copycat" kid-favorite snacks, like Cinnamon Teddy Grahams, Gluten-Free Pop Tarts, Gluten-Free Vegan Baked Cheetos (yes, really!), and Corn Flake Graham Crackers (pictured). Alas, many of the recipes are not peanut-and tree-nut free, but Cara still delivers on her mission of "making allergen friendly food fun for the family."
Kim Lutz, a vegan cook, author, and recipe developer, shares great allergy-friendly recipes at her blog Welcoming Kitchen. She does a great job of recreating classic, family-friendly recipes like lasagna, grilled cheese, pizza, and cookies that are vegan and free of most of common allergens — and that's not an easy feat! I like that she tries very hard to use easy to find ingredients and also provides a good resource for allergy-friendly pantry basics, which is a must if you're just starting to cook allergen-free meals.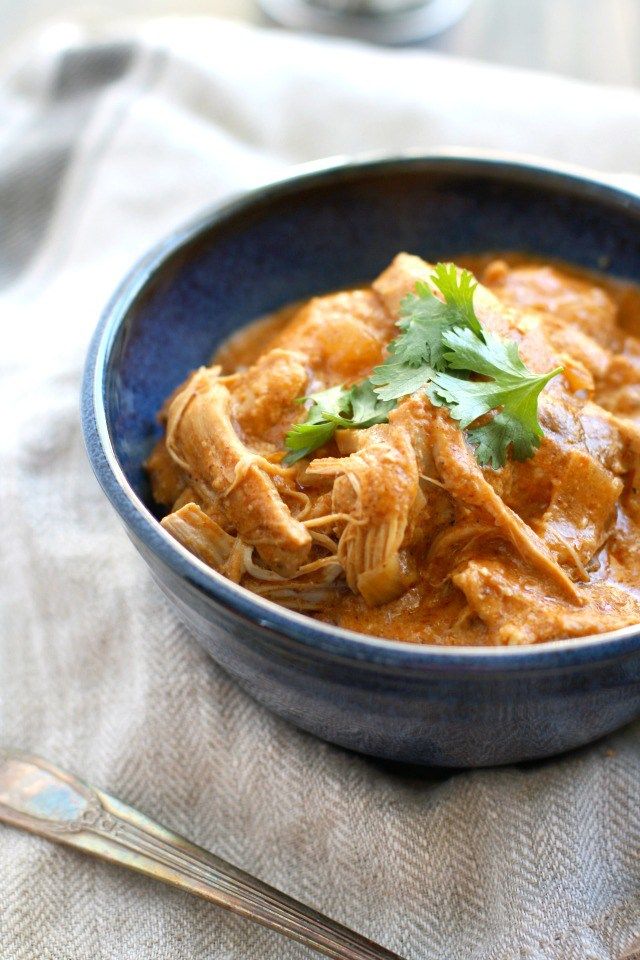 After learning that her sons had multiple food allergies, Kelly Roenicke vowed to not let it take away the joy she got from cooking. On her blog, The Pretty Bee, Kelly reworks family-friendly recipes like her Butter Chicken to prove that you can enjoy delicious and easy meals and treats even when cooking for multiple food allergies. One thing to note: While some of Kelly's recipes are called "nut-free" they include chocolate in the ingredients. She doesn't specify brands, so if cross-contamination is a concern, make sure to purchase peanut and tree-nut free chocolate.
Related: 10 things my daughter with food allergies wants you to know.
After discovering that her son had several food allergies, Cybele Pascal turned her love for cooking and baking into a resource for others. Since then, she has published several allergy-friendly cookbooks and runs The Allergy-Friendly Cook, a great blog that offers tips and tricks to manage all food allergies, plus tons of recipes that are free of the eight major food allergens and gluten.
Founded by Chandice Probst, an avid health food cook and an author, This Vivacious Life offers tons of great gluten-free recipes (like the Instant Pot Mac and Cheese above), product reviews, gluten-free product giveaways, and other resources for those with gluten allergies or celiac disease. Consider it a comprehensive guide to cooking and eating gluten-free.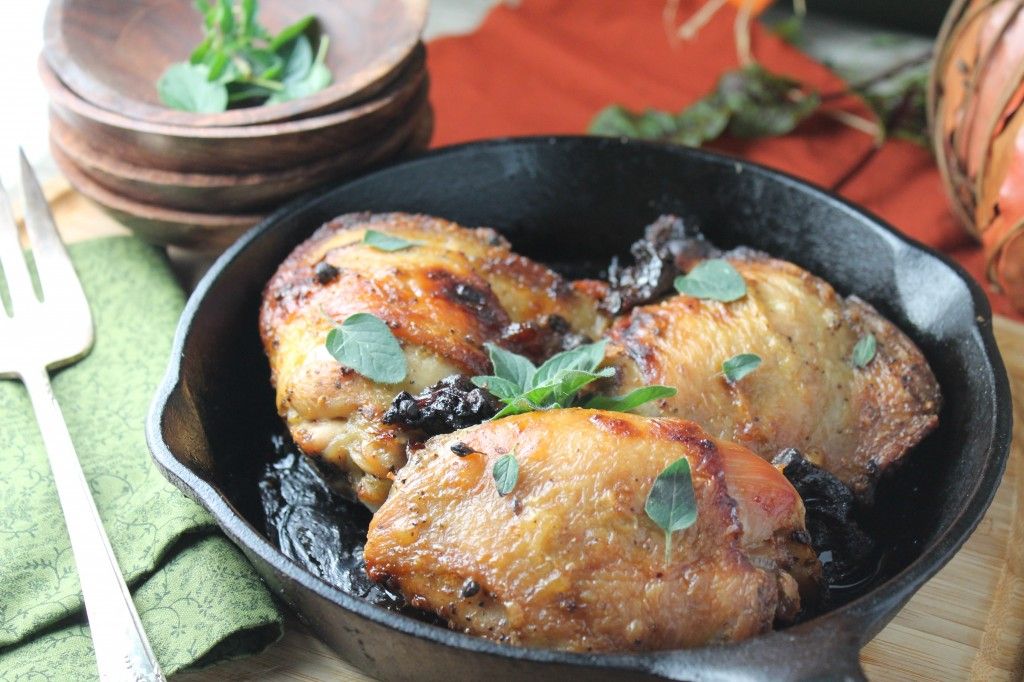 All of the recipes on Tessa the Domestic Diva, an allergy blog written by a mom of three, are gluten-free, dairy-free, vegan, and paleo. You'll find tons of recipes — everything from smoothies to muffins and snacks to main dishes like her healthified classic, Paleo Chicken Marbella — all allergy-friendly, made with whole ingredients, and of course, kid-approved.
Okay, Allergy Eats isn't a blog with recipes, but I included it because we all have those nights when we want to go out to eat or order delivery. Right? Sadly, eating out is one of the biggest issues a food allergy family faces. At home, you're in control of what's in your pantry and kitchen, but when you eat out, you're putting your trust in someone else's hands — and that can be scary. That's why Allergy Eats is an indispensable resource with menus from more than 800,000 restaurants (like Chipotle above), which are updated frequently. You'll also find tips on when, where, and how to order safe food, and what sorts of things to be on the lookout for. Phew.