Anyone who's breastfed knows that ravenous hunger goes along with the territory. So — for my own sanity — I've rounded up six homemade snacks that are easy to make and even easier to eat, even while juggling the baby, a big glass of water, and my laptop.
(How did people even nurse before Netflix, anyway?)
Whether you're pumping at the office or nursing at home, these snacks are all delicious, packed with protein, and best of all, they can all be eaten one-handed, with no sticky fingers left behind. Because new moms have have enough messes to clean up, amirite?
Top: Maple Pecan Pie Balls | Laura Lea Balanced
Related: 8 foods that reportedly increase breastmilk supply.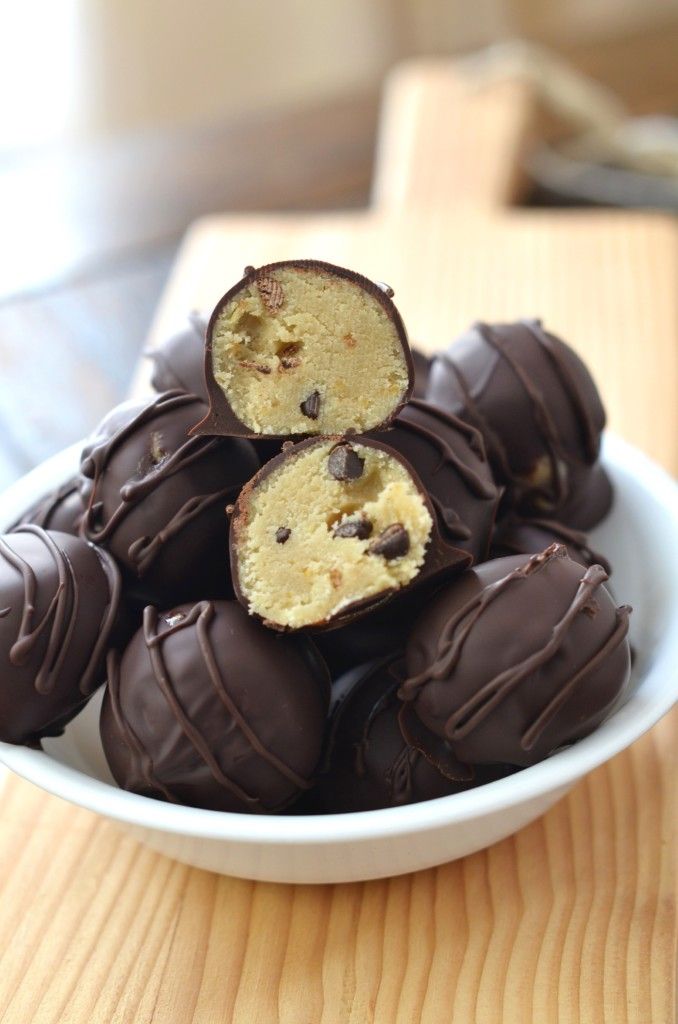 I started making these Cookie Dough Truffles from 24 Carrot Kitchen while I was pregnant because they're chock full of protein and iron-rich cashews. Okay, and also because they seriously taste like cookie dough. Now that baby is here, I keep them in the freezer so they don't melt, then pop a few when I'm snacking for instant fuel. Yum.


Something about breastfeeding has fired up my sweet tooth in a big way, but even a sugar fiend like me realizes there comes a time for protein. And you know, vegetables. So I'm loving these Spiced Lentil, Sweet Potato & Kale Whole Wheat Pockets from The Kitchn, which let me skip the plate and utensils while still loading up on fiber, calcium, iron, and beta carotene. Don't have time to make your own dough? Me neither! Substitute store bought pizza dough; I like Trader Joe's brand.


I'm admittedly suspicious of anything posing as pie that isn't pie. But this Maple Pecan Pie Balls recipe from Laura Lea Balanced totally won me over. Slightly sweet, nutty, and all around delicious, I'd eat them for dessert any day — but am glad that as a breastfeeding mom I can legitimately eat them whenever I want.
Related: Too tired to sit down to a meal? Easy, healthy snack ideas for new moms.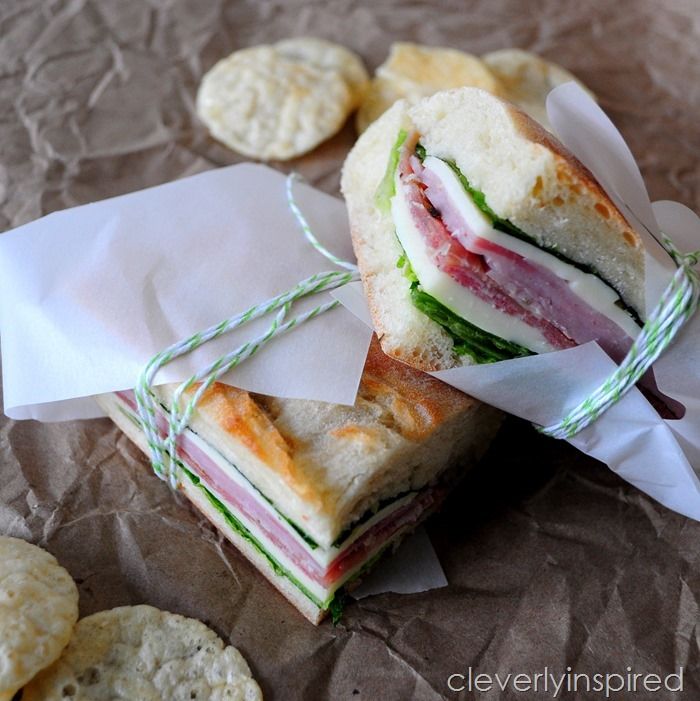 I've found that most sandwiches require two hands to eat, unless I want to shower my newborn with bits of bread and deli meat. Ew. On the other hand, pressed sandwiches stay together so much better. Plus they can sit for a while — another useful feature of any snack I eat while nursing these days. I'm excited to try out this Pressed Picnic Sandwich recipe that I found at Cleverly Inspired, and love her tips. Although I may stick to just one or two meats, instead of three.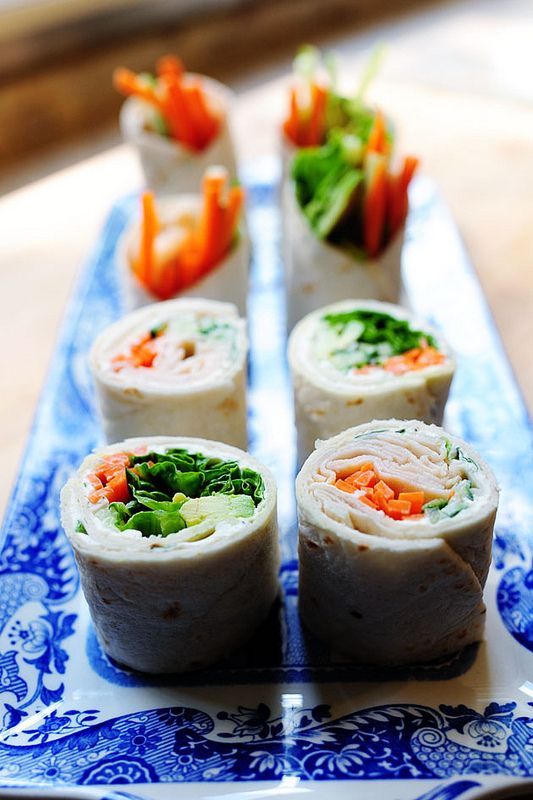 Not all tortilla wraps are created equal, but trust me, the Tortilla Rollups from The Pioneer Woman are a lot more flavorful and adult-friendly than your average lunch box fare. That's because she includes tons of julienned veggies and loads the cream cheese with green onions, basil, and parsley. Yes, please.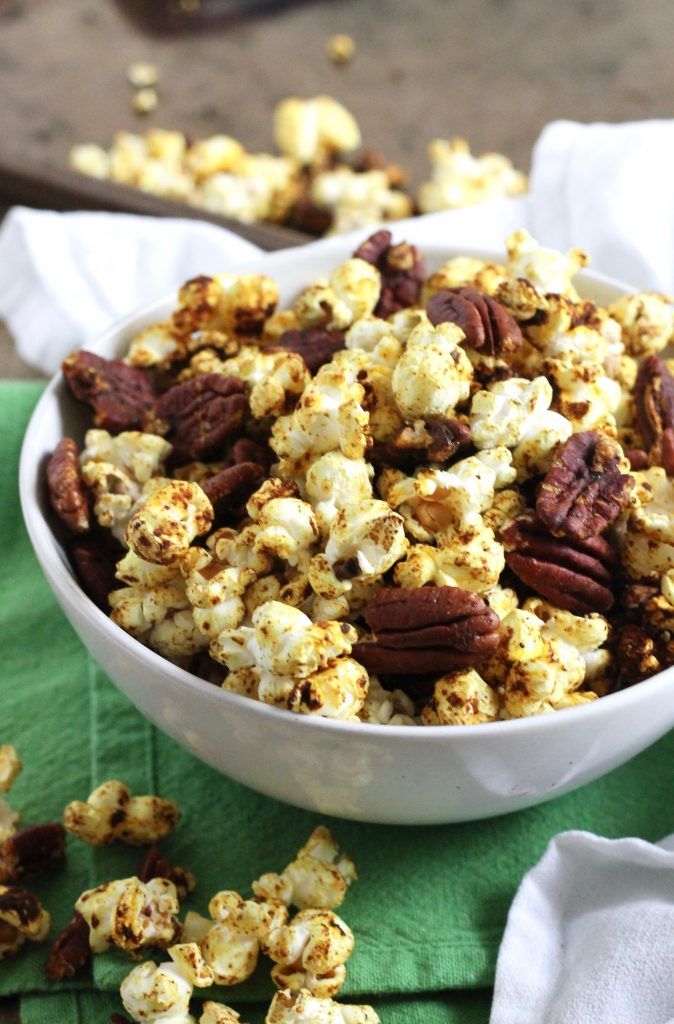 I've been craving popcorn a lot since giving birth to my son, but making it from scratch never feels worth my limited time, since it doesn't offer enough calories for me while breastfeeding. That's why I was excited to discover this Spiced Popcorn with Pecans on the site Little Chef, Big Appetite, which has a lot more fuel — and flavor! — than regular old popcorn, thanks to raisins and toasted pecans.