Here are some of our favorite food links from around the web this week. We hope that you like them, too.
Outrageous Halloween cake ideas you have to see.
What is natural coffee? Expert from Counter Culture Coffee explains.
When soda companies target minorities, is it exploitation?
Pumpkin available for Halloween, but maybe not Thanksgiving. Even canned.
Best ever hummus recipe. Yum!
JetBlue opened a potato farm at JFK airport.
For decades, the government steered millions away from whole milk. Was that wrong?
The ocean contains half the fish it had 50 years ago.
852 essential North American restaurants.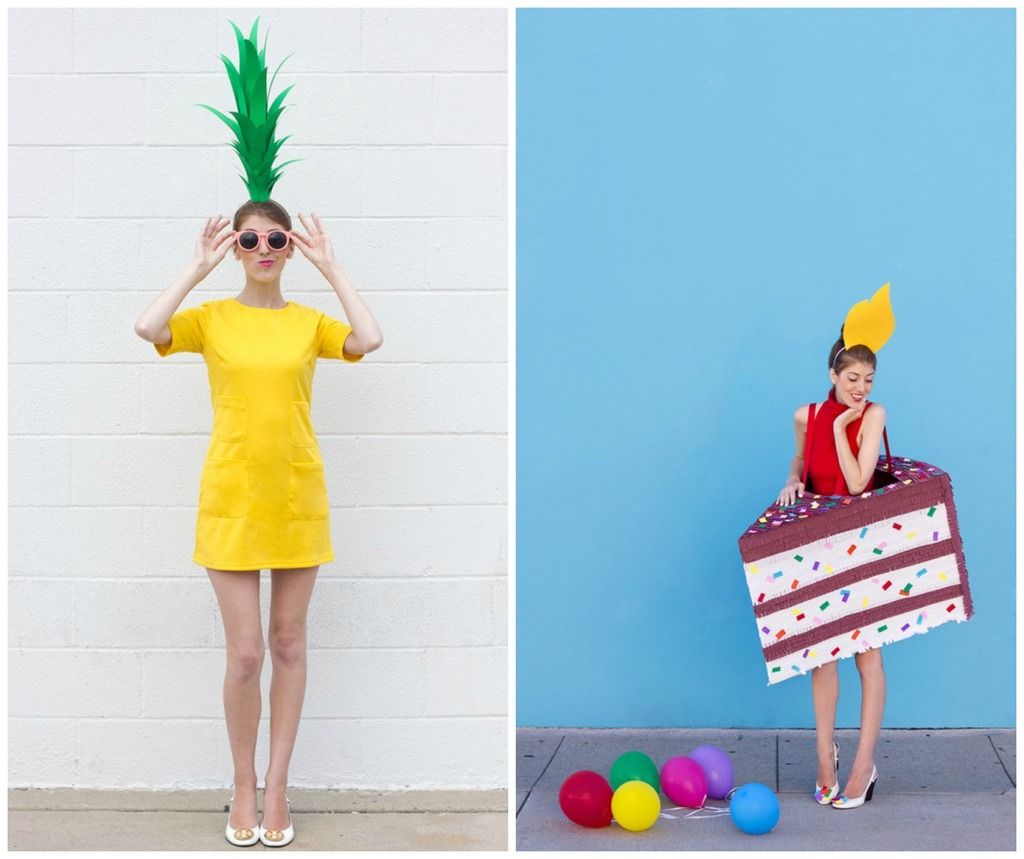 We can't decide which of these is cuter (though we can tell which is easier): DIY pineapple costume or DIY birthday cake costume.
The Pizza Rat saga continues: Tiny hero fights for slice on subway tracks.
Speaking of pizza rat, we can resist sharing the sexy pizza rat Halloween costume. (Sigh.)
Hormel came up with a way to make Spam even worse.
Pepsi Perfect—the "futuristic" Pepsi that McFly orders in Back to the Future II—will be available for a limited time. In real time.