Here are some of our favorite food links from around the web this week. We hope that you like them, too.
A handy Thanksgiving menu planner.
Jimmy Kimmel strikes again: The 2015 I told my kids I ate all their Halloween challenge.
To expand what picky eaters eat, encourage them to shop.
Restaurant bans unruly kids and gives parents instructions on acceptable behavior.
Red cups are back at Starbucks and they have their own Twitter emoji, too.
Watch a Millennium Falcon cake come together in minutes. (Amazing!)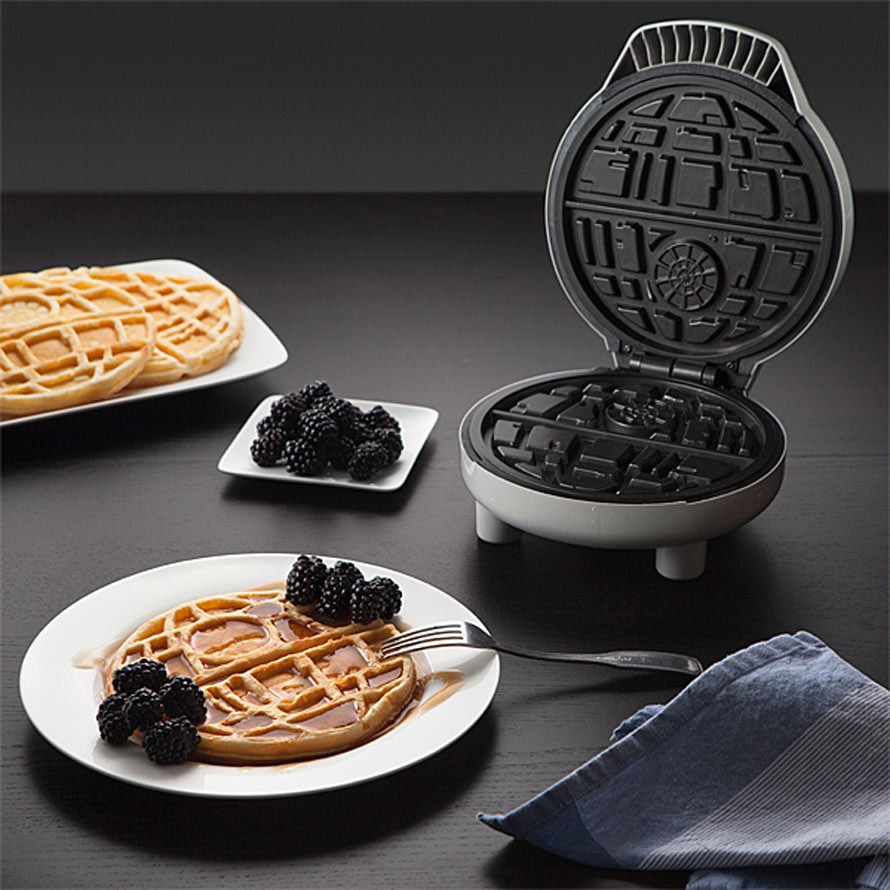 Or just buy this Death Star waffle maker and call it a day. (At our affiliate Think Geek.)
Mark Bittman's next gig: Bringing plant-based cooking to the masses.
12 types of mozzarella to know, love, and melt. 
Justice League bottle sleeve set. 
Pregnancy cravings may not be real.
A bacon lover's survival guide for how to choose and where to buy better bacon.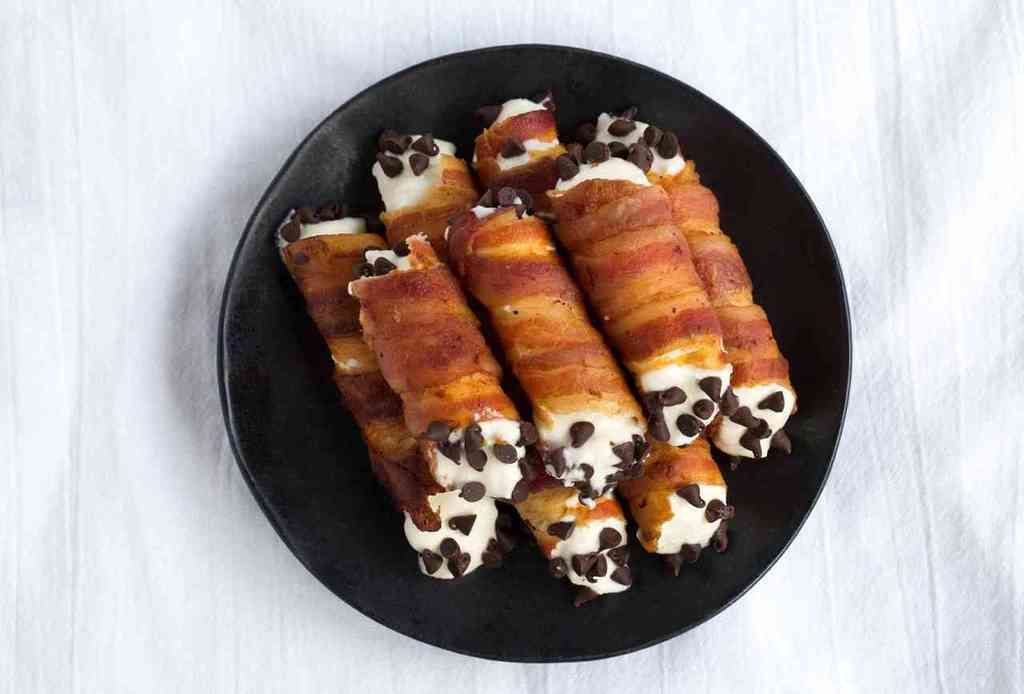 Then make a Bacon Cannoli. (What?!)
The new Stumptown? A craft coffee brand taking over the south.
A Starbucks drive-thru in Florida enables deaf people to place orders using American Sign Language.
A new kitchen tool that helps you easily customize pizza slices for each person in your family.
A new report examines the relationship between the US Farm Bill and structural racism.