I love the idea of getting a box of fresh, locally grown produce each week, especially if I have the satisfaction of knowing that I had a hand, even if indirectly, in helping grow each lovely tomato, radish, or head of butter lettuce. And that's exactly what you get when you commit to receiving community supported agriculture boxes. But before I get carried away daydreaming about all the lattice-top pies I'll make with my fresh strawberries, it's good to think about the practicalities of CSA boxes.
Starting with: Will I really make lattice-top pies?
It's clear that CSA's are great for small farmers, but are they worth it for your family? Here's the deal with community supported agriculture programs, with thoughts on how to figure out if joining a CSA is right for you—and a few alternatives on how to support your community and eat more healthfully even if you end up deciding against one.
Related: Our favorite vegetarian cookbooks to make plant-based meals easy (and even kid-friendly).
Community Supported Agriculture boxes: What they are?
Community supported agriculture programs, commonly referred to as CSA's, are a way of buying a subscription for fruits and vegetables directly from a small farm in your area. The farms benefit because they receive needed cash in the growing season—your money goes directly to the farmers—and consumers get fresh, local produce right as it's harvested. CSA's help close the gap between farmers and consumers, allowing you to know more about where your food comes from and how it's grown. Joining a CSA could even put your family on a first-name basis with your farmer, which is pretty cool.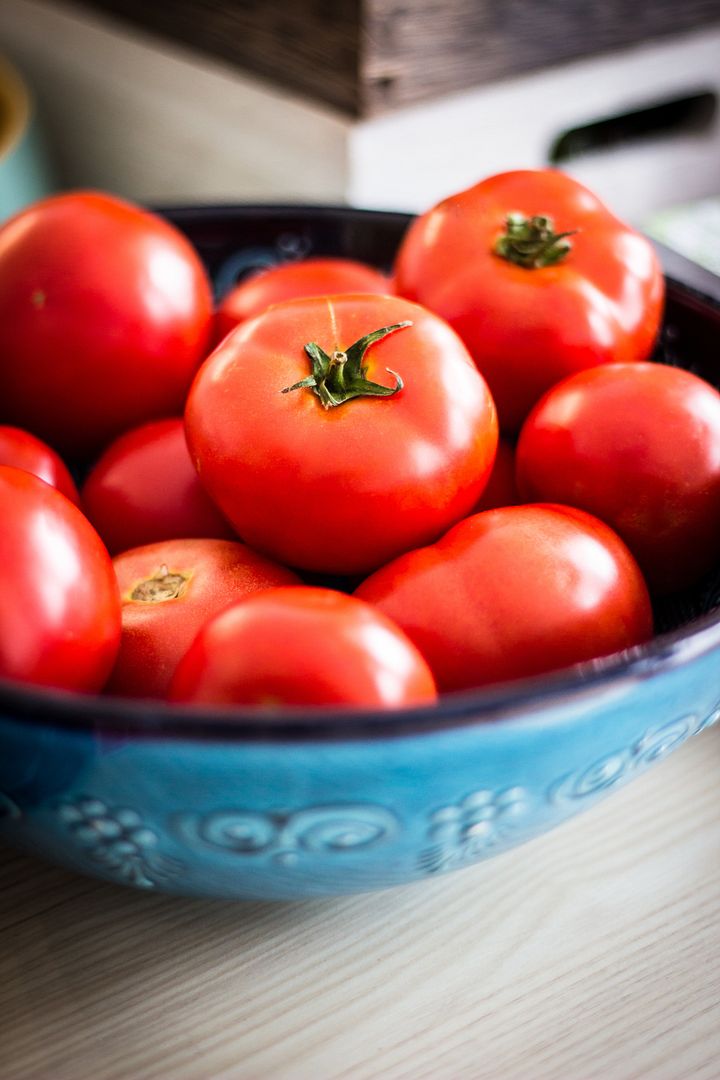 Community Supported Agriculture boxes: What can you expect?
The contents of your community supported agriculture box will vary depending on what's grown near where you live, but here's a general idea of what you might get by season:
* Spring: lettuces, herbs, swiss chard, asparagus, cabbage
* Summer: strawberries, blackberries, tomatoes, cucumbers, peppers, watermelon, cantaloupe, corn
* Early fall: squash, broccoli, cauliflower, sweet potatoes
* Winter: carrots, onions, potatoes, beets, garlic, kale, turnips
The catch is that many of the small farms that some CSA programs support are just that: small. They may not grow a huge variety of crops and you get just what they grow. So, for example, if kohlrabi and kale are primary crops of the farm your CSA program sources from, you'll be getting a whole lot of kohlrabi and kale. Not a fan? Probably not a good idea to sign up.
Before you make any commitments, find out if the community supported agriculture box you're considering comes from one farm or several that have banded together, and find out what they grow.
Related: 8 kid friendly vegetarian recipes for #MeatlessMonday—or any day.
Community Supported Agriculture boxes: Right for your family?
Deciding if a CSA is right for you is an exercise in self-reflection. Do you love the idea of introducing your kids to new foods, but end up cooking primarily plain chicken and grilled cheeses for your picky eaters? Does the prospect of experimenting with foreign veggies make you want to throw on your apron and get to work? Or does it make you want to reach for a glass of wine and the nearest frozen pizza? These questions are key, because I can tell you from experience, even if you're an experienced cook, you're likely to get produce you've never worked before—and a bunch of it.
And if you've never cooked with it before, chances are your kids haven't eaten it before. How will they deal with that?
Of course, there are also logistics to consider. Namely, is the pick-up time and location convenient, or will it become a hassle?
If you're up for the challenge, BuzzFeed offers some helpful recipes (and funny commentary, of course) on what to cook with the more exotic vegetables in your CSA box , including these garlic scapes (shown below, if you're wondering what those green things are). Or try Just One Bite, a blog specifically about cooking CSA fare for kids. Yay!
Related: 7 creative ways to pack vegetables for school lunch so that kids actually try them. 
Community Supported Agriculture boxes: How to choose one.
First off, I recommend finding a program that has been around for several years. Joining a CSA is like investing in a business: You're vulnerable to their risk. You're more likely to get a great yield if you go with a farmer who's been doing this a while.
It's also important to look into the farmer's CSA policies. Some are more flexible than others about weeks you'll be out of town, whether they give a mid-season cancellation option, and so on. Also keep in mind that local does not equal organic. Many smaller farms do grow organic produce, but it's not a given, so be sure to check if that matters to you.
I also think that it's nice to check if your local farm accepts labor as part of their payment for shares. Depending on how close you are to the farm—and how much extra time your family has—this can be an awesome way for kids to get their hands dirty.
And last, but far from least if your family eats meat: Check out whether the CSA offers pasture-raised meat or egg shares, a great option if you're trying to eat local as much as possible.
Community Supported Agriculture boxes: Other alternatives.
If you decide that a CSA is not for you, fret not: There is always your local farmer's market. That's still a wonderful, accessible, and affordable place to buy local food, support farmers, and shop in a way that helps you work more veggies into your family's diet. If you don't know where your closest farmer's market is, use the farmer's market zip code look up at Local Harvest.