Ice cream + soda. I don't know who first conceived of this miraculous combination, but now that we all know about the creamy, bubbly glory that are ice cream floats, there's no turning back. No matter how decadent, I can't say no to them, especially this time of year. And I have a feeling that the kids won't turn down these ice cream float recipes either. Though, keep the boozy variation to yourself, because, yes, we went there and it's all for us.
Top: Red Wine Float | The Juice
Related: An easy DIY ice cream cake recipe that uses the most amazing store-bought hack.
Tieghan at Half Baked Harvest always serves up the most gorgeous presentations, and I think especially for this Hibiscus Cherry and Ginger Beer Ice Cream Float. But even if you don't have a mint-colored antique scale for your float to bubble onto, I think this drink is a showstopper.
I'm loving the patriotic colors of this Lemon Blueberry Ice Cream Float at the KitchenAid blog—so perfect for Labor Day, don't you think? They recommend making the lemon ice cream from scratch, but I think a store bought version will be just as yummy, even if you choose sorbet.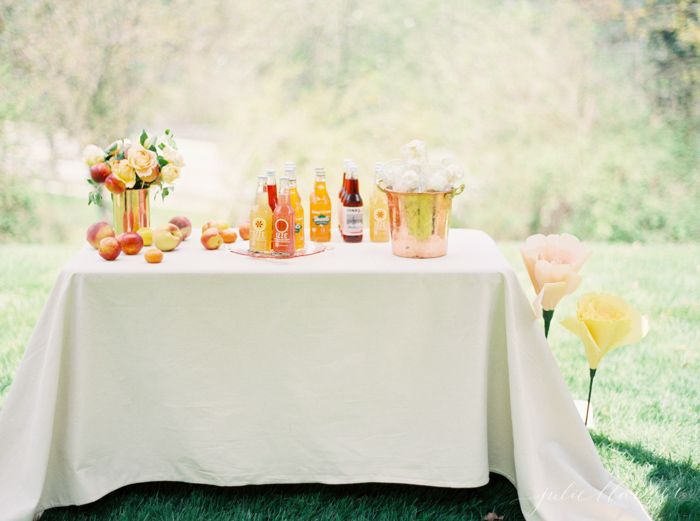 I'm already in love with the colors and presentation of this Ice Cream Float Bar at Julie Banner. Add to that fruit soda and homemade ice cream? A dream party, perfect for Labor Day or even an upcoming wedding or baby shower.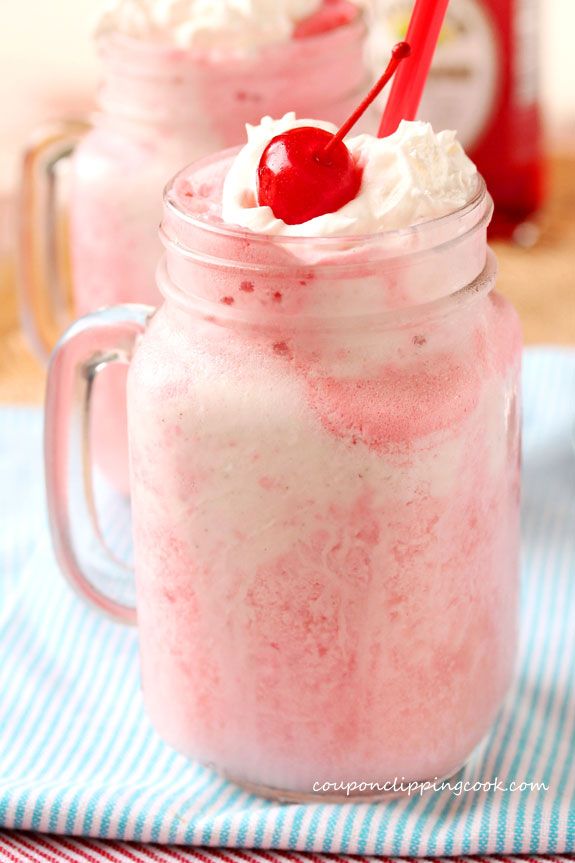 Ah, Shirley Temples. They never get old, and this Shirley Temple Ice Cream Float at Coupon Clipping Cook takes it to a new level of awesome that I'm sure the kids will appreciate. Don't worry, though, the recipe is still delightfully simple, which I'm sure you'll appreciate too.
Related: 4 of the very best non-dairy ice creams, for those who can't ordinarily scream for ice cream.
If you haven't noticed, the CME team loves cold coffee of all varieties. Jane showed us how to make cold brew at home, Stacie showed us the best iced coffee recipes, and now I'm introducing you to a much more decadent version of the summer classic, the Cold Brew Coffee Soda Float at How Sweet It Is. Try it. You'll thank me.
I'm a staunch believer that blackberry pie is the absolute best use of blackberries, but this Blackberry Soda Float at The Pioneer Woman looks so exceptional, I may have to re-evaluate. Plus, no rolling out a pastry crust. I'm sold.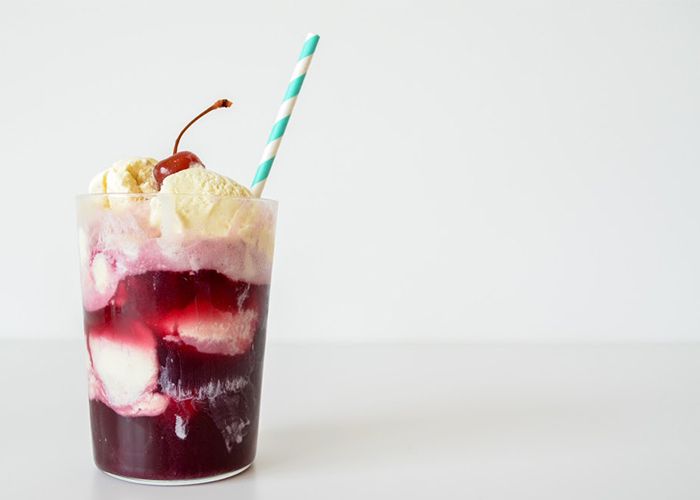 Ice cream and red wine are two of my favorite indulgences, so here's to The Juice for mixing them together so beautifully! Red Wine Float, where have you been my whole life?
We're nearing the end of watermelon season, so I'm dying to make this Watermelon Ice Cream Float at Grandbaby Cakes as soon as possible. With fresh watermelon juice and lemon-lime soda, it's the perfect farewell to summer.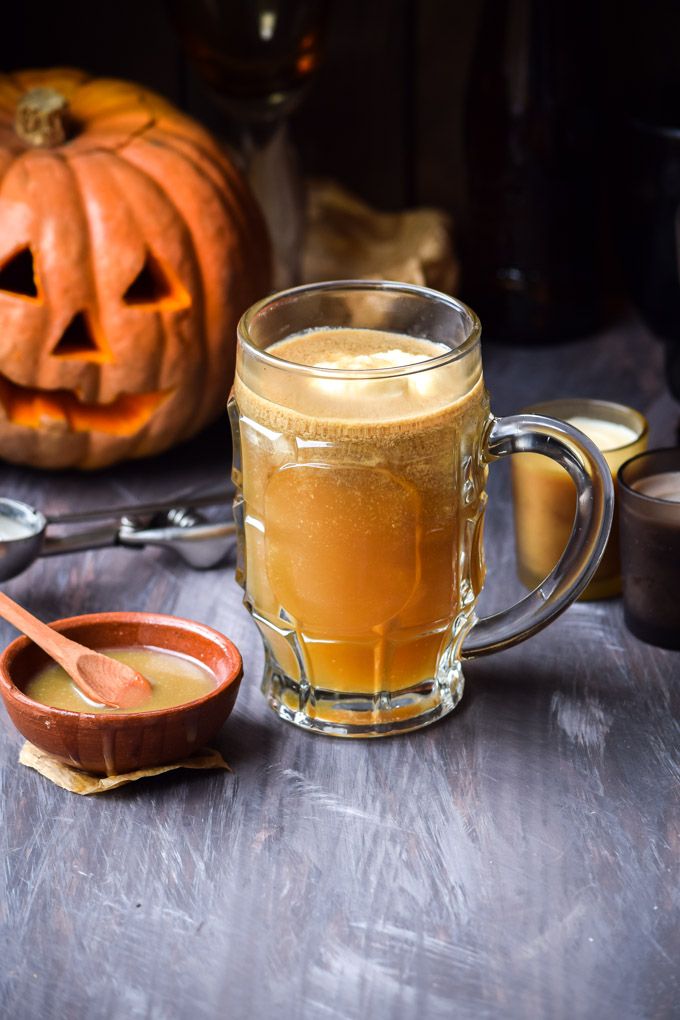 I know, I know. It's early. But in my mind, it's never the wrong time of year to pay homage to Harry Potter. Plus, this Butterbeer Ice Cream Float with Coconut Caramel Ice Cream at Gringalicious looks incredible. And maybe it will save you a trip to Universal Studios to try their butterbeer? Okay, maybe not. But still, yum!