Here are our favorite food links from around the web this week. We hope that you enjoy them too!
The next big food craze is here, but we imagine you'll need to drink it fast.
Find out how deleting one food pic on Instagram will feed 11 people.
We can't wait to try this recipe for Wine Gummy Bears.
Tips for throwing an awesome pumpkin carving party without stress. (Yes, really.)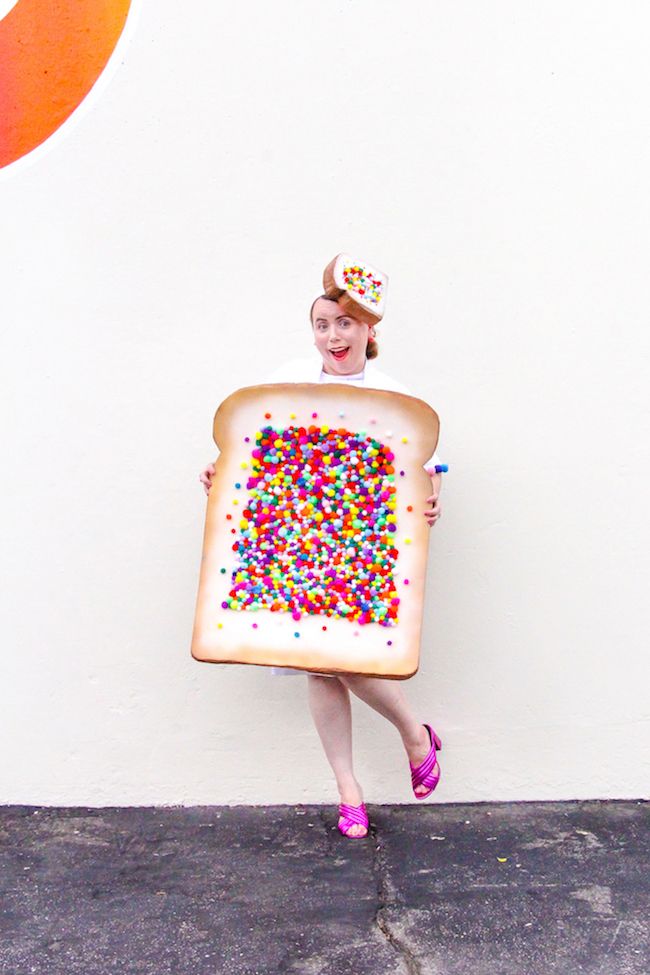 We are cracking up over this Fairy Bread costume at Brite and Bubbly. Perfection.
Our geeky breakfasts are now complete, thanks to the R2D2 French Press and BB8 Waffle Maker.
Um, yikes: 2,000 calorie restaurant meals. (As in, an entire day's worth of calories in one meal.)
How to make trick-or-treating safer for kids with food allergies.
Yes, this emoji update absolutely needs to happen.
An insanely cool tutorial for chocolate sugar skulls with glowing eyes. Halloween win.
We wish we'd had these tips for taking babies to restaurants when we were new moms.