If you're wanting to really impress your loved ones this Valentine's Day, skip the drugstore chocolate box (sorry, drugstore chocolate box) and shop from my new favorite chocolatier Lolli & Pops instead. Honestly, I'm not usually a huge chocolate lover, but ever since they sent me their fancy Valentine's Day chocolate gift box, I've been sneaking into the kitchen to grab quick bites. Way too often.
Related: Valentine's Day food gifts more affordable than a fancy bouquet and more charming than a red heart box of chocolates.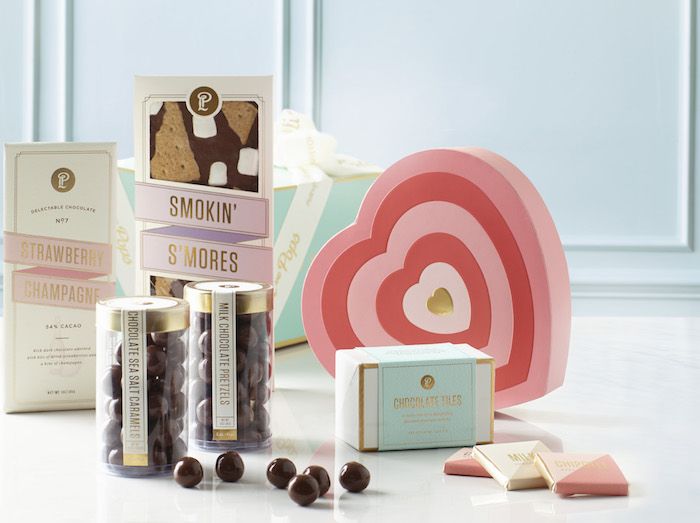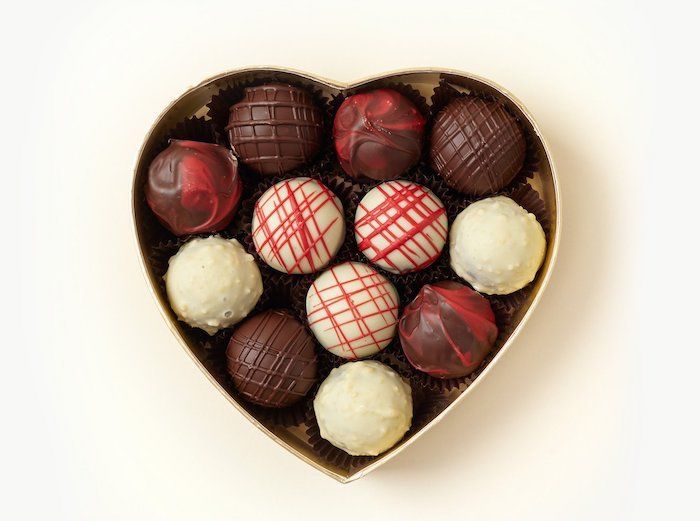 The chocolates in the Sweet at Heart box that I had a chance to sample are divine, especially the chocolate caramel balls, which were my favorite. I passed the s'mores bar to my kids, who loved it. And while the chocolate-covered pretzels weren't really my thing, they seem to be disappearing. Quickly.
Though I did't try the other gifts sets, I couldn't help but notice ones that had options like champagne truffles and chocolate-covered marshmallows. Let's just say that I wouldn't be afraid to give them a go. Mmmm.
These gifts boxes aren't cheap — but they don't look it either. They are packaged beautifully and will score you serious points with that special kid or adult in your life who loves chocolate. And from what I've seen, there's enough in these boxes to share…which is a good thing, especially if you live with your Valentine.
You can find the Lolli & Pops gift boxes — including the Valentine's Day-themed Sweet at Heart box that I got to try — online or at your local Lolli & Pops store. Yum!