My sister has been raving about Aldi for a while now, but I've been unsure. While I love a good deal, I tend to be skeptical of bargain food. But, last year, Aldi announced a  new commitment to gluten-free and organic foods, and stricter guidelines on the ingredients they'll allow. In fact, they've removed certain synthetic colors, partially hydrogenated oils, and added MSG from all of their own brand's products, which is most of what they sell. So I thought, why not give it a try.
And now, thanks to these 10 money-saving finds, I'm hooked.
Related: 8 things you should always buy at Trader Joe's to save big on groceries.

If you've never shopped at Aldi, you'll want a quick heads up on how it works. Aldi cuts costs by having fewer employees stocking shelves, bagging and carrying groceries, and so on, so it's a very DIY experience. Bring your own bags or be willing to pay extra for theirs. And bring a quarter to release a grocery cart from their corral. You get it back when you return it, but it's yet another way that they help ensure that things run smoothly with fewer employees to pay.
It may sound — and feel — strange at first, but these cost savings for the company mean much more affordable food for you. I mean, look at these prices. It's seriously worth the trip.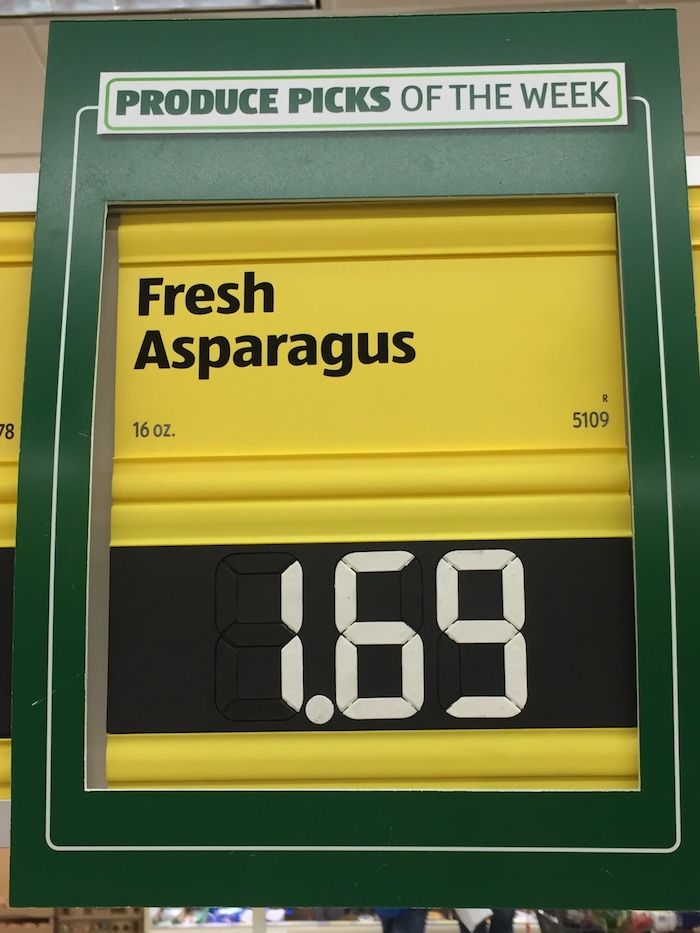 1. Fresh produce
Fresh asparagus for just $1.69 a bunch? I do not see prices like this at my regular grocery. And this is not an anomalous: I've been equally amazed by the savings on produce like avocados or berries, which are normally quite expensive. Guacamole all week? I'm not complaining!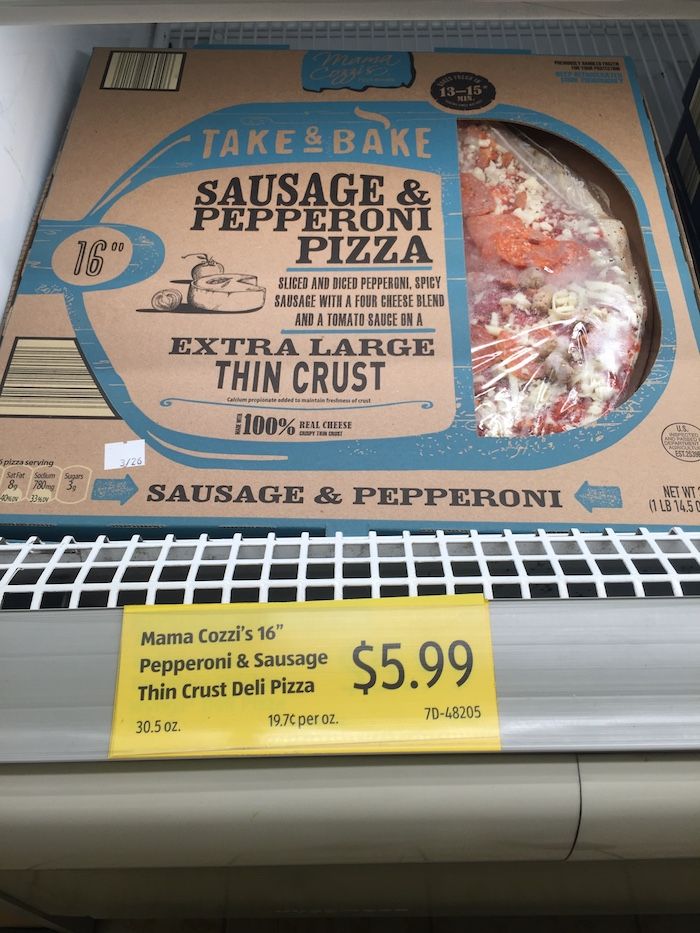 2. Mama Cozzi's pizzas
These extra large pizzas are just $5.99. They're probably 50% larger than a Red Baron or DiGiorno pie, and cost a few dollars less. Plus, they're quickly rising to the top of our favorite pizzas list, even over delivery. I buy these 10 at a time and leave them in the freezer. They're especially perfect for nights when the kids have friends over.
Related: Easy ways to save money at the supermarket–no circulars required.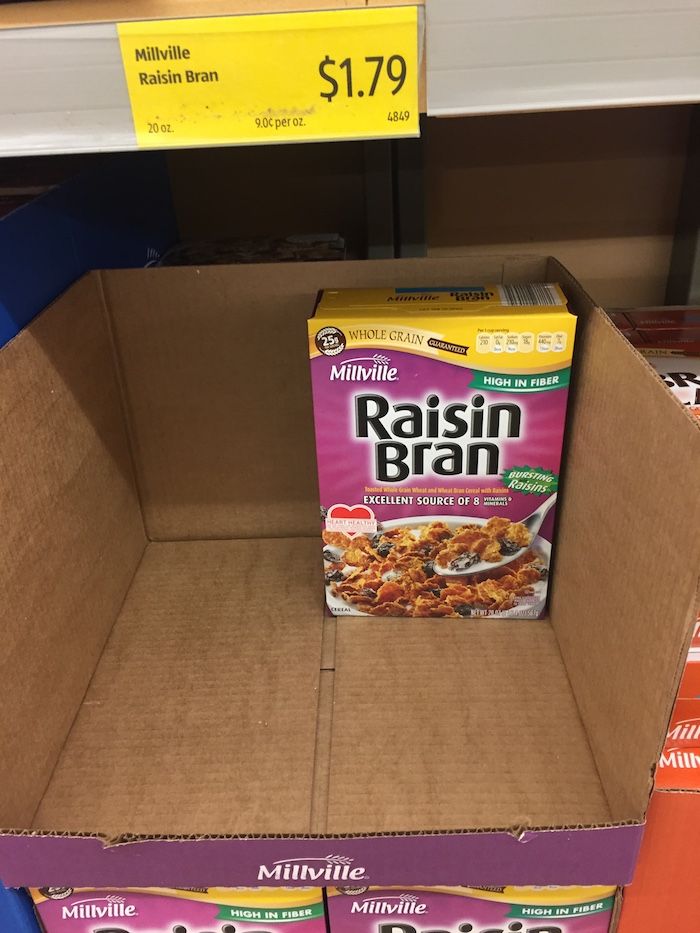 3. Cereal
Most of the cereals at Aldi are knock-offs of brands you find at conventional grocery stores, but are so similar that your kids won't notice the difference. But when you compare the under $2 price to over $4.00 for the original, your wallet will notice the difference.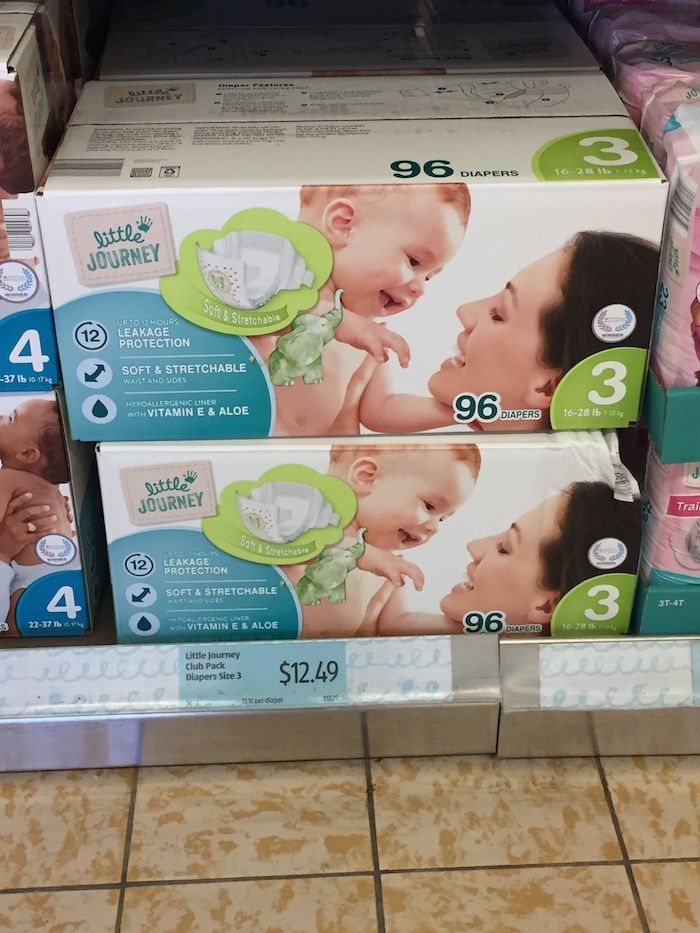 4. Diapers and baby wipes
I hate spending more than I have to on something that my child will literally poop in, so as long as it works, I'm good with the discount version. Aldi's wipes are especially great: Too often, discount (or all natural) brands are hard to pull free from the package, which is not the case with these.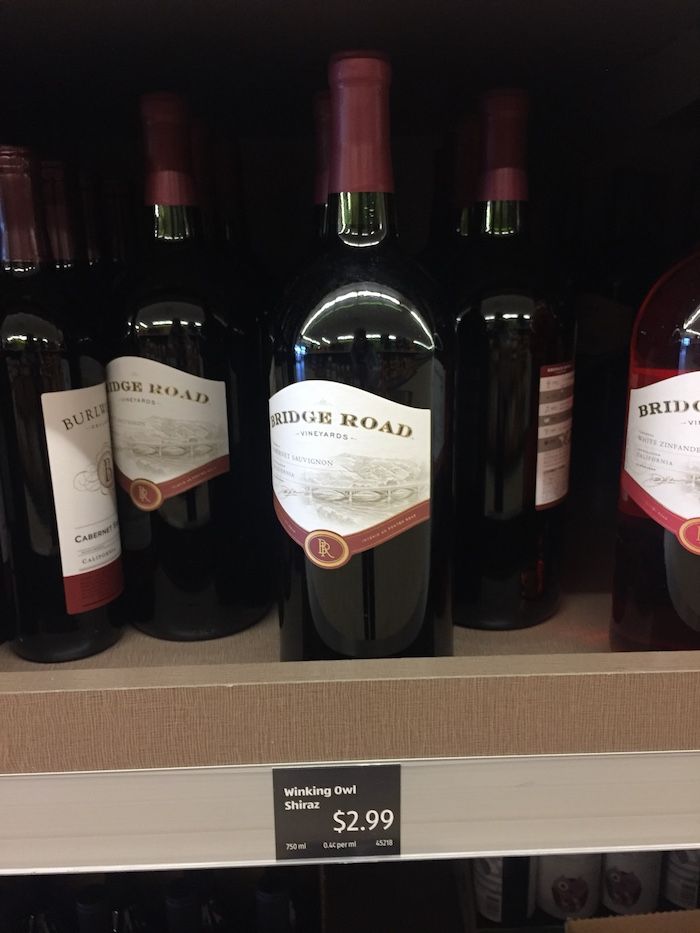 5. Wine
Yeah, it's a $2.99 bottle of wine. It probably won't be winning any Wine Spectator awards, but to my palate, it tastes just fine. Especially on Monday nights.
Related: The best grocery store coupon apps to save time and money.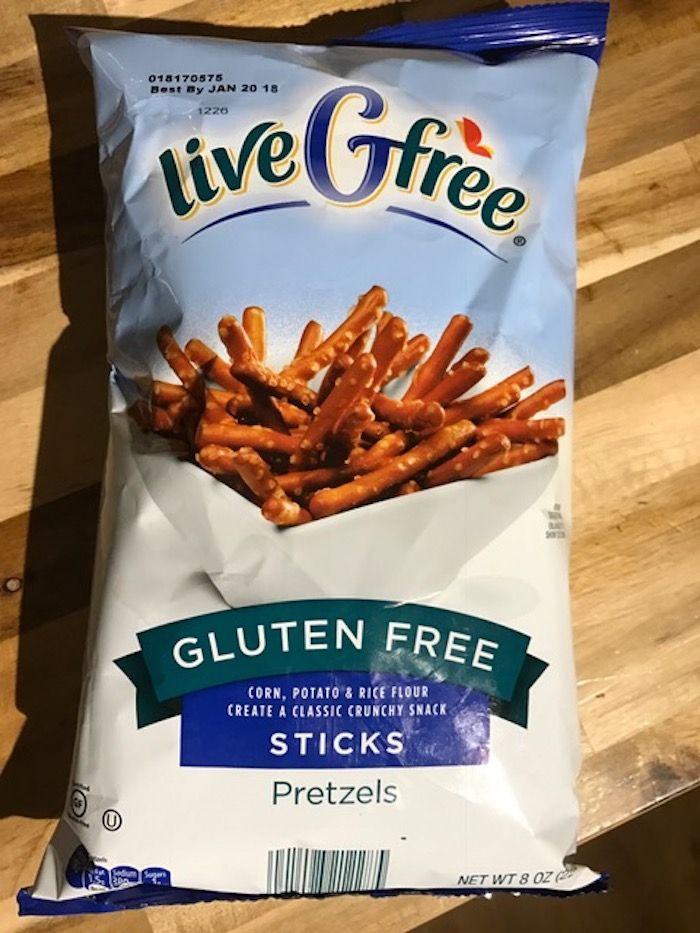 6. Gluten-free snacks
Being on a gluten-free (or any other -free) diet can get so expensive, which is why I was excited to see some diet-restricted items at Aldi. My friend, Fleming, swears by these pretzel sticks and the black sesame brown rice crisps for her kids.
7. Nuts
Nuts are another big ticket item at the grocery store, so finding roasted almonds at Aldi prices was an exciting treat.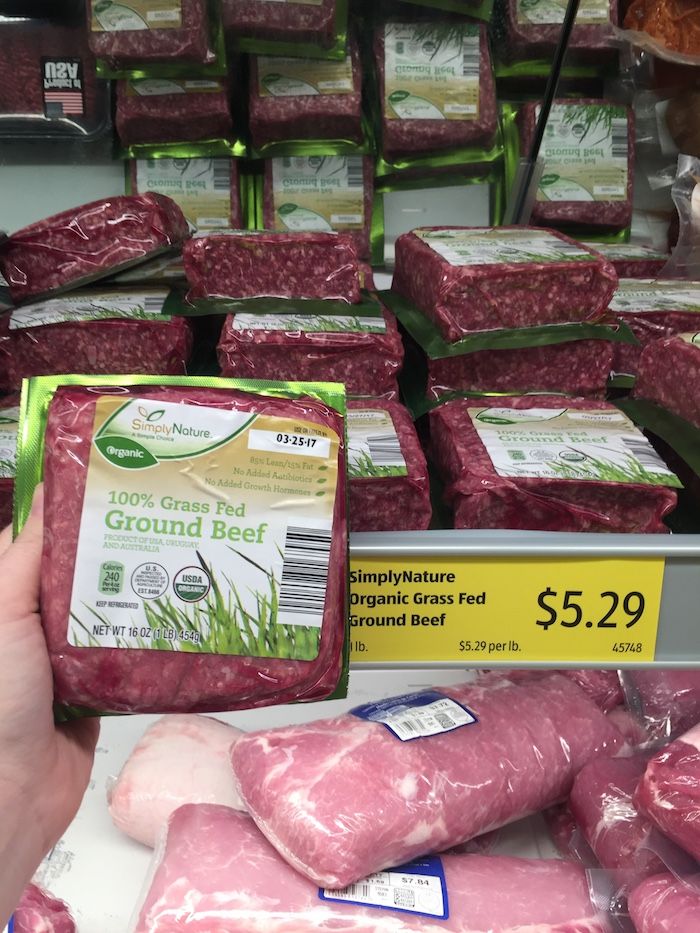 8. Meat
It took me a couple of trips and some research before I was willing to venture into Aldi's meat department, because I'm pretty picky about hormones. But it turns out that their "Never Any!" brand contains no added hormones, antibiotics, or animal by-products — and at their trademark low prices!
Related: What to look for on dairy, egg, and meat food labels: A cheater's guide.
9. Seasonal and international foods
From imported German chocolates (Aldi is a German chain) to authentic-tasting Tikka Masala and Mole sauces, I've been really happy with the international foods I've found at Aldi. And at their low prices, it's a great, low risk opportunity to try some foods that your family hasn't had before. It might just become a new favorite — but if not, at least you didn't spend an arm and a leg.
10. Dairy, including eggs
You guys, $0.69 for a dozen eggs? $2.38 for a gallon of milk without any artificial growth hormones? These two items are nearly worth the drive alone. That said, they've struck growth hormones from all of their dairy products and offer some great artisanal cheeses for those of you with a fancier palate.
The bottom line
I'm a convert…somewhat. As a rule, I'm still devoted to my Shipt shoppers who shop the sales at my local store and deliver them straight to my kitchen counter. It's a lifesaver for this busy mom. But when I have time, I'll head to Aldi for some great buys on food my whole family loves, which is really helpful now that we're a family of 6. In fact, if my Aldi store were a little closer, I'd probably be there every week.