Here are some of our favorite food links from around the web this week. We hope that you like them, too.
Unicorn Tears Gin Liqueur: The drink our 11-year-old selves dreamed we'd drink on our 21st birthday.
How you can help the No Kid Hungry movement this month. It's easy and delicious.
Cucumber-related salmonella outbreak grew to 30 states this week.
Peanut butter baby. Totally amazing—and thank goodness not our children.
Are you watching Mind of a Chef yet? If not, you should. Because life advice from Anthony Bourdain.
Mark Bittman bids farewell to the New York Times.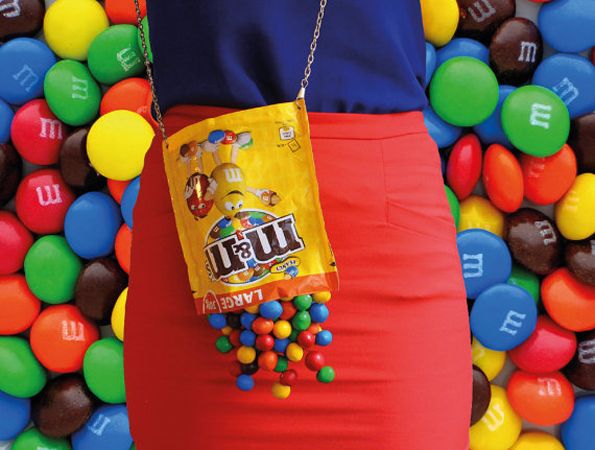 Who needs New York Fashion Week when you've got these crazy food-inspired handbags and jewelry. (via)
McDonald's announces move to cage-free eggs.
Keurig and Campbell team up to make soup K-cups. Awesome or gross?
Mondelēz, makers of Oreos and other junk foods, says that by 2020 at least half of everything it makes will be healthier.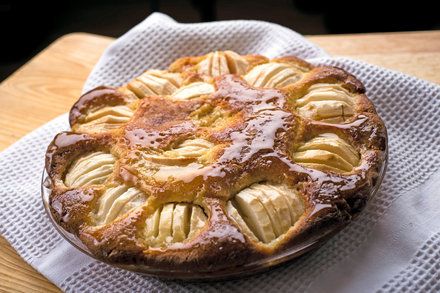 You don't have to celebrate Rosh Hashanah to crave this Apple Kuchen with Honey and Ginger. Or to make this easy fall dinner party menu.
Research suggests that if you're drinking diet beverages, you're probably making terrible food choices.
Chipotle's sustainable pork producer just sold out to big agriculture—but maybe that's a good thing?
Toronto gets a Harry Potter themed bar.