I'd always heard that the key to keeping berries fresh as long as possible was to keep from washing them until right before eating. It's true that moisture from a quick wash can cause mold to proliferate, but keeping them dirty doesn't extend the shelf life of berries as much as keep them from going bad faster.
If you plan on eating berries within a day or two of buying them and want to maximize flavor, sure, leave them unwashed on the counter (that's right, don't store them in the refrigerator). But if you want your berries to last longer, up to a week or more, this is the one and only trick you need to know.
Related: 3 handmade pottery berry bowls ready to be filled with the season's spoils.
The key to keeping delicate berries fresh longer is to wash them in a diluted vinegar bath made by combining 1 part vinegar (I like using white vinegar) and 3 parts water. I find it easiest to pour the vinegar bath into a large bowl that can accommodate the berries. Then I dunk them, submerging them completely, for a thorough but gentle wash before straining them. The vinegar in the wash kills mold spores and bacteria without imparting any flavor.
Genius.
Related: 7 delicious fruit dessert recipes for lazy summer evenings.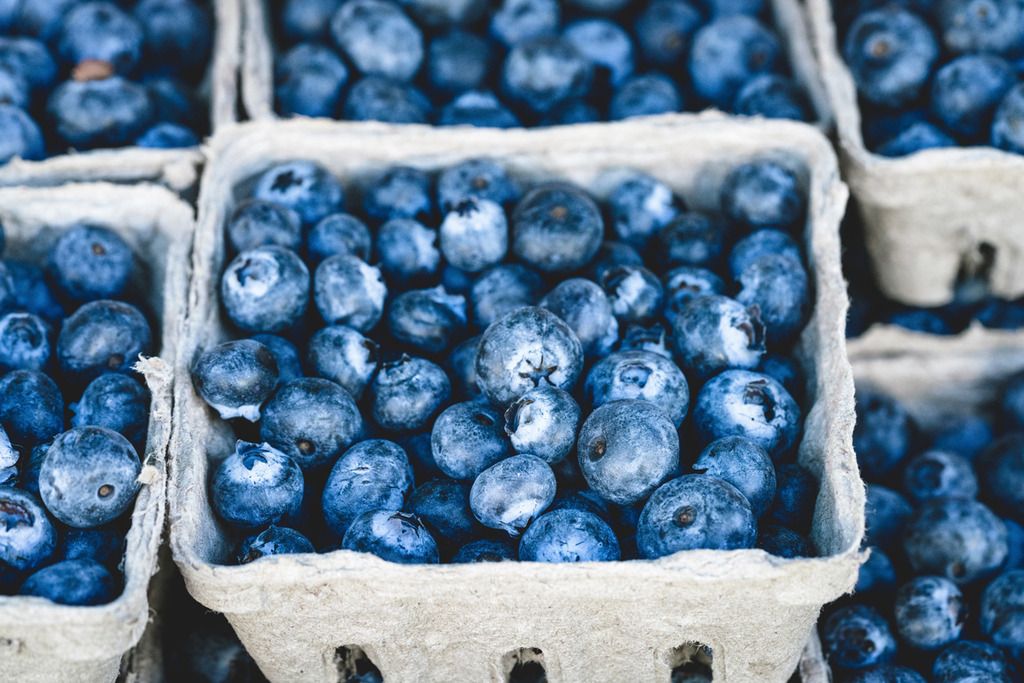 Before you pack up your washed berries, you have to dry them. Completely. Dab them and leave them out until they are dry. Or if you want to speed up the process, line your salad spinner with plenty of paper towels to pad the berries and give them a spin.
Once dry, it's time to store your berries. Unlike unwashed berries that keep best on the counter, ones that have been dunked in a vinegar bath should be stored in the cold. Line a sealable container that's large enough to hold the berries without crowding or piling them 3 layers high with paper towels, and spread the berries on top. Seal airtight and keep in the fridge for a week—or even longer.
Related: 9 must-bake summer fruit pies.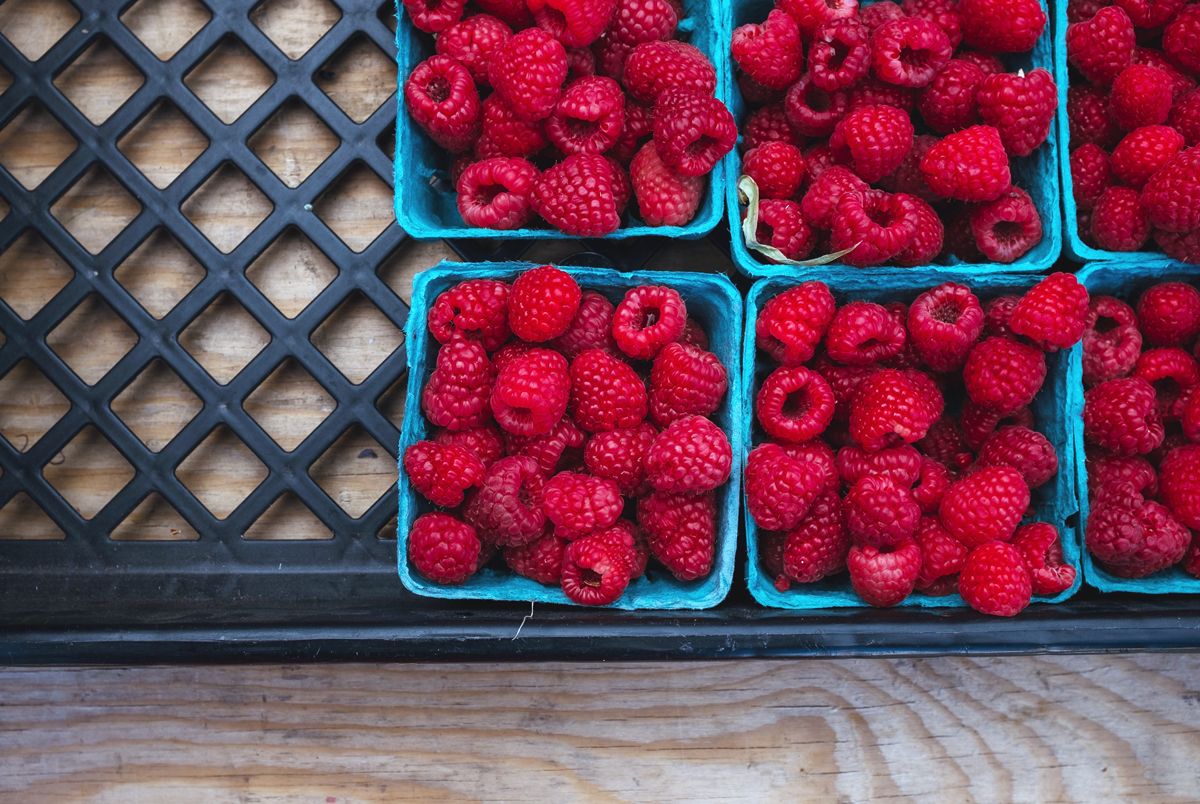 And now you have plenty of time to figure out what to do with all your fresh berries. Like make one of these summer fruit pies or delicious fruit dessert recipes, or maybe whip up a crisp, crumble, or cobbler (after you learn the difference between them all!). Choices, choices.