It's time to get a head start on your meal plan for next week. From an easy, summery shrimp pasta to a 30-minute stir fry, we've got 5 easy weeknight meals that will get you through next week. So grab a pen, make your shopping list, and stock up before the weekend's over.
Top: Vegetarian Orzo Stuffed Peppers at Love & Lemons | Baked Wonton Chicken Taquitos at Good Cook
Related: Meal plan: 5 easy dinners from Turkey Zucchini Burgers to Quinoa Tacos.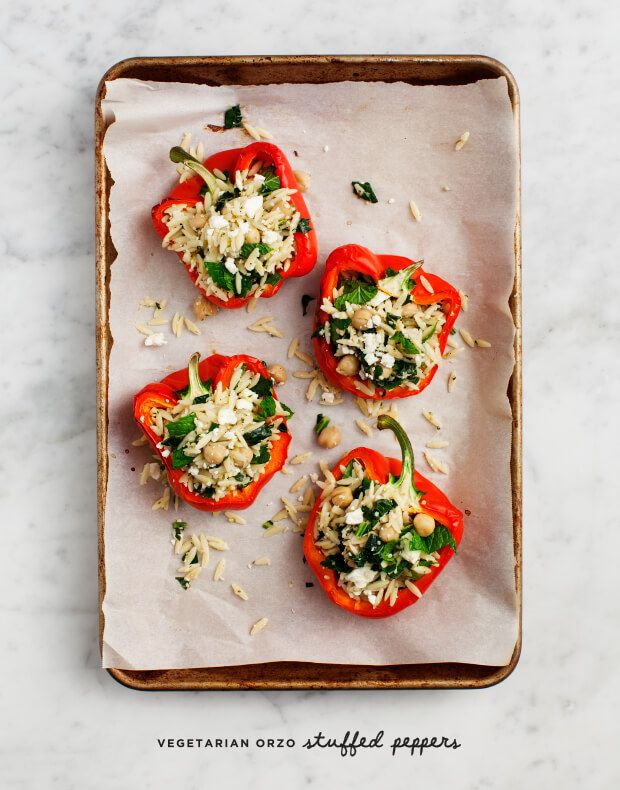 Start the week off with Vegetarian Orzo Stuffed Peppers at Love & Lemons, a light, but hearty #MeatlessMonday meal. The herbed yogurt sauce is optional, but sounds too good to miss, if you ask me. Oh, and if you're afraid that the kids will turn their noses up at a big ol' pepper on their plate, keep in mind that the cheesy orzo and chickpea filling can easily serve as dinner on its own. (Maybe with some red pepper slices on the side. Ha!)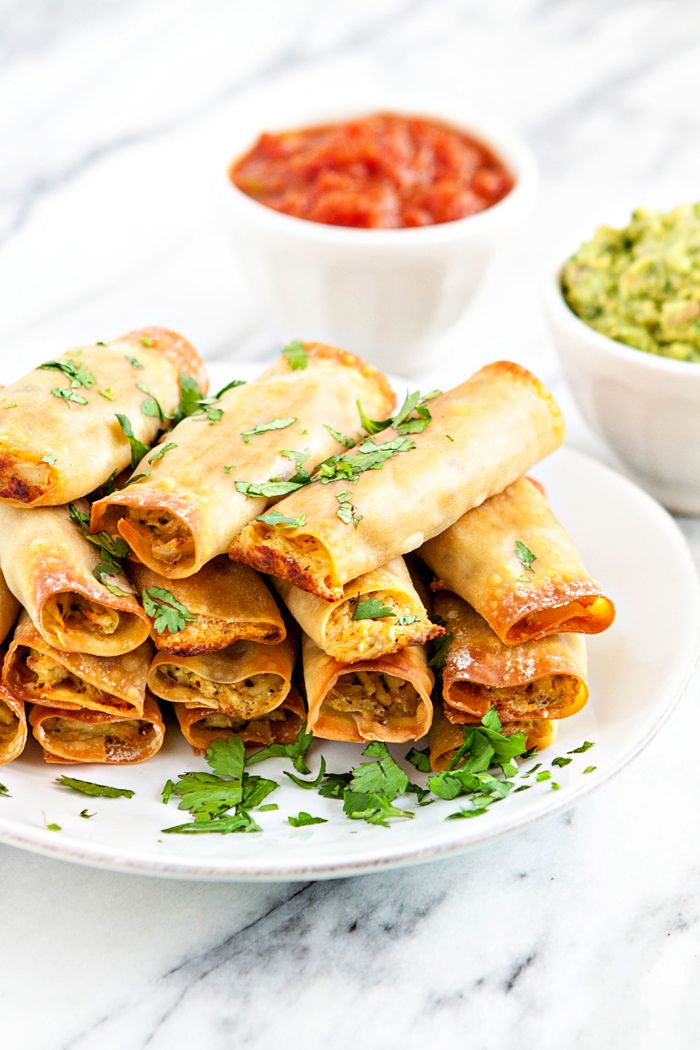 Grab a rotisserie chicken and package of wontons to make this clever recipe by Katie of Good Life Eats for Baked Wonton Chicken Taquitos at Good Cook. I love how super easy Katie makes this normally time intensive meal by using smart store-bought shortcuts. All you need to go with these is a simple sliced avocado salad.
Related: 8 flavor-packed Mexican dinner recipes that aren't tacos.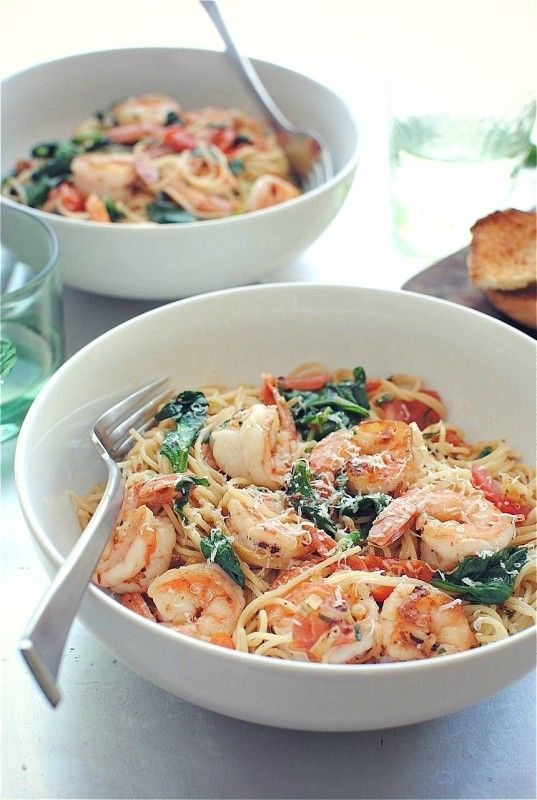 You guys know how much I love cooking with frozen shrimp and this is yet another super fast recipe that proves it's a good idea. This simple, but flavorful Shrimp Pasta with Tomatoes, Lemon, and Spinach at Bev Cooks comes together in barely more time than it takes to cook the pasta. And with spinach in the mix, I say this totally qualifies as a one-dish meal.
By Thursday you'll be ready for take-out, so leave yourself no excuse and satisfy the craving with this easy 30-minute recipe for Mongolian Beef at Just a Taste. Honestly, this couldn't be easier, just keep in mind that the recipe is written to yield 2 servings. With such a short and sweet ingredients list, you should have no problem increasing the recipe as needed. Serve this with steamed broccoli and rice for a complete dinner.
Related: The best stir fry recipes for kids — and parents, too.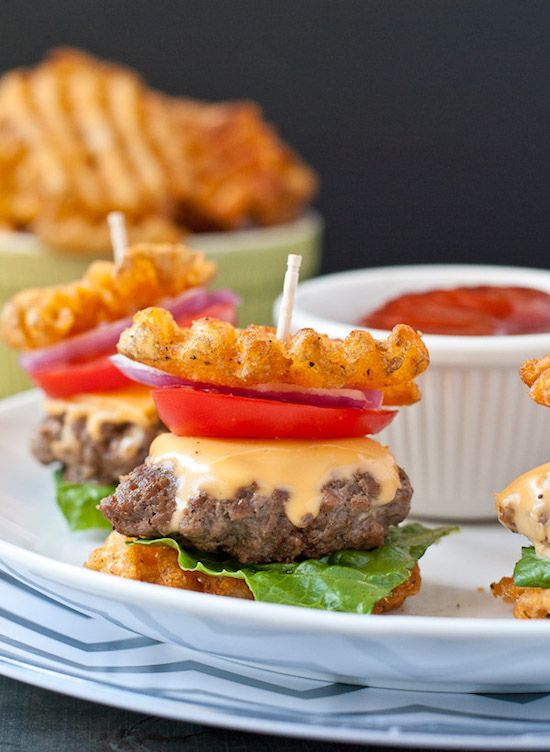 Waffle Fry Slider Burgers | Neighborfood Blog
What better way to ring in the weekend than with these Waffle Fry Slider Burgers that we found at Neighborfood Blog. You can easily make the burgers with ground turkey, chicken, or your favorite veggie burger recipe instead: The key here is the waffle fry bun. The only thing that could end the week better is an ice cream sundae topped with this easy, 2-ingredient DIY Chocolate Shell. Mmmm.