It's time to get a head start on your meal plan for next week. From the perfect burger for your July 4th cookout to a sanity-saving one pot pasta, we've got 5 easy weeknight meals that will get you through the short work week. So grab a pen, make your shopping list, and stock up before the weekend's over.
Top: Phenomenal Fish Packets at Nom Nom Paleo | Sanity-Saving One Pot Pasta at My New Roots
Related: Meal plan: 5 easy dinners from Chicken Caprese to Noodle Bowls.
The Burger Lover's Burger | Epicurious
The natural thing to cook on July 4th are burgers. Sure you can also throw dogs, brats, and even grilled chicken on, too, but burgers are where it's at. I'm personally eyeing the Burger Lover's Burger that we found at Epicurious, but we have 5 other mouthwatering burger recipes that you can choose from. Or just follow our expert tips for juicy burgers every time and make your own.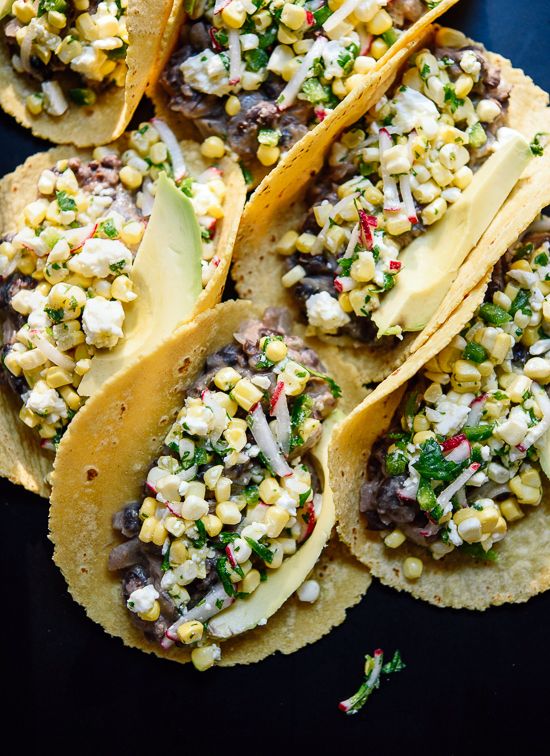 Unless you're a vegetarian, I'm guessing your July 4th Monday will not be without meat, so combine #MeatlessMonday and #TacoTuesday with these Sweet Corn and Black Bean Tacos at Cookie + Kate. Since we're planning ahead, you can prep the corn for these tacos the day before, when you'll surely be enjoying perfectly cooked corn on the cob. Do that and this comes together 1-2-3.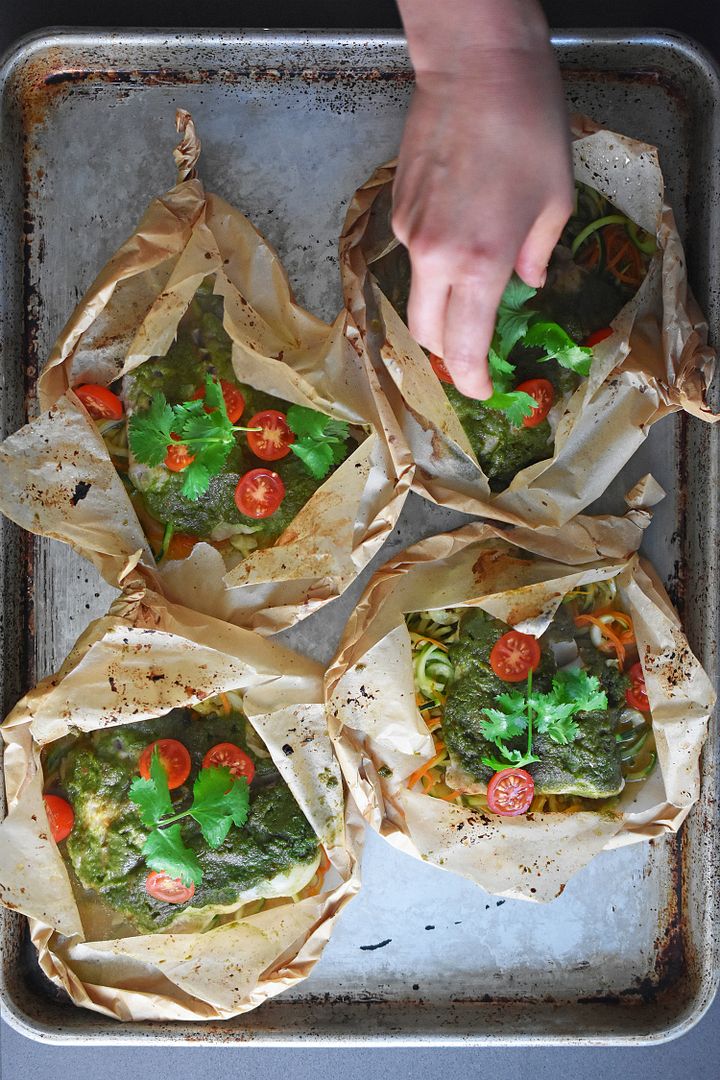 I cannot wait to try these Phenomenal Fish Packets at Nom Nom Paleo. It's made easy with a zingy, green herb marinade that packs in serious flavor without much fuss (and can be made ahead of time, if that's your style). This paleo and Whole30-friendly recipe is one to bookmark if you're following either diet, but I promise that you'll love this even if not. In fact, this sounds perfect to go with a big bowl of steamed white rice!
Related: Meal plan: 5 easy recipes from shortcut taquitos to easy Mongolian Beef.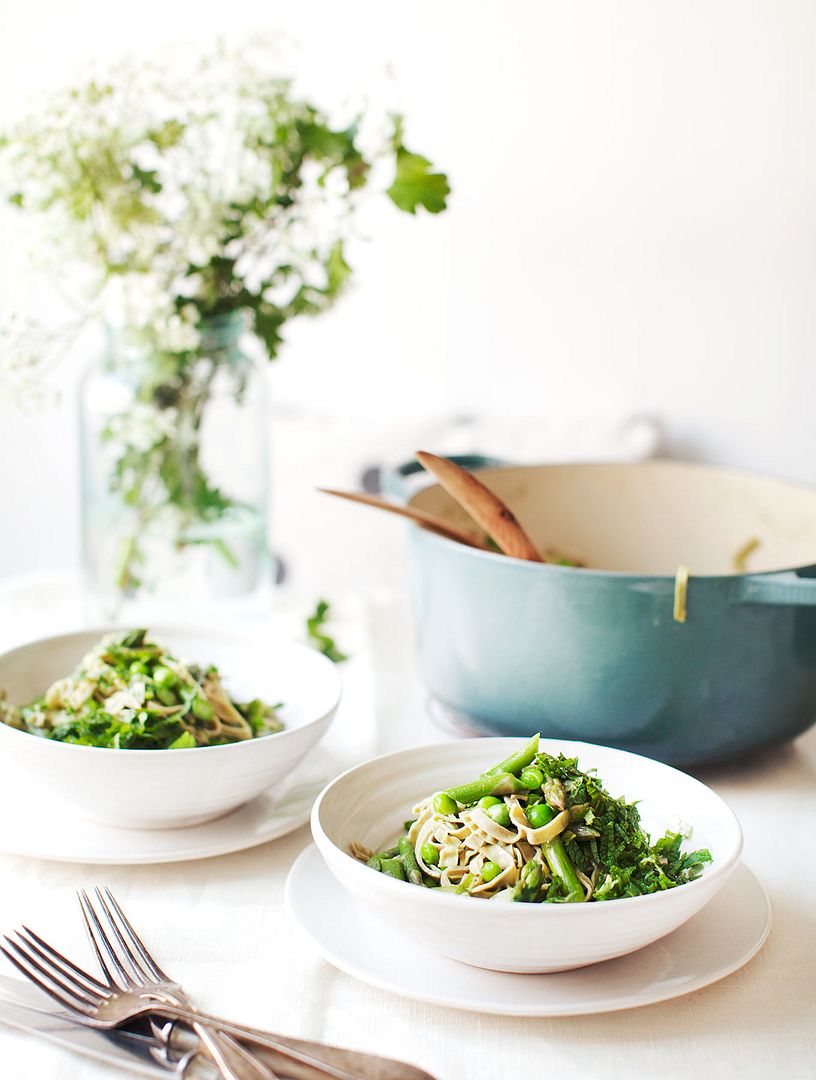 I don't know about you guys, but by the Thursday for a short work week, I'm feeling pretty crazed. That's when I'll be cooking this Sanity-Saving One Pot Pasta at My New Roots. Honestly, the name of this recipe alone got me, but thankfully there's more to this than just a good name. There's also good flavor. And don't stress about using a legume-based pasta; if you're not gluten-free, this will work with regular pasta too.
Slow Cooker Greek Gyros | Design Mom
Ring in the weekend right: By letting the slow cooker make dinner for you! I love these Slow Cooker Greek Chicken Gyros that we found at Design Mom because you can pair it with nothing more than a summery Greek salad, toasted pita bread, and a glass of rose wine (you know, for the grown ups).  Also, it's a skinny recipe, which how I like to roll into weekend days spent at the beach.