Whether you follow a gluten-free diet out of medical necessity, are trying to cut back on carbs, or just appreciate the amazing range of recipes out there that don't rely on wheat and related grains, we've got you covered with these holiday worthy gluten-free appetizers, side dishes (yes, including stuffing), and desserts that everyone will love. In other words, we've got gluten-free everything but the turkey. Because thankfully that's gluten-free already.
Top: Vegan Pumpkin Pecan Pie Praline in Coconut-Pecan Crust at Gluten-Free Goddess | Healthy Vegan Green Bean Casserole at Food Faith Fitness
Related: 11 make-ahead Thanksgiving recipes, so you can focus on the turkey.
Gluten-Free Thanksgiving recipes: Appetizers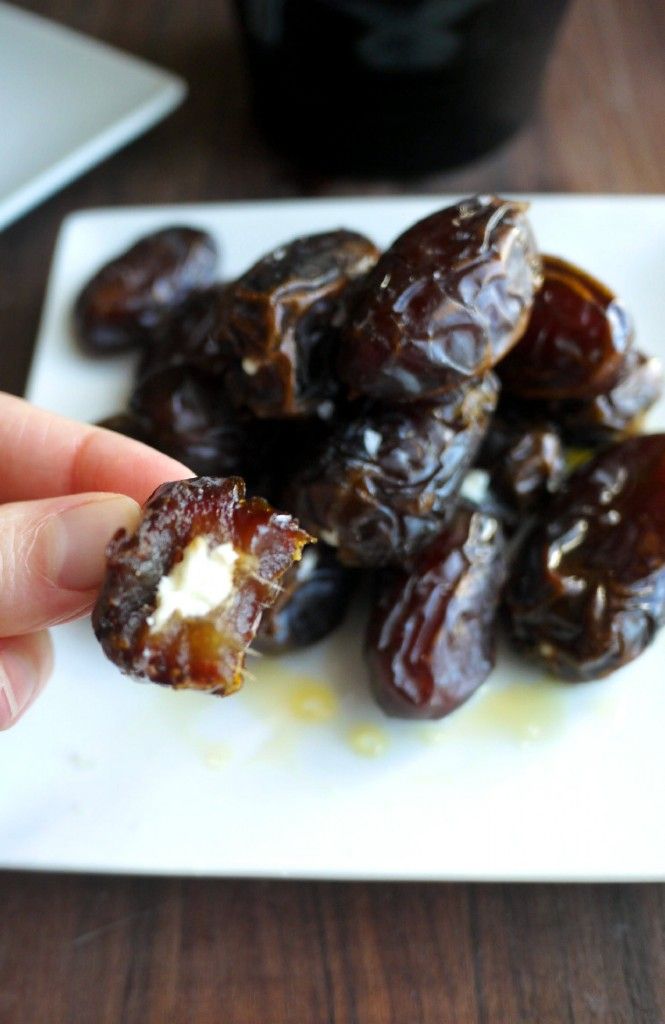 Appetizers tend to be bread-centric, but there's a wide world of naturally gluten-free options that are totally delicious. I'm currently obsessed this recipe for Medjool Dates Stuffed with Honey Laced Goat Cheese at Healthy Recipe Ecstasy, which is in no way a step down from bruschetta or pita chips. Maybe even wrap it with bacon to go completely over the top?!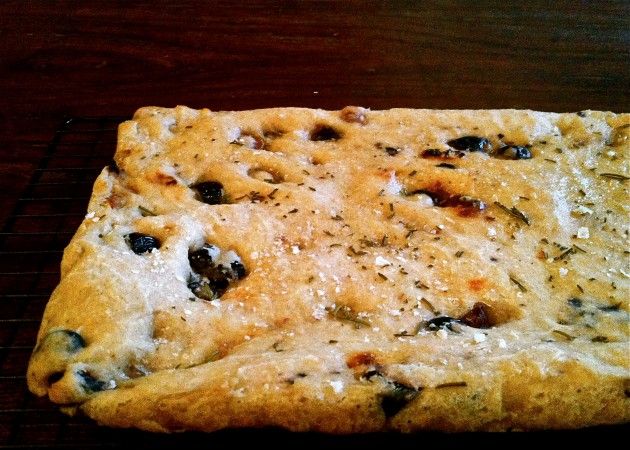 If you do want to go with bread, this Gluten-Free, Dairy-Free, Egg-Free Sun-Dried Tomato and Olive Focaccia Bread at Silvana's Kitchen is the way to do it. It's great if you're cooking for a crowd—especially if it includes folks with several different food sensitivities—and can be served plain alongside dips or topped for tasty starter bites.

I love the easy decadence of these Bacon Wrapped Avocados at Oh, Sweet Basil which require only four ingredients and look completely irresistible. Throw these together, and I predict they'll get gobbled up in a hot minute—even by your guests who aren't gluten-free.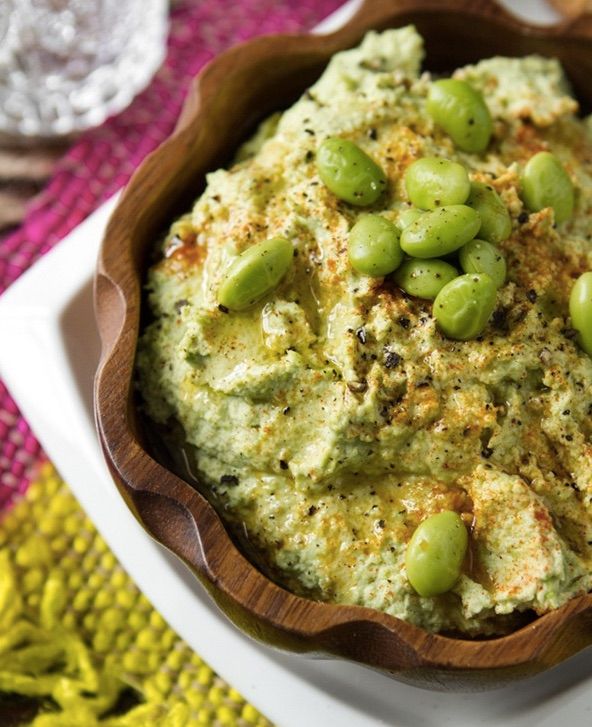 I have to include at least one healthy appetizer, especially since we want to save room for all the other decadence happening in the main course and dessert departments. Also, appetizer spread needs a tasty dip and this Edamame Hummus from Oh She Glows is it. Set this out with a big pile of veggies for any guests who don't want to overdo it before the pie is served.
Gluten-Free Thanksgiving recipes: Sides

This Curried Coconut Carrot Soup at Brina's Bites makes a stellar side dish for gluten-free folks—or just about anyone! I love the hint of curry to give traditional Thanksgiving flavors a little twist.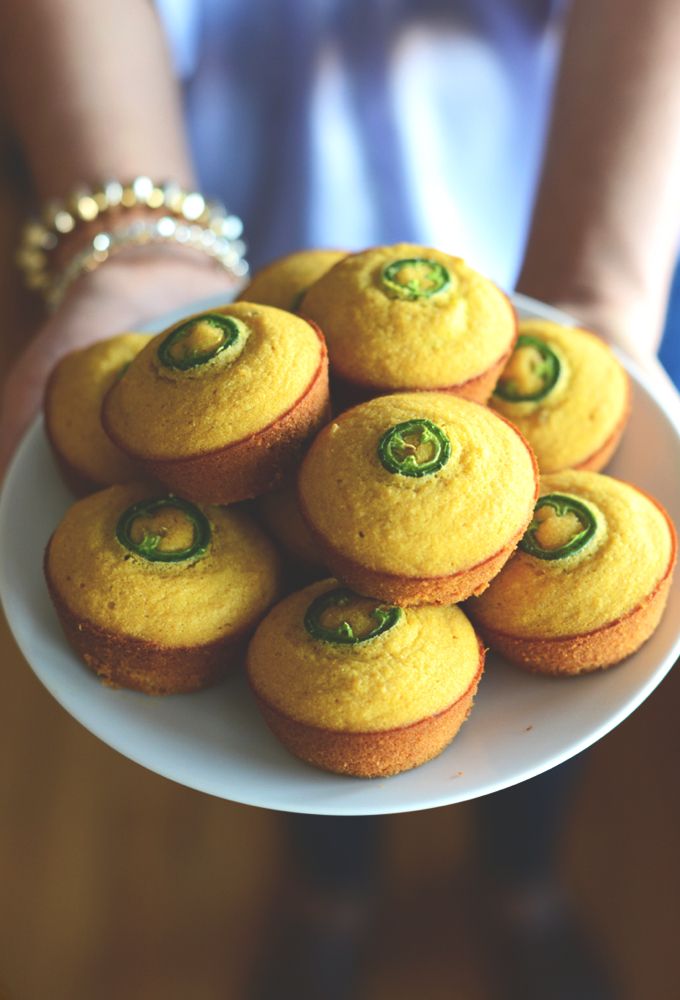 I love The Minimalist Baker because her recipes are super simple and utterly amazing all at once. So I know her Gluten Free Jalapeño Cornbread Muffins will be exceptional and not nearly as intimidating as some finicky gluten-free bread recipes out there. This is such a treat for GF folks who are used to avoiding bread altogether and is as satisfying as any roll for everyone else.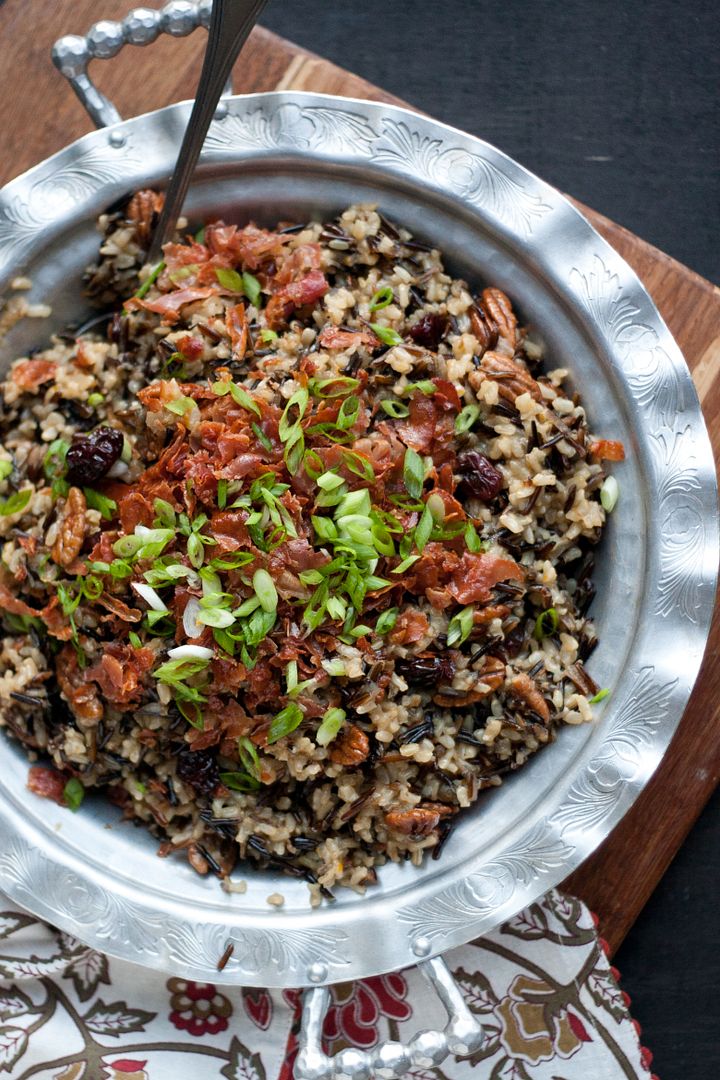 I've toyed around with some gluten-free stuffing recipes that use loaves of gluten-free bread, but I think this Gluten-Free Wild Rice Stuffing Recipe from Natalie at The Pioneer Woman is such a clever hack. It's rice based and includes prosciutto, cherries, and pecans, so I'm betting even gluten-loving guests will devour this one.

While I love alternatives to bread-based stuffing, sometimes you just want a classic—or a really excellent gluten-free version. So I was stoked to find this Gluten-Free Raisin Rye Cornbread Sausage Stuffing at The Food Network, which looks absolutely divine with its sweet-savory combo of flavors.
Related: How to go gluten-free: Comprehensive, real-live tips and recipes from Shauna Ahern of Gluten-Free Girl.
Even if the turkey itself is gluten-free, that bird is just begging to be drenched in gravy, which almost always means flour. So I'm so glad Kate recently included this recipe for Starch-Free Turkey Gravy in her round up of make-ahead Thanksgiving recipes. It's a total godsend.
Green bean casserole instantly transports me to my childhood with its crispy topping and comforting aroma, so I'm thrilled for this Healthy Vegan Green Bean Casserole at Food Faith Fitness. It's an updated version that's dairy- and gluten-free, as well as paleo and Whole30 compliant, but with all the nostalgia still intact.

This Gluten-Free Vegetarian Pumpkin Quinoa Bowl at Wonky Wonderful is a low-key dish with all your favorite Thanksgiving flavors, including pumpkin, pecan, and cranberry. Plus it makes beautiful leftovers (unlike some more high-maintenance dishes). Try this for Thanksgiving and you'll be making it all winter long.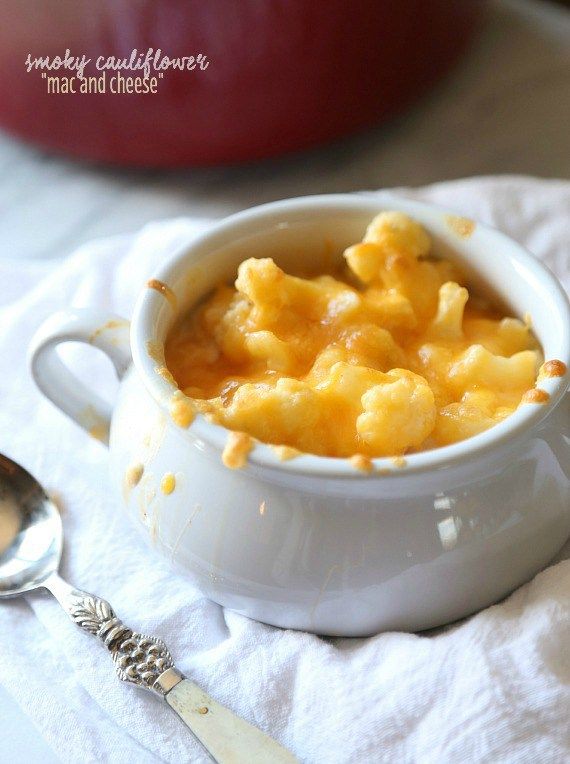 This Smokey Cauliflower "Mac n Cheese" at Cookies and Cups belongs at the kiddie table for gluten-free kids just as much as it belongs at the adult table for carb-conscious grown-ups. With its smokey cheese sauce, I think it'll be a hit with just about to whom you serve it.
Related: 7 ways you need to eat cauliflower now. Even the kids will love these. Even for the holidays!
Gluten-Free Thanksgiving recipes: Desserts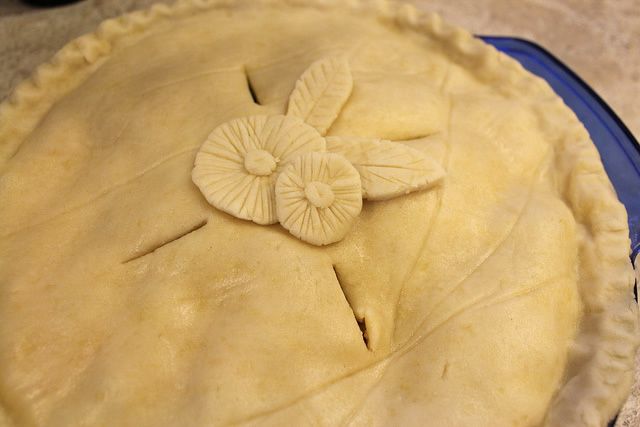 Whitney Bond is such a trusted name in gluten-free cooking, and if you have any doubts about this Best Gluten Free Pie Crust, just check out the over one hundred reviews on her website. This one's been tested by loads of gluten-free folks and certified delicious.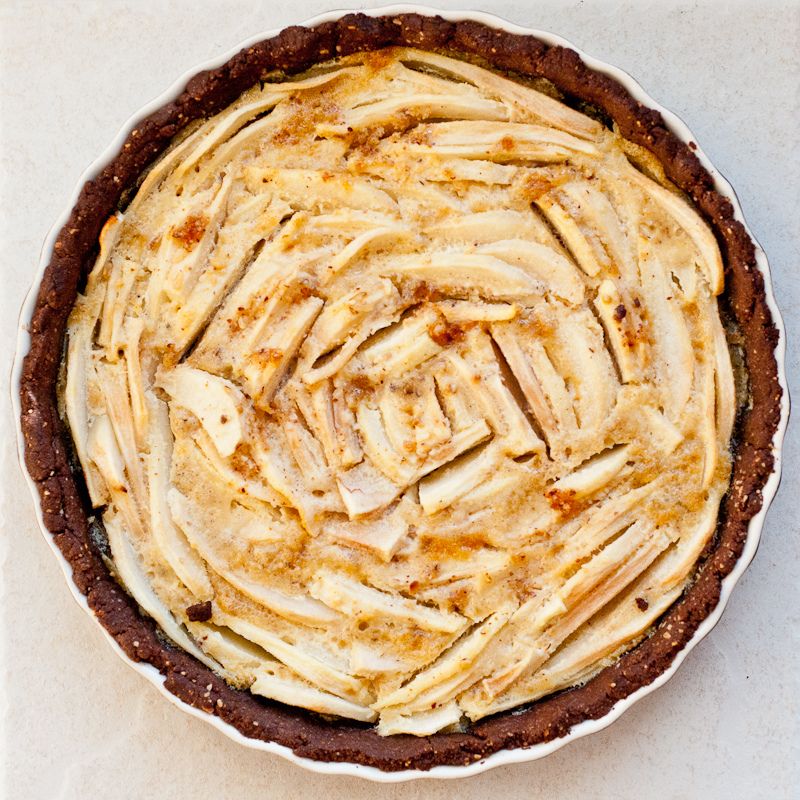 Maybe it's just my family, but one dessert never seems to quite cut it for Thanksgiving. So I had to give you at least two options for your post-dinner sweet tooth. And anyway, this Chocolate, Pear, and Hazelnut Tart with Chocolate Almond Crust from Cafe Johnsonia looks so amazing that I couldn't leave it out off the list if I tried.

Of course we can't have Thanksgiving without pumpkin, and I'm dying for this Vegan Pumpkin Pecan Pie Praline in Coconut-Pecan Crust at the Gluten-Free Goddess. I'm usually a die hard pastry crust fan, but this coconut-pecan crust looks even more amazing. Because classic pumpkin flavor + crunchy pecan crust = Thanksgiving win.