If you're celebrating a mom who's obsessed with the Great British Baking Show (raises hand slowly), who wants to be Kate Middleton (um, all of us?), or who just loves sweets with a passion, you can bet she'll love an afternoon tea party for Mother's Day. With these refreshing afternoon tea party recipes — from drinks to sandwiches to baked goods — you can skip brunch this year. Or maybe just follow brunch with a little something extra. Because let's be honest: she deserves it.
Top: Raspberry Scones with Homemade Clotted Cream | Eat, Little Bird
Related: 8 scrumptious Mother's Day food gifts you–or the kids–can make this weekend. 
Mother's Day tea party recipes: Drinks
Since this is an afternoon tea, you'll want to make sure to offer several hot tea options — I like Earl Grey, English Breakfast, and green tea, myself — but it's always good to have a cold beverage too.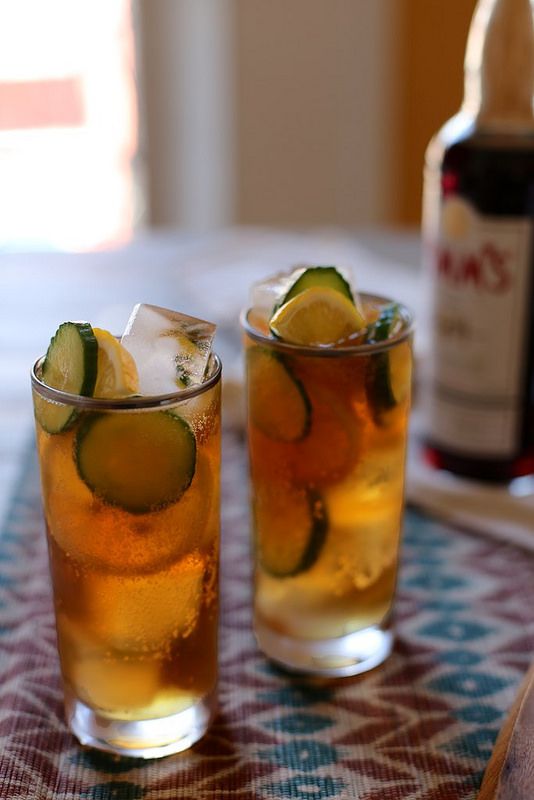 I love the idea of offering the classic British Pimm's Cup Cocktail, because, well, it's so British and it's also light (aka, good for afternoon drinking). The traditional version at Joy the Baker is wonderful, or try the killer Strawberry Pimm's Cup that we found last year. There's also a non-alcoholic Pimm's Cup recipe there, too, because we count all the mama in the fun.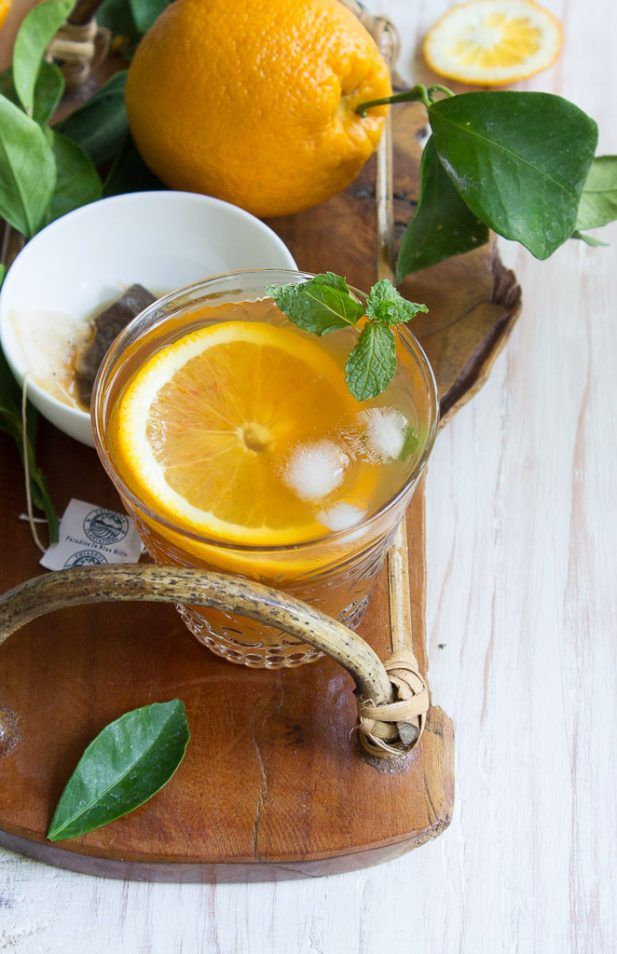 If you want to keep the whole shindig non-alcoholic or at least stick strictly with tea, I'm digging the combination of Earl Grey and citrus in this lovely Earl Grey Orange Iced Tea at The Blurry Lime.
Related: How to brew sun tea, and great tips to make it even more delicious.
Mother's Day tea party recipes: Baked goods
Good news for moms who love the sweeter things in life: Afternoon teas lean heavy on sweet baked goods, and there's no need to wait until you've finished your sandwich, either. The Brits serve their tea party desserts with their savory fare in one neat spread, and if the Brits do it that way, who am I to argue?
Scones can be a little trickier than muffins to bake, but that taste and texture is totally worth the extra steps. These Raspberry Scones with Homemade Clotted Cream at Eat, Little Bird are an excellent place to start. If you can't find caster sugar (often called "superfine sugar" in the Unites States), try grinding regular sugar in a coffee grinder until it's a little softer.
I'll try any recipe written by British baking guru Mary Berry — yes, even though some of her technical challenges scare me — but this Cappuccino Coffee Cake featured at The Telegraph looks as simple as it is decadent. Yes, please.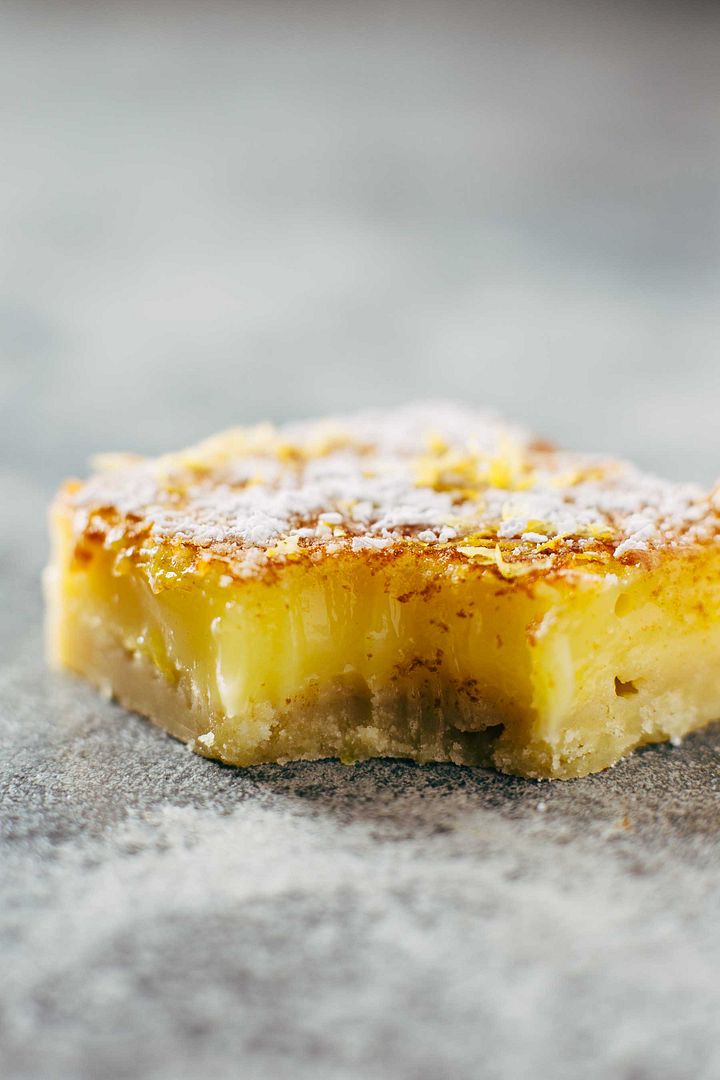 The British are on to something with their deep love of custard. I'm dying to make these Lemon Custard Bars at Also The Crumbs Please, which seem like the perfect sweet and tart twist on the traditional custard tart.
Related: 5 easy brunch recipes kids can help make for Mother's Day.
Mother's Day tea party recipes: Tea sandwiches & savory bites
We all need a little protein to balance those sweets, and I've got three easy, delicious recipes to get you (or whoever is cooking) rolling. And don't worry; no boring cucumber sandwiches on white bread here. These can hold their own as part of any celebratory lunch spread.
These Fennel Cream Cheese and Smoked Salmon Pumpernickel Sandwiches at Apron and Sneakers are a British tradition, and with flavors this yummy and classic, I can definitely see why. Plus, if you hop on over, you'll find three other fabulous tea sandwich ideas.
Coronation Chicken parades under a fancy British name, but if you've ever eaten curried chicken salad, it's similar to that. Indy at The Little Green Spoon nails it with this take on the afternoon tea favorite.
If you're looking for something healthy, hearty, and a little different, try these Tuscan Tea Sandwiches. Kristi at Inspiration Kitchen uses two unexpected — but easy to find — ingredients to set these bites apart from your ordinary tuna salad sandwich. Delicious!