Here are some of our favorite food links from around the web this week. We hope that you like them, too.
Sadly, there's no way to start without mention of what happened in France on Friday night: Chefs, restauranteurs, and food media react to the violence in Paris.
A sanity-saving Thanksgiving cooking scheduled. Your prep plan done!
Easy turkey recipes that take the guess work out of a cooking a moist bird. And tons of Thanksgiving vegetable sides for everyone from the vegan to the bacon-lover at your table.
Starbucks' plain red holiday cups stir up controversy. (Sigh.)
And so to Dunkin Donuts the people go for their extra-Christmassy holiday cups.
(And even though we shouldn't give it anymore airtime,) Ellen's reaction to the Strabucks holiday cup outcry. Genius.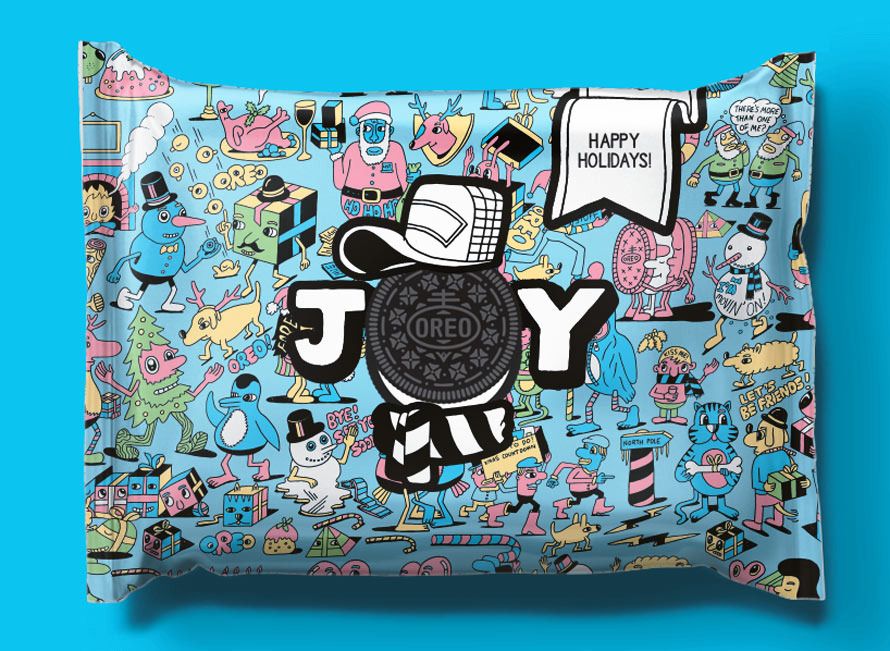 Customize your own Oreo package with Oreo Colorfilled!!
1oo years of family dinner in 3 minutes.
Feds say they'll try solving the mystery of what 'natural' food is.
Major foodborne outbreaks spike sharply.
Just as the California crab season is about to begin, the state's health department warns: Do not eat Dungeness crab.
How the inventor of the Cronut makes cinnamon rolls.
When all traces of gluten are removed from famous works of art.
Sugar, corn syrup face off over 'natural' claims in U.S. trial.
Panera wants you to eat more plants.
McDonald's new menus monitor the weather, trick you into spending more.
Low N' Slow slow cooker meal subscription box. Ha!
For you serious cooks, why mass is not the best way to list ingredients in a recipe.