Ever notice that the people who are really into something are always the hardest to buy for? You know exactly what they want—but they usually already have it. Ah, fanatics. If you ask us, the best way deal with these folks is to grab something new and, well, not so practical to the average person or something from a small maker they may not know about. We're willing to bet that your favorite avid home cook doesn't have any of these products (yet) and, if there's any doubt, our editor and resident cook who has everything, Stacie, is dying for pretty much every single thing on this list.
CME is an rstyle and Amazon affiliate
Related: Coffee gifts for the caffeine obsessed: Cool Mom Eats holiday gift guide 2015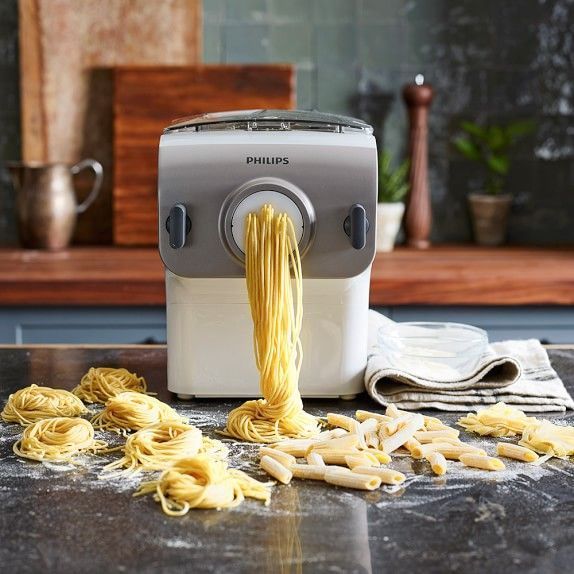 Even the most die-hard home cooks will admit that they draw a line at making pasta, at least on a regular basis. Not because they don't want to—they do!—but mixing, kneading, and rolling is a serious time commitment. This pasta maker takes care of all that in 15 minutes. You literally add all the ingredients and it does everything else, which means fresh pasta all the time! What fanatic home cook won't be happy about that?  ($299.95, Williams-Sonoma)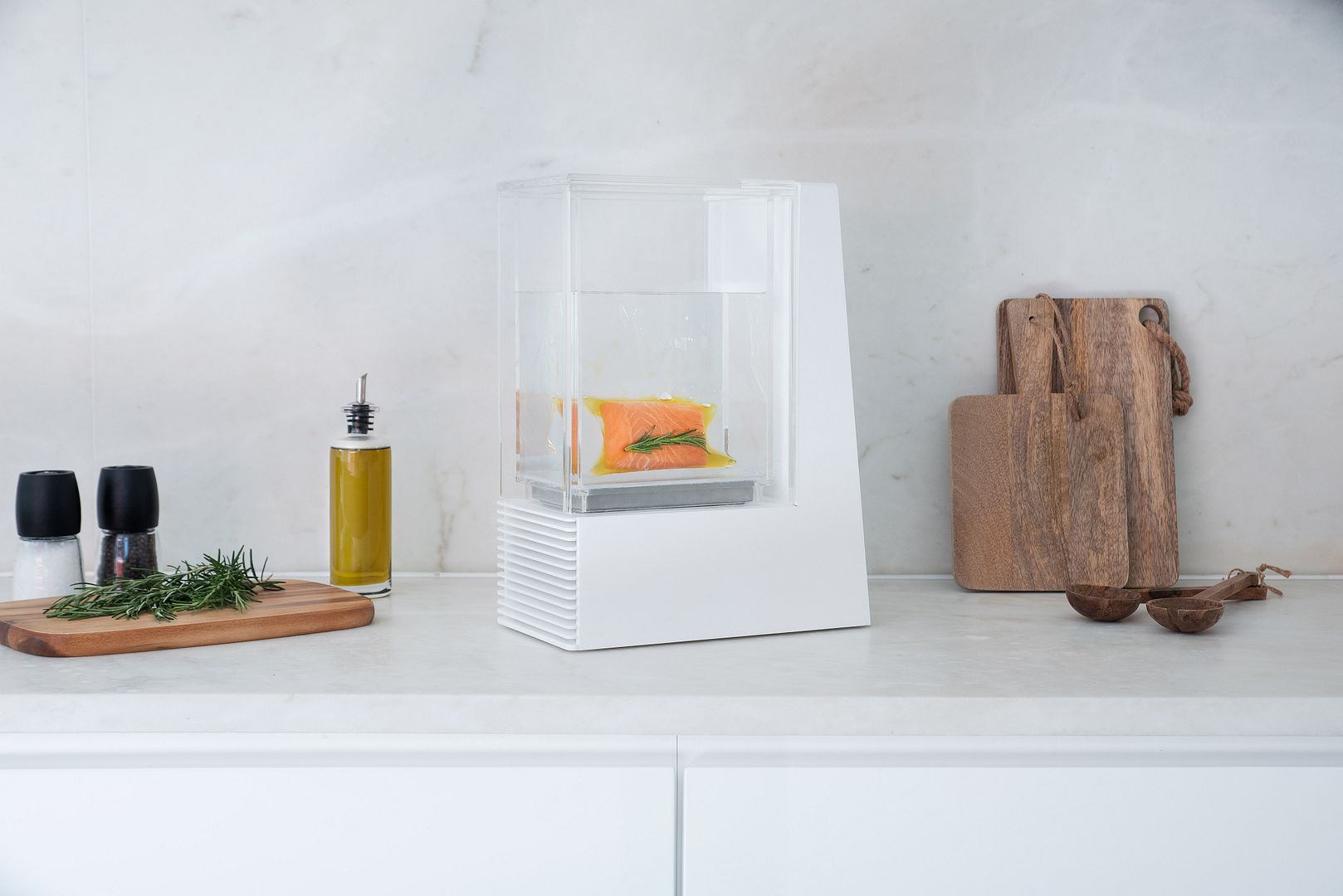 Okay, before you get crazy excited (because you will), you should know that Mellow is not available yet. Machines are on pre-order and will be shipping in early 2016. From the looks of it, though, these are totally worth the wait. If you don't know how sous-vide works, don't worry, your favorite cook does. The main things that set Mellow apart from other sous-vide machines are that it's fully controlled by your smart phone and it has refrigeration. So you can drop food into the machine before you leave for work in the morning and it will stay cool until it's time to start cooking, which you can set or adjust from wherever you are using your phone. Magic kitchen machine! I'm not so sure this is just for die-hard cooks.  ($399 with an early bird discount, Mellow)
If you love the idea of a sous-vide machine, but are looking for something more affordable that you can hand over when it's time to swap gifts, this is it. This precision cooker is about the size of a hand blender and turns any container or large pot into a sous-vide machine. It also connects to your phone which allows you to start the cooking process remotely and receive push notifications about where your food is in the cooking process. This also works on food placed in any zip top plastic bag—no vacuum sealing necessary. ($165.12, Amazon)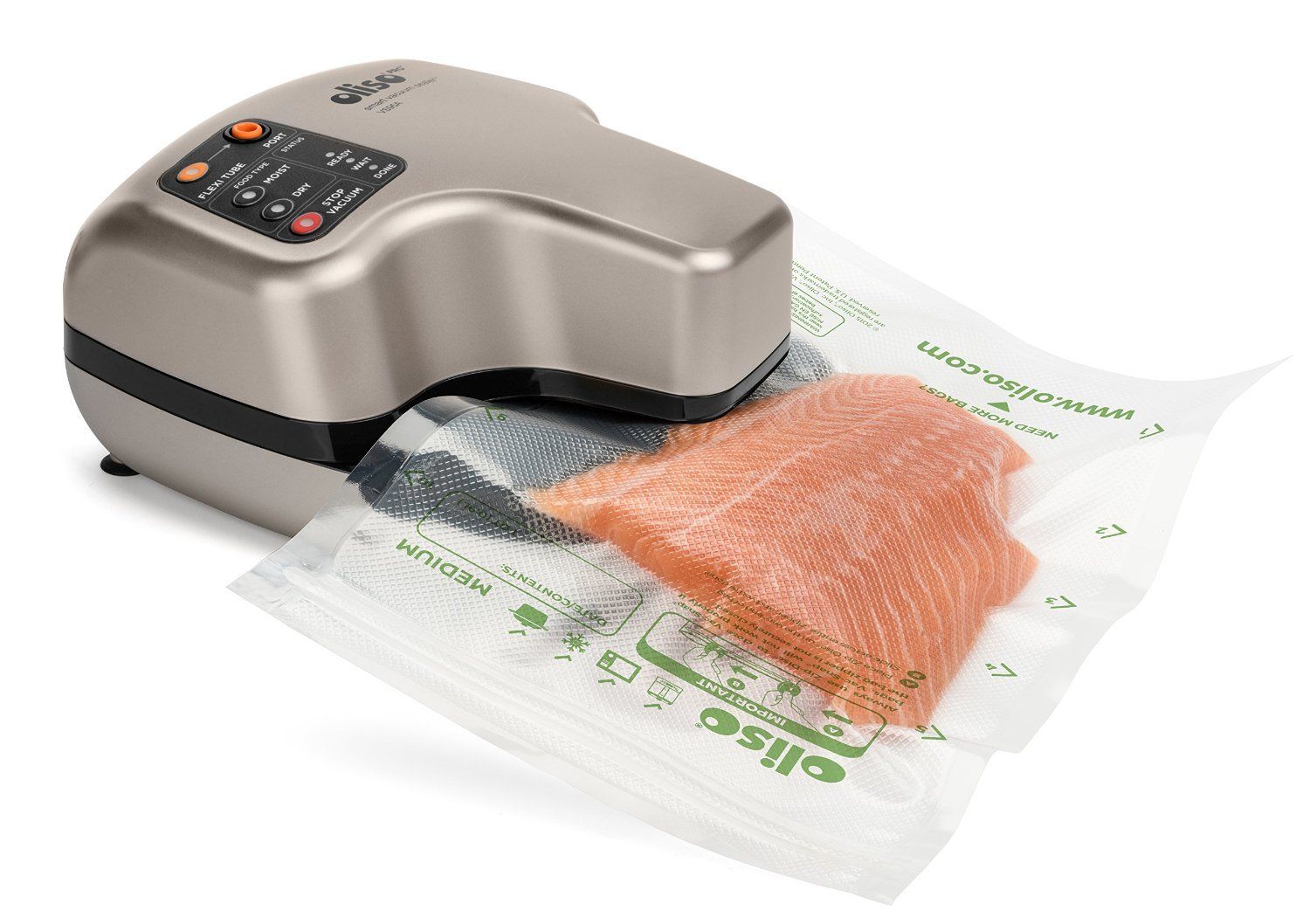 You don't need a sous-vide machine to make use of a vacuum sealer. Every avid cook loves having a pantry and refrigerator packed with the freshest ingredients possible. If they're as busy as we are—and what parent isn't?—they can't indulge their desire for freshness with multiple trips to the grocery store every week. Instead, they can use this handy machine. Just don't be surprised if you find that they've gone vacuum sealer crazy! The struggle is real.  ($149.99, Amazon)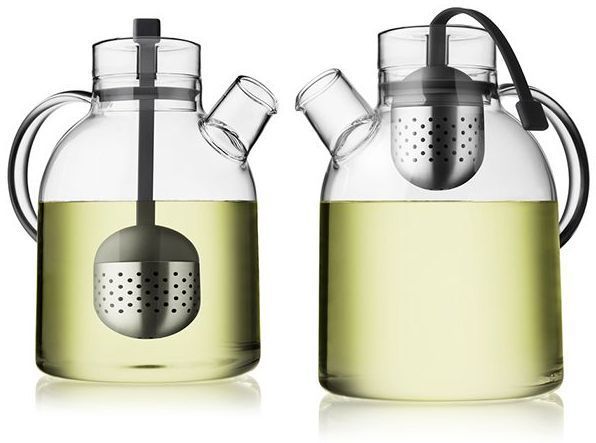 Gadgets are great, but you can't beat an old school kitchen tool with a gorgeous modern design update. This glass kettle teapot from Menu is beautiful and also smart. If you're familiar with how to make a perfect cup of tea, you know that steeping too long is a no-no. Your favorite tea drinker will appreciate that you can easily lift the infuser out of the water so that it doesn't get too strong or bitter—and you don't burn your fingers trying to fish a tea bag out of scalding hot water. ($64.95, Horne)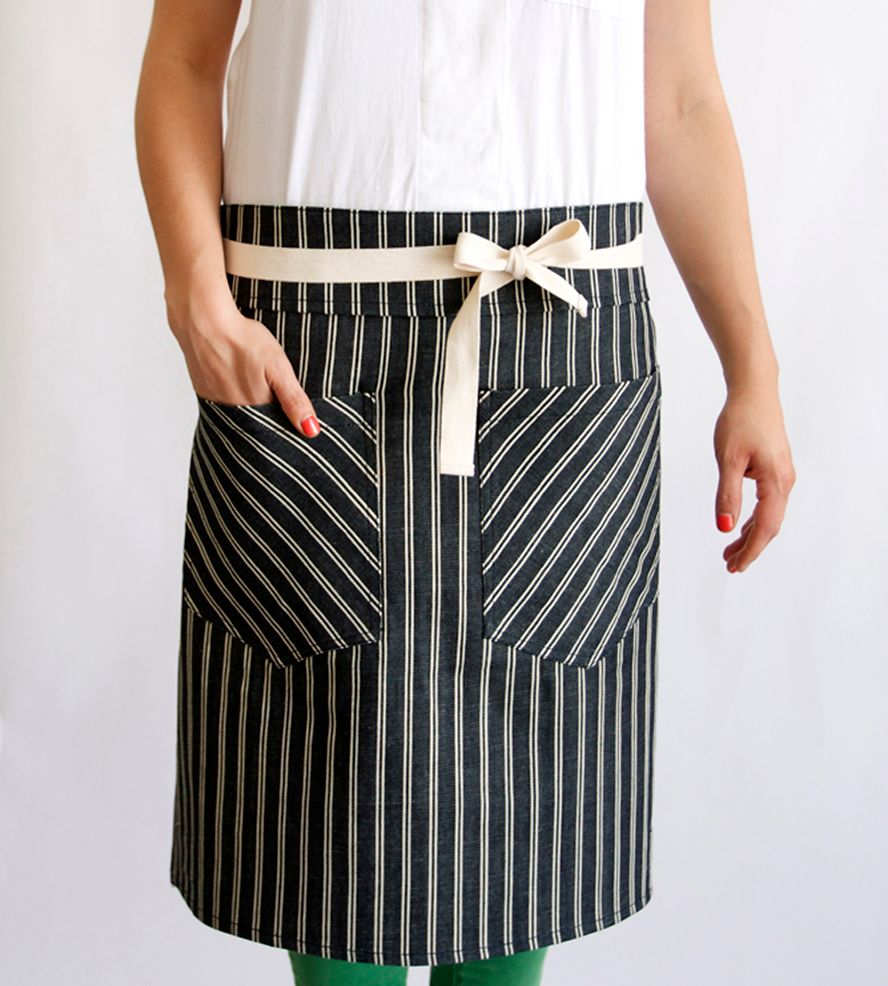 You may not know it, but the hot new kitchen threads are Hedley & Bennett aprons. Handmade in Los Angeles out of top grade materials such as American canvas, raw Japanese selvage denim, and European linens, these aprons have become the style statement of celebrity chefs. (Move over Crocs.) If your favorite cook doesn't know about these already, you'll make her feel like she's hip with the in-crowd. And if she does know about them already, she'll be psyched to finally have one of these—or another one, as the case may be. Be warned: These come in many, many colors and styles, making it hard to choose just one. ($60+, Hedley & Bennett)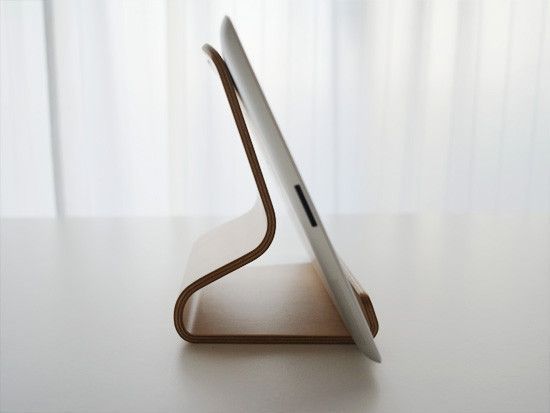 Sales show that home cooks still buy cookbooks—and lots of them—but, in reality, most folks are cooking day-to-day meals from recipes pulled off of the internet. A new kitchen standard is an iPad or laptop stand that helps keep recipes available while you cook and stands don't get any more beautiful than this one at Moku, a father and son design studio out of Japan where these are handcrafted. ($88, Moku)
There has been an explosion of delivery meal kits that deliver convenience by automating the cooking process. While that's great for home cooks looking for a dinner solution, it's not as great for those who enjoy getting creative in the kitchen. For them, a subscription to Raw Spice Bar is the ticket (not to mention way more affordable). Every month subscribers receive three packets of exotic spice blends from a new country, along with background info and recipes for how to use them. From there, you can do whatever you like to create a brand new flavor sensation. ($6+ per month, Raw Spice Bar)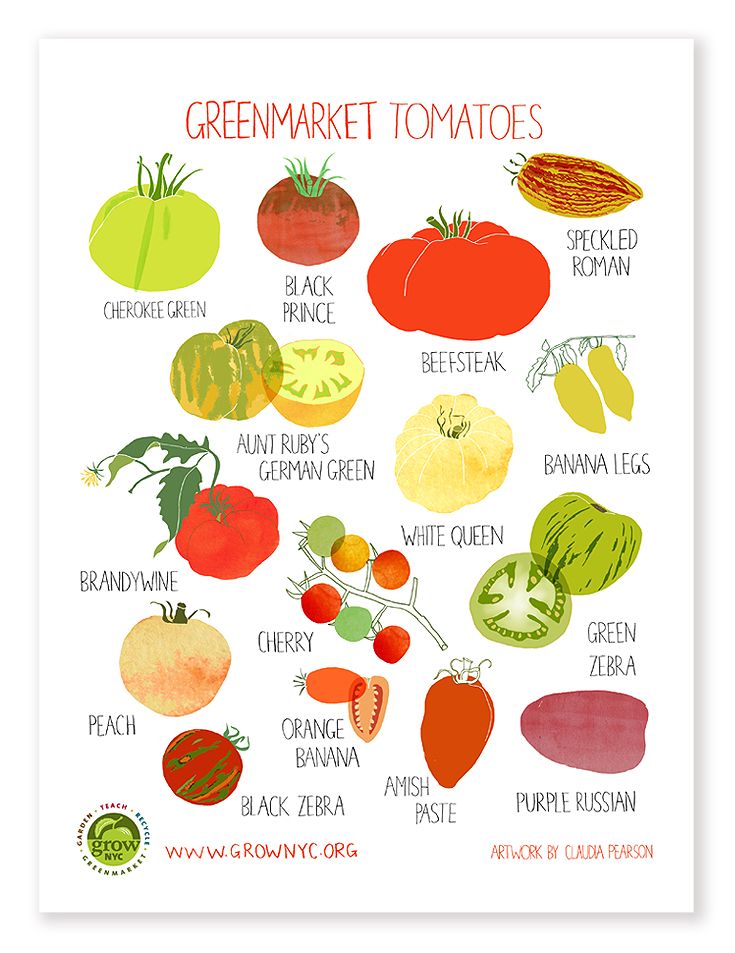 Many avid home cooks don't just love being in the kitchen, they also love shopping for food, talking about food and, yes, looking at food. If they truly have every kitchen gadget imaginable, why not gift them some affordable art inspired by their favorite thing: food. We've found a ton of beautiful options through this link, including this lovely Claudia Pearson greenmarket tomato print. (Print shown $25, Claudia Pearson)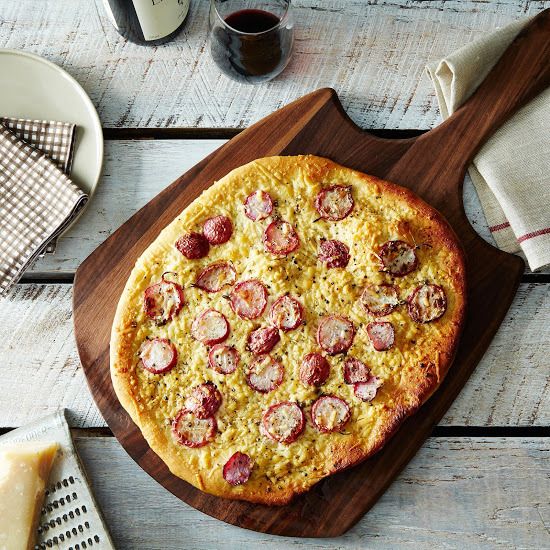 There are certain kitchen items that even the cook who really has everything doesn't buy for herself and a fancy, handcrafted pizza peel is one of them. But, oh my, to own one. It may seem frivolous to some, but we promise that anyone who loves to cook and enjoys making pizza at home will flip for this handmade pizza board made by Seattle's Primal Kitchen. Which is an awesome name in itself.  ($89, Food52)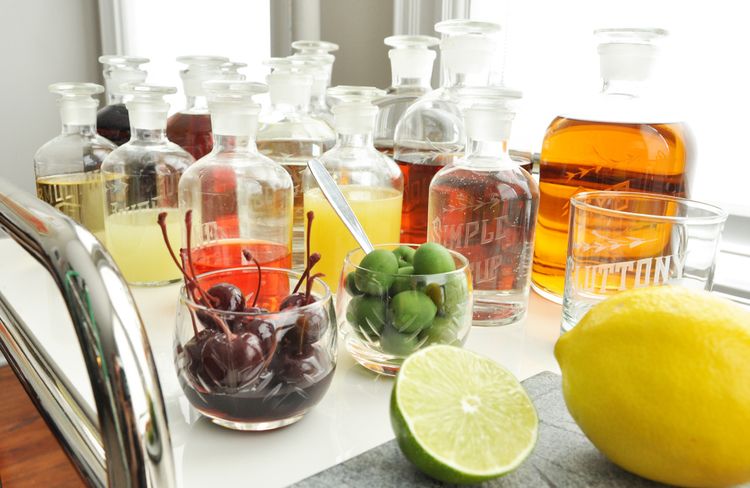 Let's be honest: Everyone loves a personalized gift. The rocks glasses and glass decanters at Love & Victory are a little bit glam and a little bit rock-and-roll, which makes them perfect for the rock star cook in your life. You can get them engraved with whatever you like, from a last name to whatever it is that drives your gift recipient to drink. (Names of children's board games, anyone?) Just act quick on these since custom orders need to be placed by December 4th to arrive by Christmas eve. Otherwise, maybe the hometown glasses engraved with cities like LA, Houston and Brooklyn fit the bill.  ($58, Love & Victory)
Enthusiastic home cooks know that you can never have too many cutting boards—and not just for cutting! These pretty cutting boards from West Elm are made of raw wood and have painted handles that make them the perfect way to serve up appetizers, a charcuterie board, or cheese and crackers—especially if you get one personalized. ($39-89, West Elm)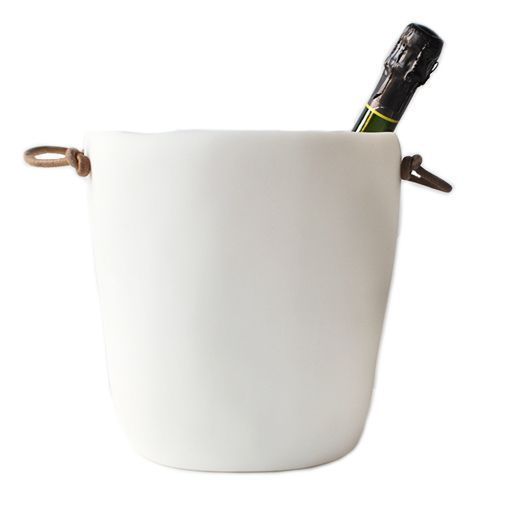 We love this champagne bucket from longtime favorite of ours, Tina Frey, just because it's classy. It comes in white or black with leather handles. Just add champagne and you've got a very glam party. As it should be. ($190, Horne; or find a selection of Tina Frey housewares in beautiful colors at the Cool Mom Picks Indie Shop)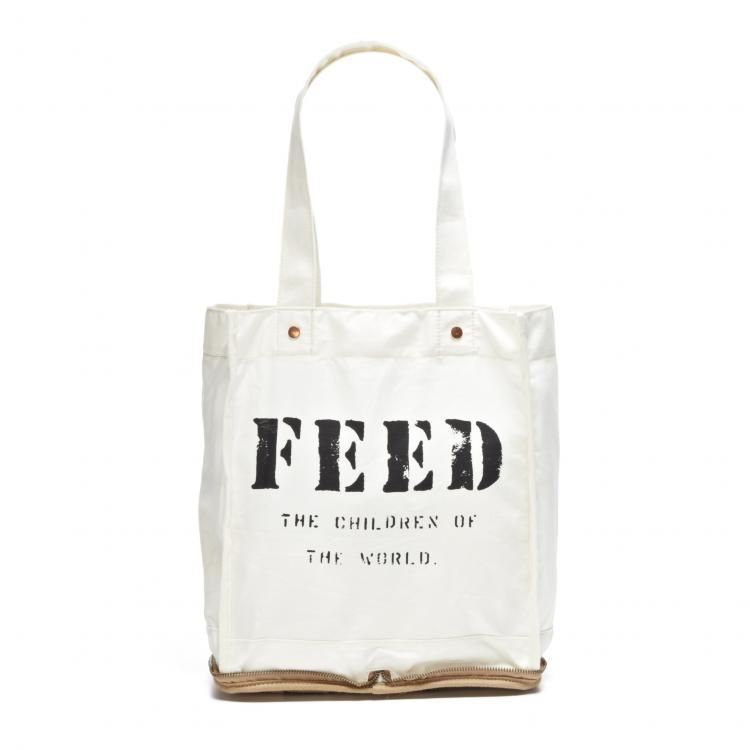 You can never have too many reusable supermarket totes and this one won't clutter the trunk since the whole thing folds up and zips into the bottom. Handy! Plus, buying one provides 100 vitamin A supplements to children in need.  ($35, FEED)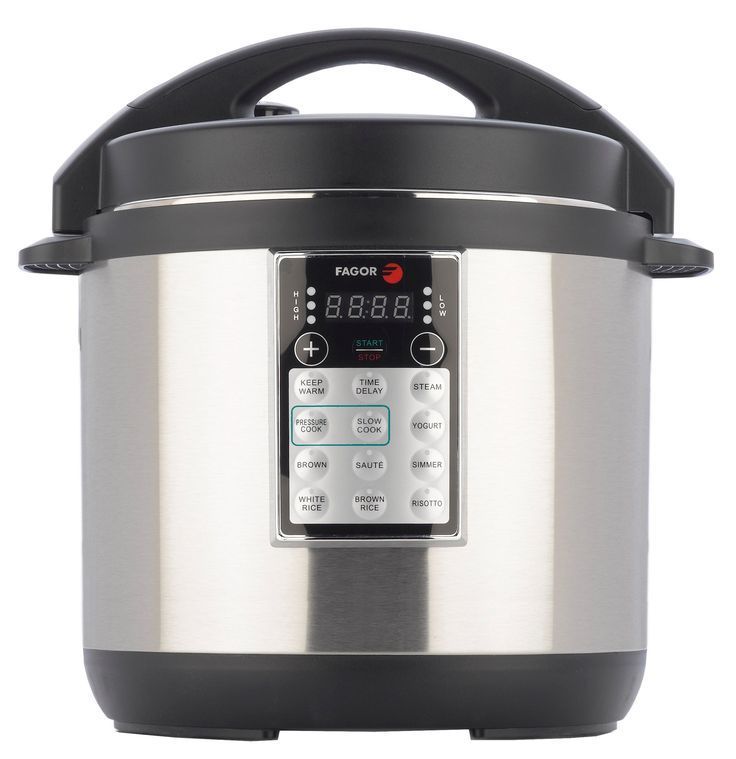 We love this countertop appliance so much that we recently gave two of them away. It combines the functionality of a rice cooker, pressur cooker, and slow cooker. You can use it to make risotto, couscous and grains, and yogurt, too. You can even brown in this handy thing. The best part is that the ceramic pot insert is dishwasher safe. ($159.95, Amazon)
AHeirloom makes gorgeous, heirloom-quality housewares out of Brooklyn, NY and, though it's hard to choose one favorite thing from their store, the hardwood cake stands, well, stand out. Each is made with eco-friendly, FSC certified hardwood and is available in walnut (pictured) or maple with a thick (pictured) or thin base. All of the cake stands are weighted so that the baker in your life can go absolutely crazy and still safely show off their work. ($70, AHeirloom)
More Cool Mom Eats gift guides:
* Coffee gifts for the caffeine obsessed.
* 19 of the best food gifts for everyone on the list, from your foodie friend to hungry uncle.
* The best boozy gifts for drinkers, swillers, and tasters.