I know that it's been a week, but I still can't believe that the holidays are over. 2017? Already?! Even though the month of December flew by at record speed, I somehow still managed to consume an alarming amount of pie, candy, and cookies.
What can I say? I'm good at time management.
If you're like me, and you weren't exactly your "best self" in the diet department over the holidays, fear not. We've got the lowdown, including what you can and cannot eat, on 6 diets trending right now. You know, so that 2017 can look great on all of us.
CME is an rStyle and Amazon affiliate. 
 Related: 5 healthy detox diets that don't require fasting for those of us who like to eat.

There's been a lot of buzz about this elimination-style diet, and two of our editors, Stacie and Kristen, have tried the Whole30 (Kristen was amazed at her Whole30 results; Stacie shares tips on how to survive Whole30 as a food lover – ha!). Participants are asked to forgo a long, long list of foods from certain food groups — with no cheats! — for an entire 30 days. You can eat as much as you want of the approved foods, which really works for those of us who don't have the patience (or, uh, will power) to count calories.
Whole30 founder Melissa Hartwig says that cutting out potentially problematic foods can help us figure out what works for our body and what doesn't. So in addition to helping you lose weight, she thinks that the 30-day period may help alleviate other unexplained symptoms like inflammation, sleep challenges, digestive problems, and skin issues — which might just make that 30 day period worthwhile.
Allowed: Vegetables, fruit, meat, seafood, eggs, dates, coconut products, ghee, nuts, and seeds. Here's a helpful Whole30 pantry list.
Not allowed: Sugar, dairy, grains, legumes, and alcohol.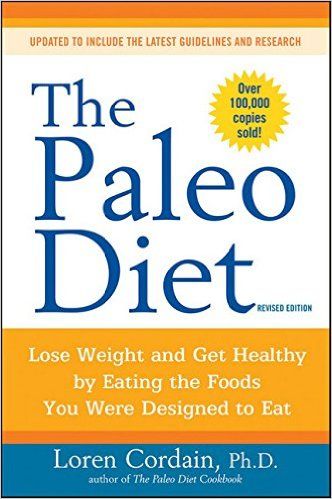 The Paleo diet encourages modern day folks to eat like cavemen did, as in, before agriculture. So light on the carbohydrates, sugars, and any other foods you wouldn't find while foraging through the wilderness. Paleo enthusiasts claim that the hunter-gatherer diet is the gold standard for avoiding obesity and disease.
Like Whole30, you can eat as much as you want of the approved foods, and the diet is designed to be high in fat. They also advise other back-to-nature habits, like going to bed when it gets dark (whoa!) and exercising in short, intense bursts.
Allowed: Meat, seafood, eggs, vegetables, butter, coconut oil, and moderate amounts of fruit.
Not allowed: Dairy (except butter), bread, processed sugar, vegetable oils, corn, grains.
Low-carb diets have been around for a while, and the South Beach Diet is still consistently ranked as one of the best, partly because it's considered a more balanced approach than its meat-happy counterparts (looking at you, Atkins). The South Beach Diet doesn't write off carbs completely, but focuses on separating good from bad carbs, with the bad ones being those that have a high glycemic index and cause bigger and longer-lasting spikes in blood sugar.
In phase one of the South Beach Diet, you'll cut out carbs almost entirely, but you'll slowly add them back in over the course of the program. You can create your own meal plan based on the book, but the South Beach website also offers prepared meals you can have delivered if that better fits your lifestyle.
Allowed: Lean protein, nuts, seeds, vegetables, complex carbs, and occasional treats.
Not allowed: Processed sugar and starches.
Related: A food lover's guide to surviving the Whole30 diet: 6 tips and tricks to make it through the month.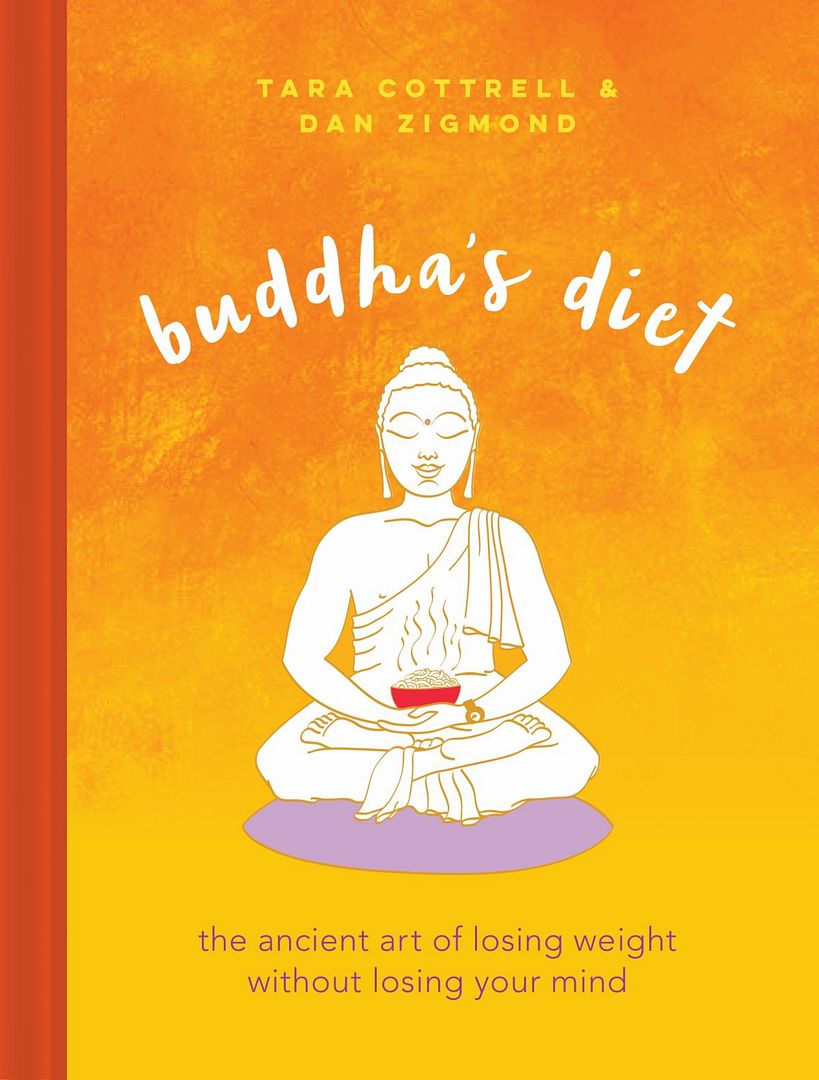 The Buddha's Diet harnesses the ancient tradition of intermittent fasting, as practiced by the Buddha himself, to help participants lose weight and generally attain better health. But don't worry: We're not talking multiple days of fasting here. Buddha's Diet just aims to tighten the window during which we eat in any given day, shrinking it from 12 hours to 9 over the course of the program.
For phase one, for instance, if you start eating at 8 a.m., you need to stop by 8 p.m. You'll continue restricting from there until you reach a 9-hour window. The simplicity of this diet really appeals to me, especially since you don't have to regulate what you eat as much as when you eat. Although, of course, it does offer some commonsense advice for staying satisfied, like opting for protein instead of carbs when hungry.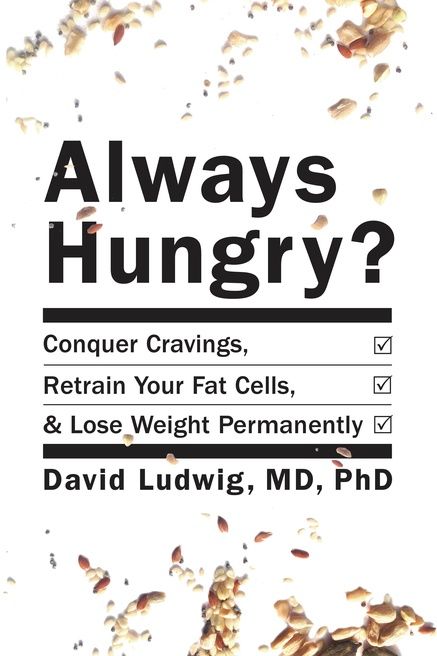 The book Always Hungry hasn't quite reached the same level of name recognition as the others yet, but it's been gaining popularity and I have friends who swear by it. The researcher behind the book, David Ludwig, says that the typical calorie-restricting diet trains your body to store more food in fat cells, actually making you more likely to gain weight. Especially since the calories we eat tend to include a lot of insulin-spiking carbs.
Instead, this diet is heavy on satisfying high-fat, high-protein foods, and light on carbs and sugar, a combination that Ludwig says will help break the body's habit of storing too much fat.
Allowed: Meat, nuts, nut butters, seeds, avocado, eggs, peanut butter, vegetables, quinoa, and hummus. You get to add in some carbohydrates in later phases of diet.
Not allowed: Processed sugars, simple carbohydrates like bread, potatoes, and sweets.
Related: 7 family-friendly dinners under 500 calories.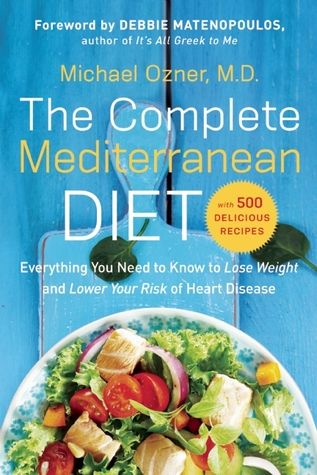 Unlike some of the other diets, there's no one definitive authority on the mediterranean diet, but there is a lot of research that confirms the benefits of this straightforward approach to losing weight and lowering your risk of disease. You can find helpful resources in a variety of books and cookbooks, including a great overview in The Complete Mediterranean Diet by Michael Ozner M.D., but the general idea is to mimic the traditional fare of the mediterranean region, a place where scientists noticed people living extra long, healthy lives.
Allowed: Fruit, vegetables, whole grains, legumes, nuts, fish, olive and canola oil, and red wine.
Allowed in moderation: Sweets, dairy, salt, poultry, and red meat.