If your house is anything like mine, the excitement and planning for Halloween starts first thing in October. But the execution? Yea, not until the last minute. (Who else hasn't gotten their own costume yet?!) So if you're a procrastinator like me—or just going as one this year, ahem—we've got all the Halloween recipes and ideas you need in one, easy-to-find place that makes getting in the spirit totally possible.
Top:  Witch Brewed Cider with Apple Heads at The Mighty Mrs. | Mummy Sandwich at Cute Food for Kids | Eyeball Skillet at Strawberry Blondie Kitchen | Candy Corn Martini | Boulder Locavore
Halloween School Lunch Ideas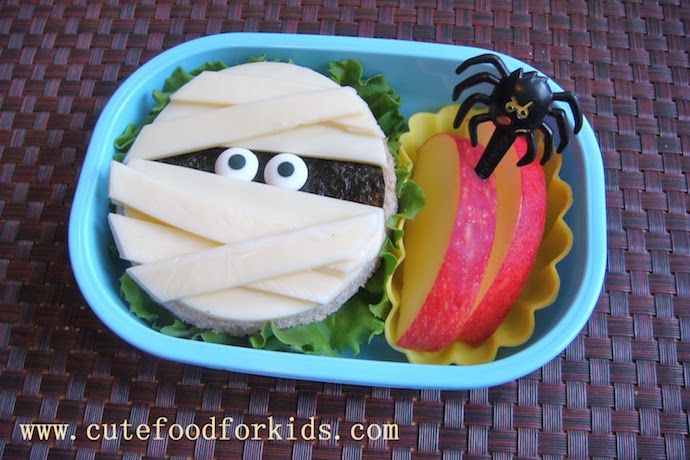 Mummy Sandwich | Cute Food for Kids
8 easy Halloween school lunch ideas that you can actually do. We swear.
6 more spooktacular Halloween school lunch ideas. 
Halloween Dinner Ideas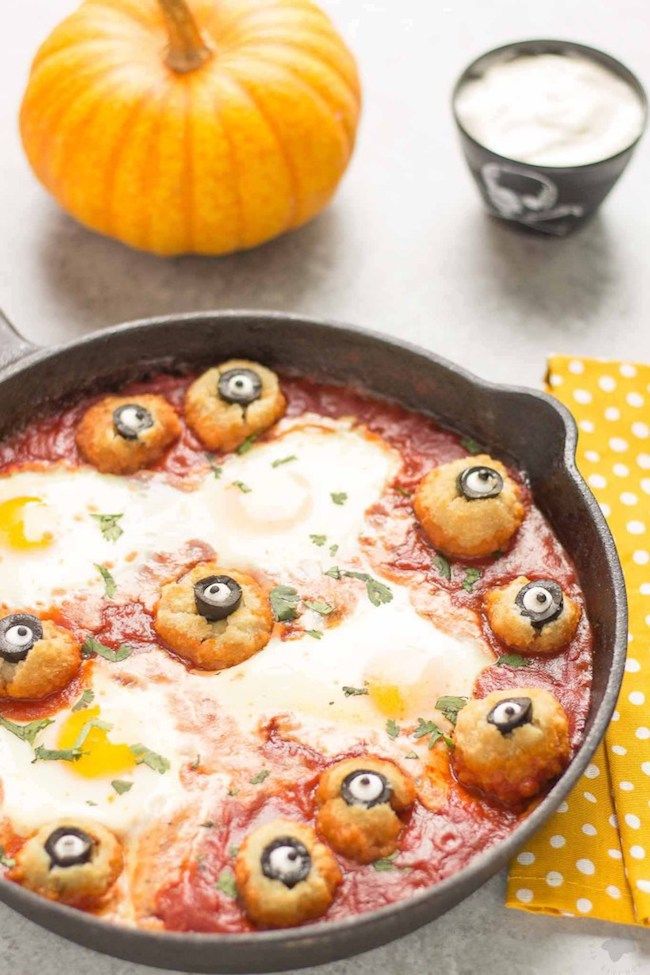 Eyeball Skillet | Strawberry Blondie Kitchen
13 deliciously spooky Halloween dinner recipes that make you the fun parent.
6 more freakishly easy Halloween dinner recipes that will please all your ghosts and goblins.
Halloween Snacks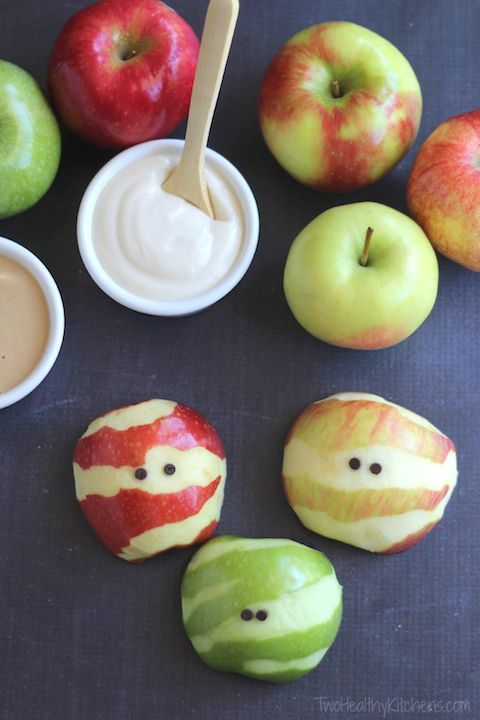 Apple Mummies | Two Healthy Kitchens
Non-candy Halloween snacks and recipes that still keep Halloween delicious.
How to roast pumpkin seeds, plus four irresistible recipes.
7 easy, semi-homemade Halloween snack ideas.
Halloween Desserts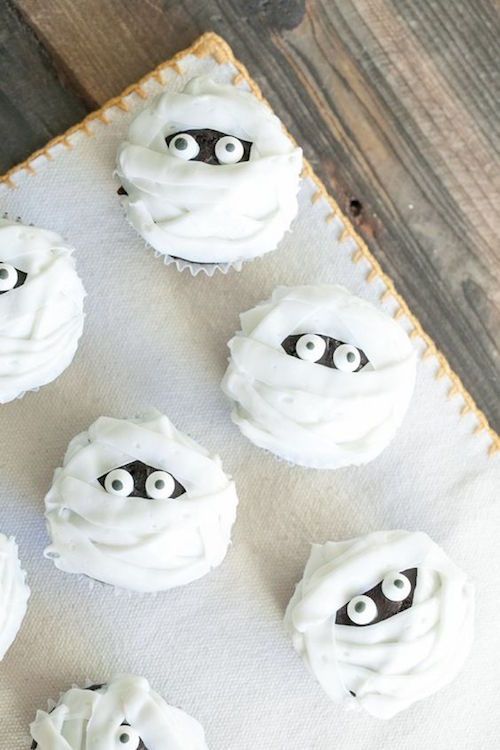 Chocolate and Vanilla Mummy Cupcakes | Sugar and Charm
7 delightfully creepy Halloween cupcake recipes so easy that a zombie could make them. Heh.
Outrageous Halloween cake recipes, if you're more ambitious.
Halloween Party Tricks and Treats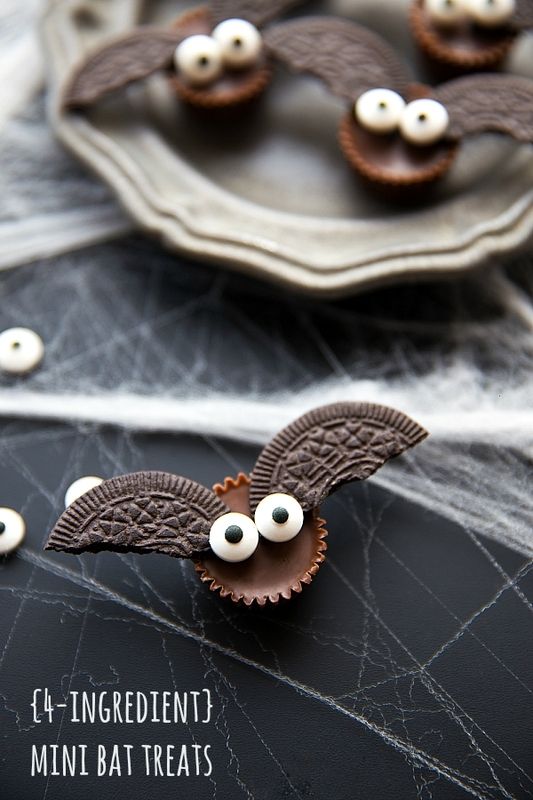 Easy Halloween Bat Oreos | Chelsea's Messy Apron
In case you saved it for this weekend: 5 tips for hosting a no-stress pumpkin carving party for kids.
5 super cool Halloween treats that you can make with store-bought shortcuts.
9 non-candy Halloween treats that will make party guests happy—even the little candy monsters.
Allergy-Friendly Halloween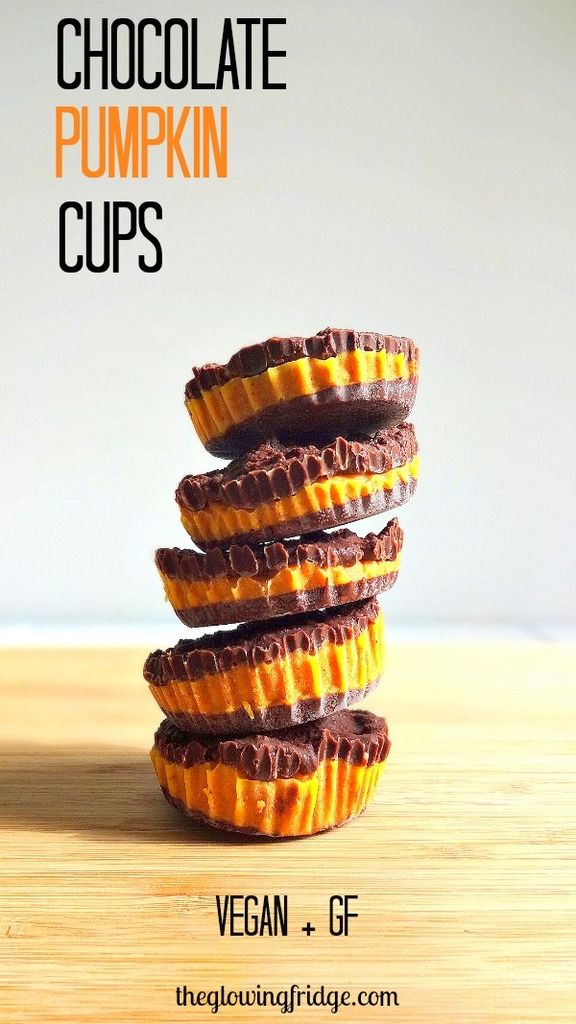 Chocolate Pumpkin Cups | The Glowing Fridge
Our go-to allergy-friendly Halloween candy that lets kids with the most common food allergies enjoy treats too.
5 gluten-free, allergy-free Halloween sweets that take the trick out of treats.
An allergy-free guide to Halloween, with tips, treats, recipes, and more.
Halloween drinks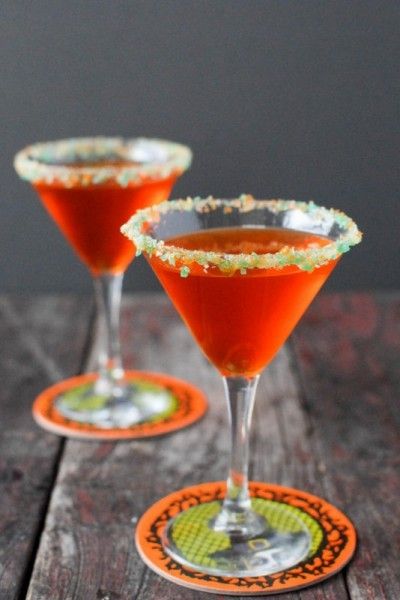 Candy Corn Martini | Boulder Locavore
7 Halloween drinks that are the perfect combo of spooky and sweet.
Creepy mocktails and other non-alcoholic Halloween drinks for kids.
Halloween cocktail recipes that are scary, grown up style.