This weekend is Labor Day, which means that it's time to stock up on extra charcoal for the grill and ice cream for the freezer. We get that extra long weekend, football is kicking off, and the air is starting to feel the slightest bit cooler (in the evening, at least). And, of course, the best part is the food. No wonder it's my favorite day of the year for a cookout.
I've been looking back through our favorite Labor Day recipes and decided to share them all here in one place so that you can be prepared with the most amazing burgers, the tastiest sides, and the sweetest desserts for your Labor Day party. No crying that summer's over, just celebrating the American worker and enjoying delicious food with your family and friends. Deal?
Top: Banh Mi Hot Dogs | My Name is Yeh
Related: 5 tricks to host a fabulous Labor Day party on a budget.
Labor Day recipes: Apps and sides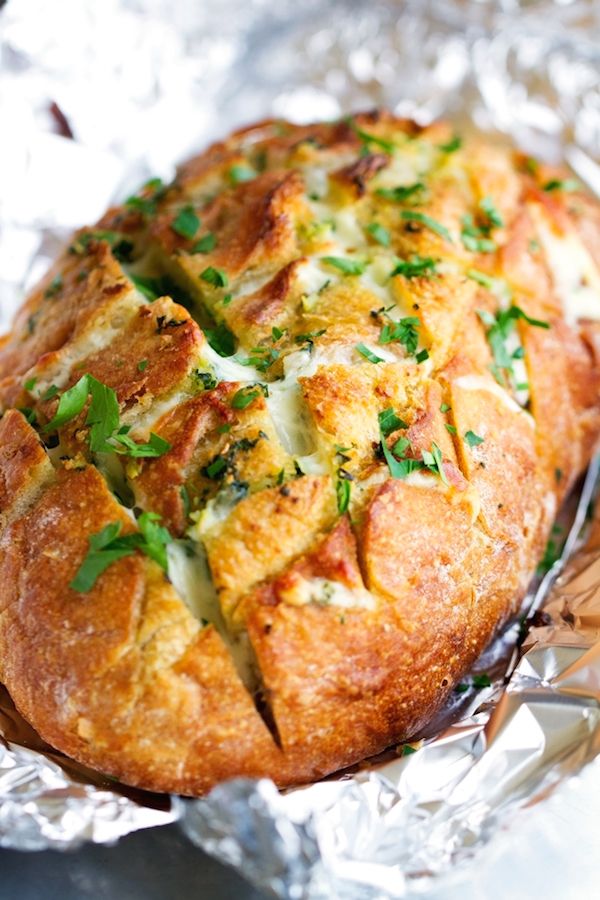 Cheesy Garlic Pull-Apart Bread | Little Spice Jar
Serve up one of these 7 creative and awesome salsa recipes that you can whip up quickly.
How about a dip bar with these super simple, super tasty dip recipes?
Get your party started right with these 6 make-ahead appetizer recipes that are so easy.
Serve one of these 4 make-ahead grain salads on the side.
Related: 11 brilliant food and drink summer party hacks for easy weekend entertaining.
Labor Day recipes: Mains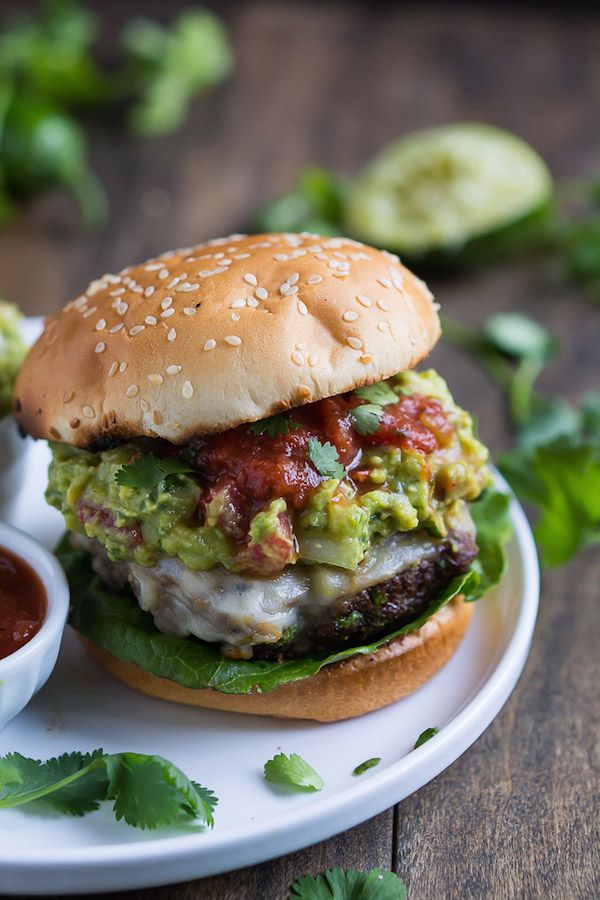 Southwest Pepper Jack Burger | Garnish and Glaze
6 killer hot dog recipes that go beyond the plain old ketchup and mustard.
8 of our favorite summer barbecue recipes beyond burgers (though we like those too).
For a twist on classic cookout fare, try these 9 burger recipes from around the world.
Master the grill with these 7 awesome grilling recipes.
The motherlode: 40 summer grilling recipes and ideas.
Do something different and grill pizzas for your party. Genius!
Related: Grilling for a crowd: Tips and 10+ easy ideas for your next outdoor party. 
Labor Day recipes: Drinks
Pink Grapefruit Margaritas | Pretty Plain Janes
Try your hand at a homemade recipe for sun tea (it's easy), with some tips to make it even more delicious.
Raise a toast to the end of summer with these sophisticated Margarita recipes.
These creative sangria recipes are perfection (and not a lot of work either).
Related: 13 watermelon hacks and serving ideas.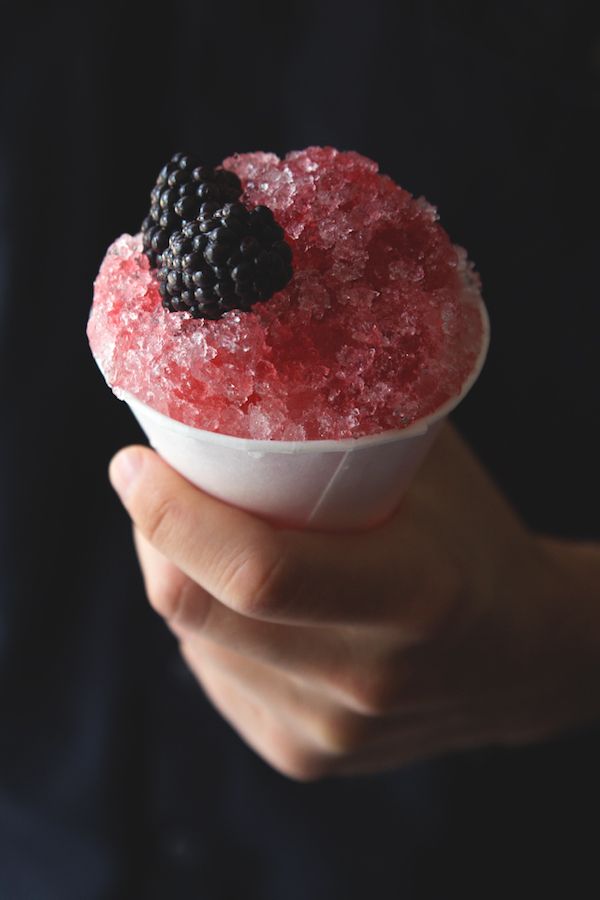 Blackberry Cocktail Snocone | Honestly Yum
12 creative frozen cocktail recipes: Boozie slushies, granitas, popsicles, and more.
If you're ready to welcome fall already, try one of these apple cider drink recipes.
We also love these fruity cocktail recipes for something a little out of the ordinary.
And, of course, we're still saying rosé all day with these rosé wine cocktails.

Labor Day recipes: Desserts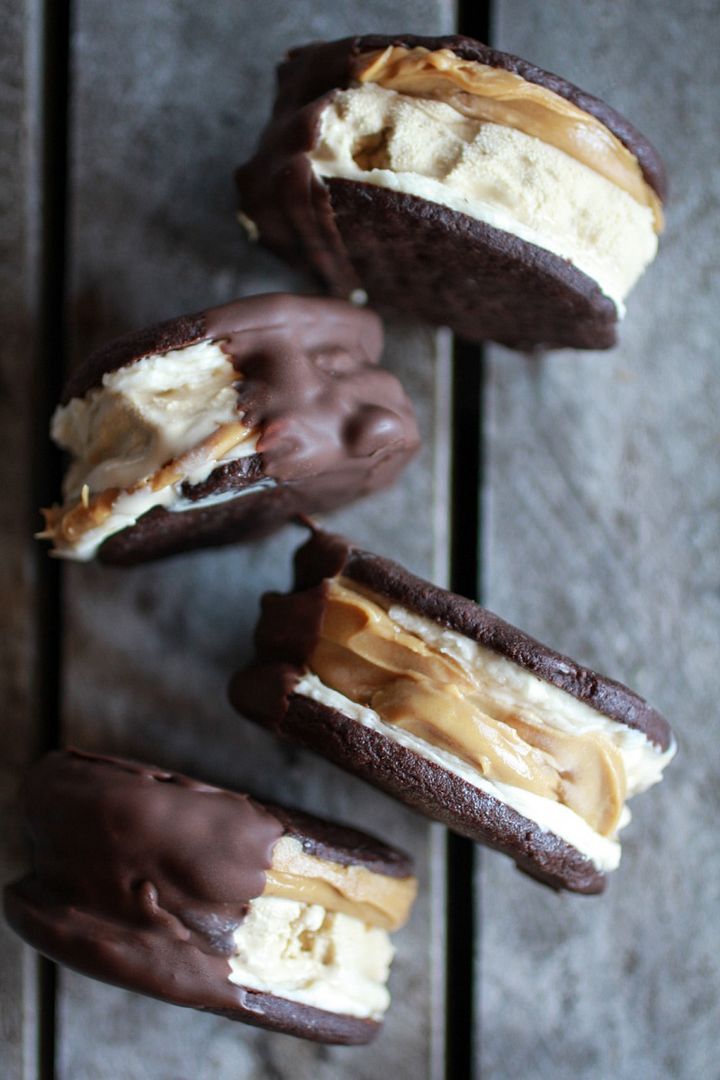 Chocolate Dipped Peanut Butter Ice Cream Sandwiches | Half-baked Harvest
A homemade chocolate shell recipe for all that ice cream (of course).
Try one (or a couple?) of our favorite ice cream recipes that you can make in a snap.
Keep the oven off and try these amazing no-bake summer desserts.
And there are even more all-star, no-bake summer desserts here too.
Popsicles aren't just for kids! These gourmet popsicle recipes are great for grown-ups.
What's a barbecue without s'mores? We've got 9 fantastic s'mores recipes you'll definitely want to try.