Whether you're working off of a meal plan or are flying by the seat of your pants, if you're anything like me, you're so focused on throwing together a main dish for dinner that you forget about a side dish until the last minute. Enter frozen vegetables, one of your kitchen's best kept secrets. It doesn't matter what time of year it is, you can always get your hands on a bag and serve up fresh side dishes made with frozen vegetables. Yes, for real: Frozen veggies can be good and, even better, they cook up fast. You just need the right cooking technique and recipe, like these 7 tasty finds.
Before we get started, if you're nervous about using frozen vegetables, you might want to check out the primer on how to cook with frozen vegetables (top) from our friends at Food52. Though they are truly a lifesaver, frozen vegetables done wrong are a bad, bad thing. This guide will help you go beyond the recipes I've rounded up here so that you can use frozen veggies night after night to get you through a long winter of off-season produce.
Related: Get more veggies on the table with these kid friendly vegetarian recipes.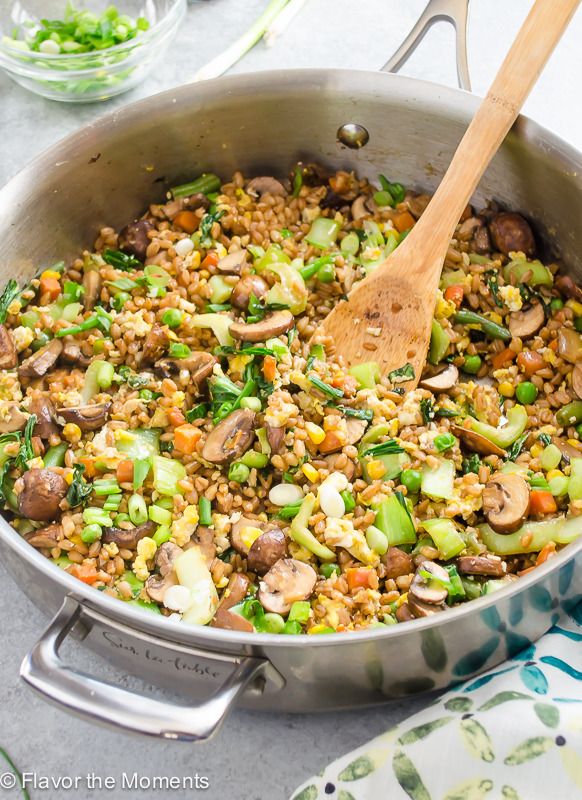 This 30-Minute Farro Fried Rice at Flavor the Moments is not made with rice, but rather uses farro as a base. Frozen veggies add great flavor and texture to this beautiful dish that takes about 30 minutes to prepare. Throw some meat on the grill while you're making this and you've got a well-rounded dinner with protein, grains and veggies in no time.
Humble frozen peas are downright magical in this recipe for Cilantro, Frozen Pea, and Pistachio Hummus at Peas and Crayons. The best of all frozen vegetables (maybe even better than their fresh counterpart), peas turn plain hummus into something really fabulous in this recipe that you are definitely going to want to try. Serve this with a store-bought rotisserie chicken and pita bread to make a quick dinner with laid-back Mediterranean flair.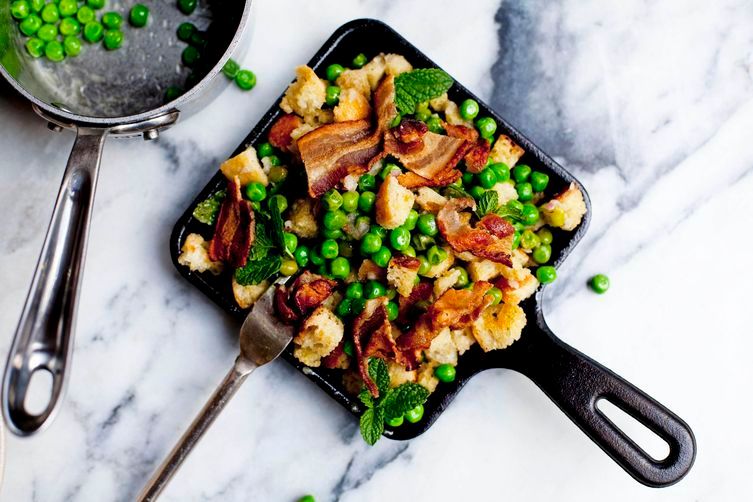 If you'd like to use peas in a more traditional side dish, you can't get more delicious than this Pea and Bacon Panzanella with Warm Vinaigrette by Phyllis Grant at Food52. Fresh, tangy, smoky, and vibrant, this dish has it all. Plus, it's veggies and bread in one bite. All you need to go with this is a simple protein on the side.
Related:8 family-friendly zucchini recipes with major kid appeal.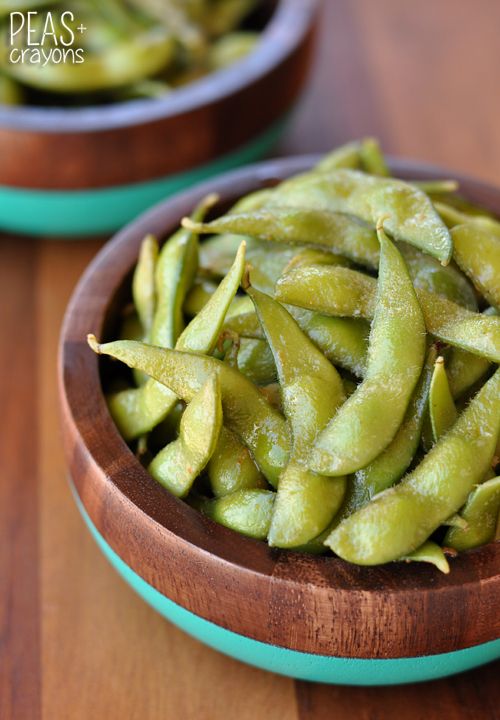 While at Peas and Crayons, you should also check out this recipe for Garlic Butter Edamame. It may sound all fancy-like, but it's actually quite simple to prepare with just a few basic ingredients, including frozen edamame. Bonus: This also makes a great weekend snack and even a healthy game-time munch.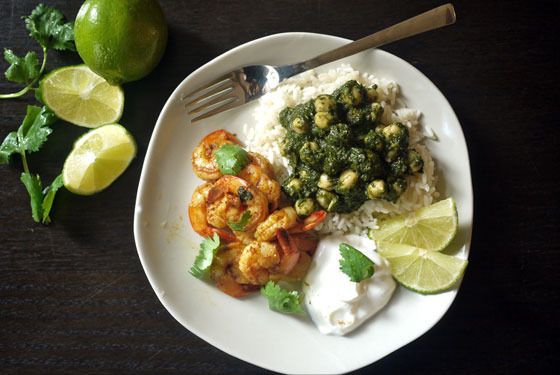 If you're looking for a lot of flavor bang for your cooking buck, this Quick Indian-Style Spinach and Chickpeas at our editor Stacie's site, One Hungry Mama, is a great option. While you need lots of wonderful ground, dry spices for this recipe, the preparation is quick and the results are heavenly.
This Pesto Tortellini Soup at my website, This Week for Dinner, is one of my favorite go-to recipes and is perfect as an appetizer or even a light vegetarian dinner with some crusty bread (maybe even spread with tasty roasted garlic—mmm). This  is seriously easy and, when I served it to guests recently, one of our friends even commented on how delicious the vegetables were. Frozen veggies for the win!
Related: 6 mouthwatering no-cook pasta sauce recipes for beyond summer.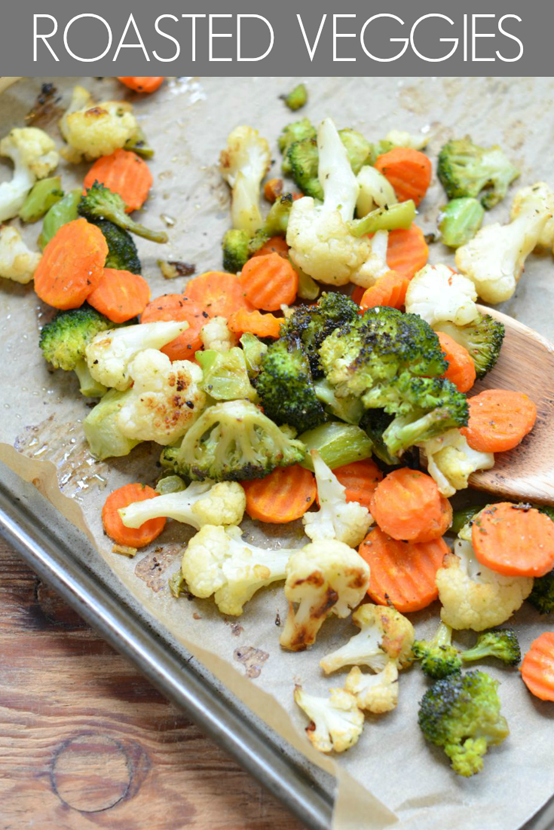 Believe it or not, you can roast frozen veggies. This recipe for Roasted Frozen Vegetables at Jessica N. Wood gives you the lowdown on how to get it done right. This is one of those "toss it on the pan and walk away" recipes that I pretty much live for.